Carburettor Services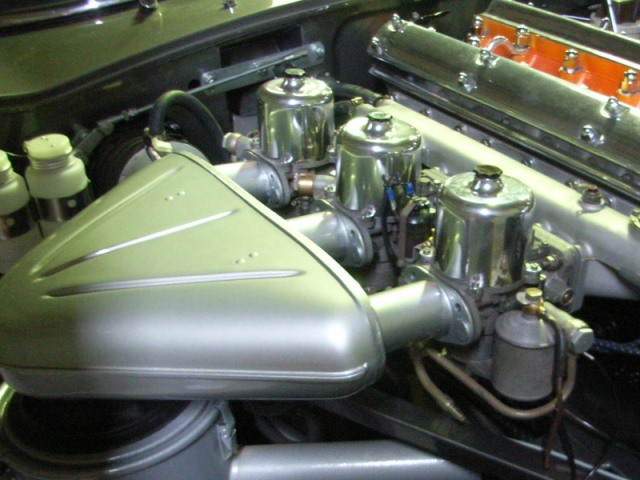 At Finch Restorations, we repair, recondition and overhaul carburettors, mechanical fuel pumps and ignition distributors. We can carry out on-vehicle or off-vehicle overhauls of carburettors. We specialise in pre-1980s carburettors for early makes and models of American, Australian, English, German, Italian and other European vehicles.
In addition, we carry out engine tune-ups, pre-purchase inspections, safety checks and servicing for your vehicle. We can diagnose fuel system problems and perform conversions and re-jet carburettors to suit modified vehicles.
We can collect your car, truck, motor-cycle or boat to bring it to our workshop and then return it after servicing. Our services are available to the professional repairer and to car, truck, bike and boat owners.

We can service Veteran, Brass / Edwardian, Vintage, Pre-War, War era, Post-War, and Classic vehicles. Vehicles can include cars, trucks, motorcycles, carts, marine inboard and outboard motors and boats.

Carburettor Brands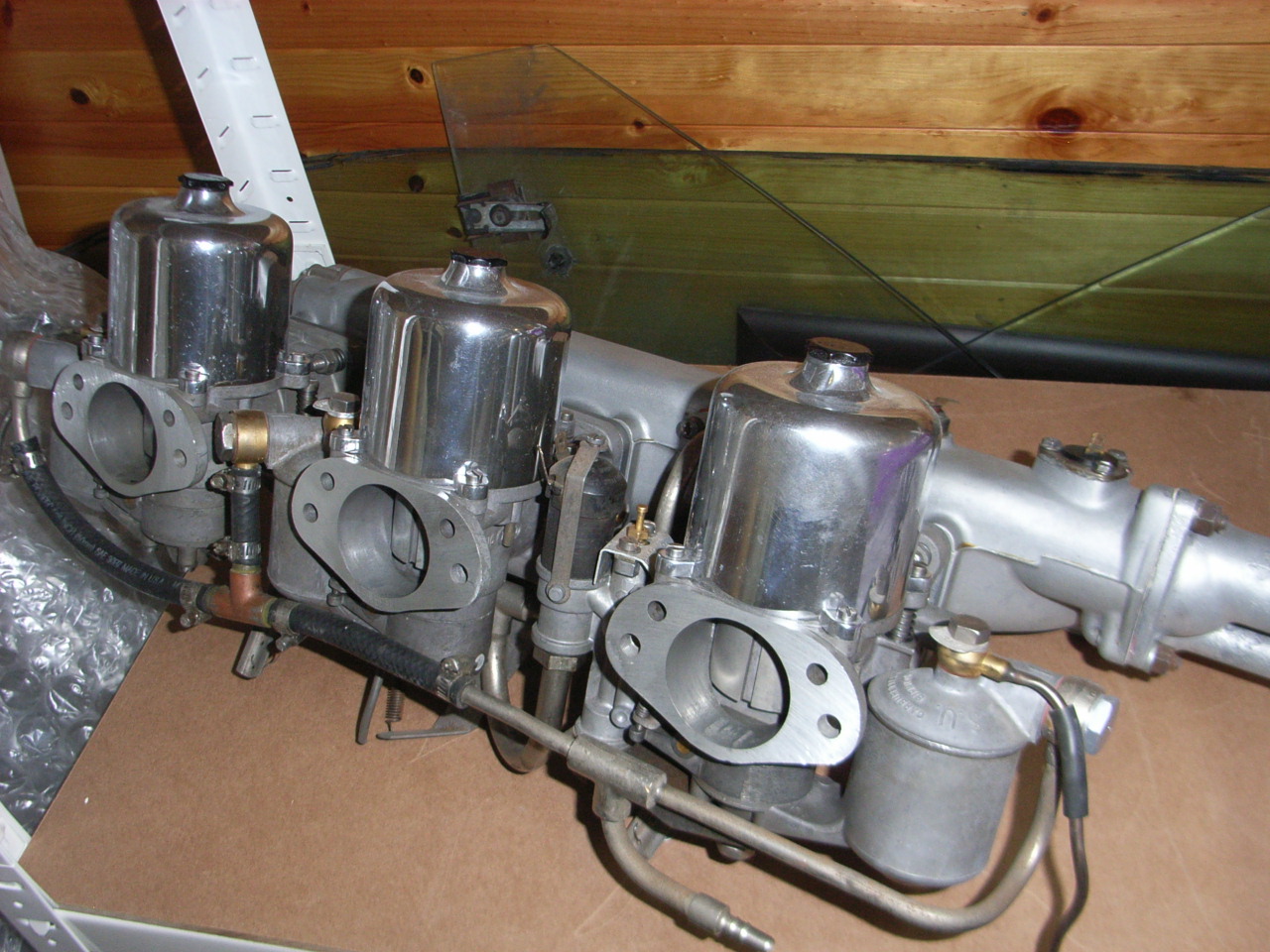 With over 20 years of experience, we can service most brands of carburettors:
AMAL- U.K. carburettors for motorcycles and light industrial engines
Autolite - U.S. carburettors
Ball & Ball - U.S. carburettors
Bendix Stromberg
Bendix - U.S. carburettors used on Chrysler, International Harvestor, Ford, GM, AMC, and Studebaker
Bing - carburettors used on motorcycles and boats
Carter - U.S. carburettors used on Chrysler, International Harvestor, Ford, GM, AMC, and Studebaker and on industrial and agricultural equipment
Dell'Orto - Italian carburettors used on cars and motorcycles
Edelbrock - U.S. performance carburettors
Hitachi - Japanese carburettors
Holley - U.S. carburettors
Keihin - Japanese carburettors
Lectron Fuel Systems - U.S. carburettors
Magneti Marelli - Italian carburettors
Marvel Schebler - tractor carburettors
Mikuni - Japanese motorcycle carburettors
Reece Fish - Volkswagen, Austin Mini, and Morris Mini carburettors
Rochester - U.S. carburettors
Solex - French carburettors
Stromberg - U.K. carburettors
SU carburettors - U.K. carburettors
Tillotson - carburettors for small engines
Villiers - UK motorcycle and small engine carburettors
Walbro - carburettors for small engines
Weber - Italian/Spanish carburettors
Zenith - U.K. carburettors used on Austin, Mercedes, Vauxhal, Dodge and many other cars