Vintage and Classic Car Restorations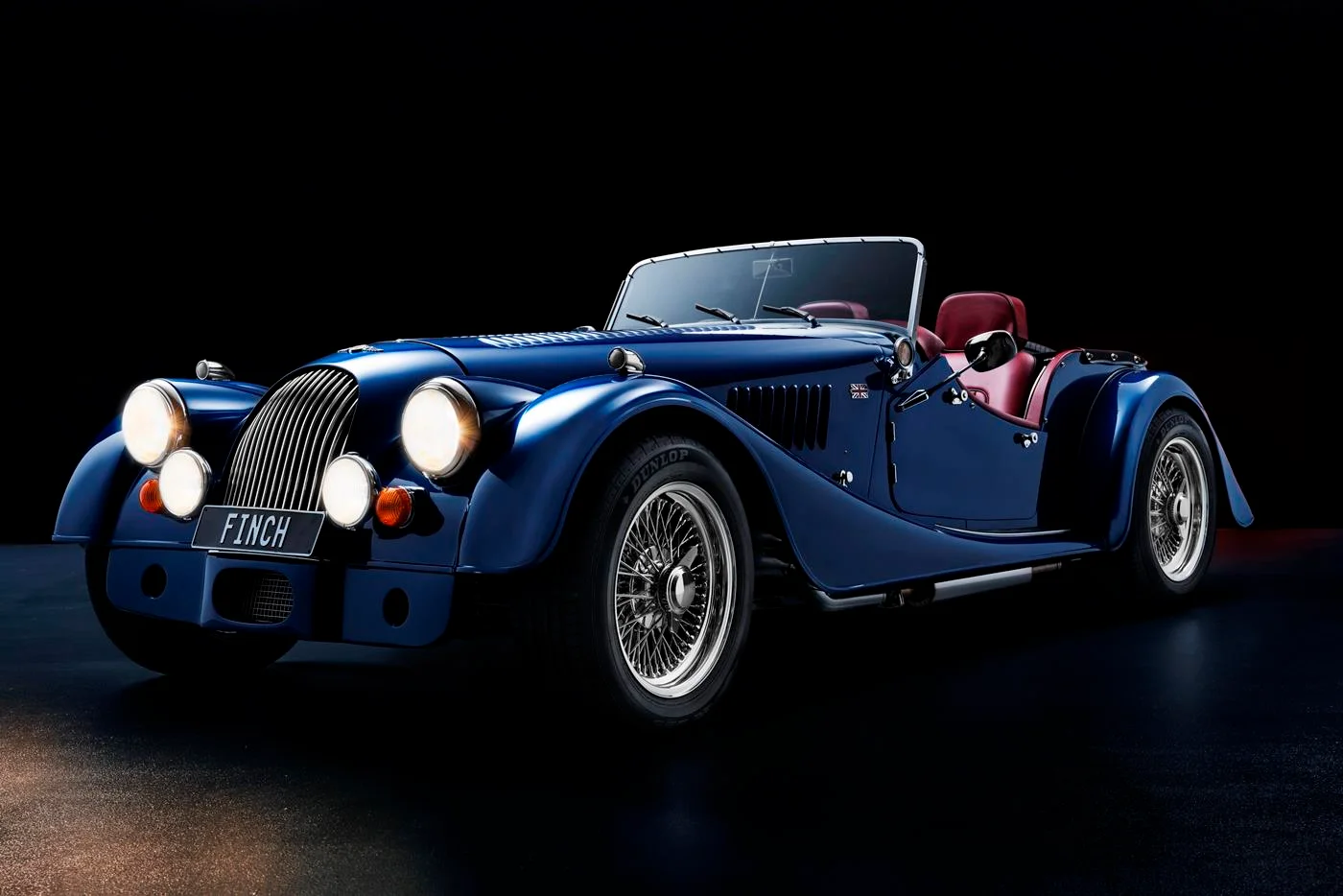 Finch Restorations, est. in 1965, has over 55 years of experience in restoring vintage and classic cars.
Our Finch Restorations staff are qualified and professional people, with both trade and professional engineering qualifications. We care about you and your vehicle.
We are a 'one-stop shop' with about 30 staff. In-house, we have panel-beaters, spray-painters, coachbuilders, timber-workers, metal-shapers, mechanics, engine-builders, motor-trimmers, auto-electricians, designers, scanners, engineers, project managers and parts-interpreters.
We have the experience to support you with your restoration project whether it be for an heirloom, a collector's vehicle, a hobbiest, or a commercial vehicle.
At Finch, we utilise a system of nine major stages to describe and control the restoration process. From these, you can tailor the scope of how much of your car you want to have restored, and when.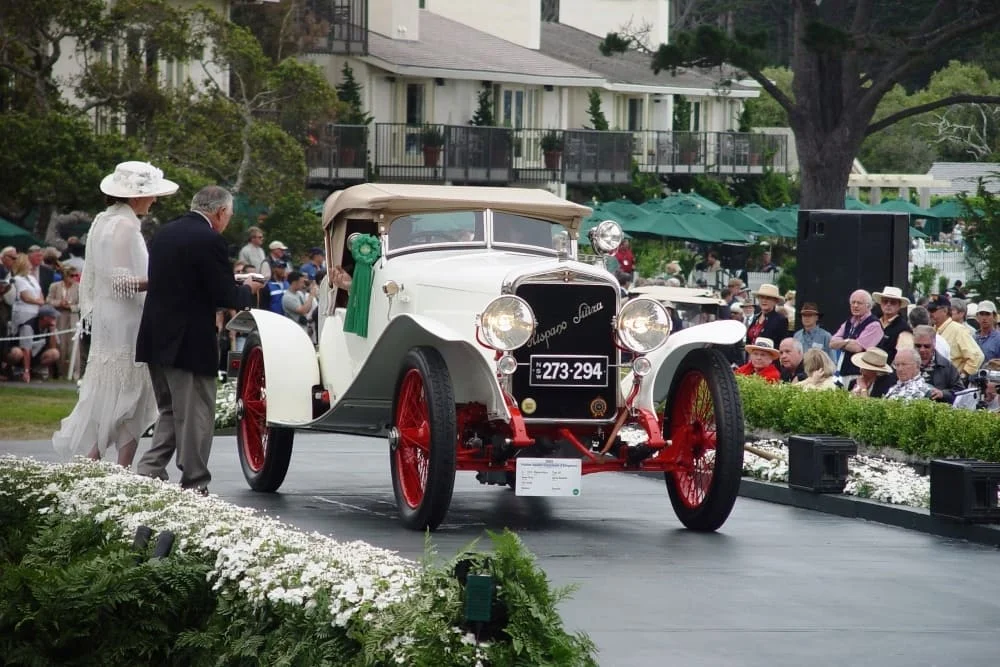 ---
Example 1: Full Ground-Up Car Restorations
Full ground-up restorations are for those who want to preserve a vehicle for posterity. Your car can be brought back as close as possible to the original manufacturer specifications. Or you might want to perform upgrades to improve reliability, comfort, or performance.
After disassembly, the car body and chassis, if applicable, are stripped of grime, paint, lead, and old fillers. They are then inspected for cracks, broken welds or rivets, and needed rust repairs. If not repaired, all of these issues can have a detrimental effect on vehicle longevity, handling, and safety. The bare body/chassis is also the ideal opportunity to check for straightness and to perform repairs.
The body and each panel of your car is either replaced or repaired. The body is then rotisserie painted. The new paint system will use modern and durable primers and paints. This will ensure the chassis and cab will last for decades to come.
---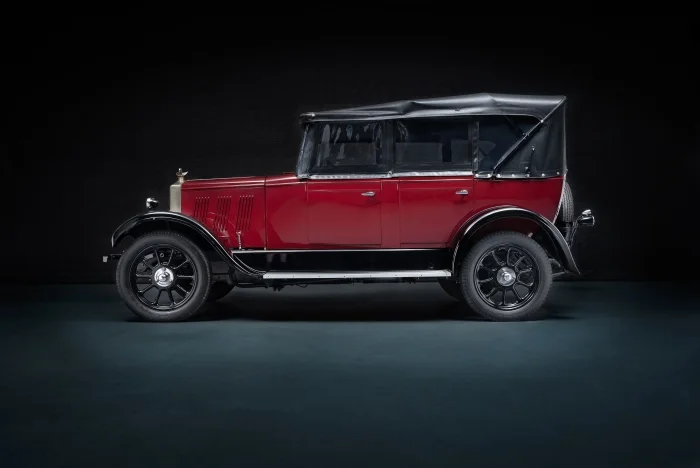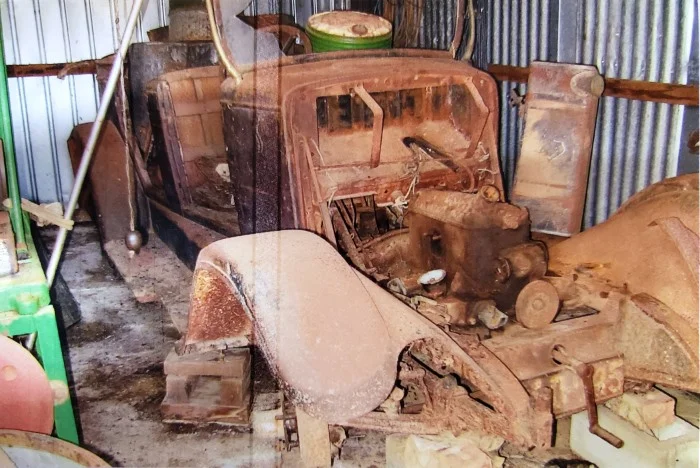 All mechanical aspects of your classic car are inspected, replaced, or refurbished. Depending on the age of the vehicle, insulation on the wiring loom has likely degraded. For safety, a new wiring loom will be used to replace the old one.
Your car's interior door panels and cab ceiling will be relined or retained for the old patina at client's request. Old worn-out door window and weather seals are replaced, seats upholstered, the dashboard and instruments refurbished and more.
The result is a car to be handed from generation to generation.
Full ground-up restorations are the most expensive. They take the most time, effort and space to achieve.
Like an episode of 'Grand Designs', the intrusive nature of these restorations will reveal the deepest secrets of your car.
Optionally, a new or refurbished engine, or brake upgrades can be installed towards achieving more modern performance standards. You can also have the options of including air conditioning, heating, stereo, electric wipers, seat belts, and more.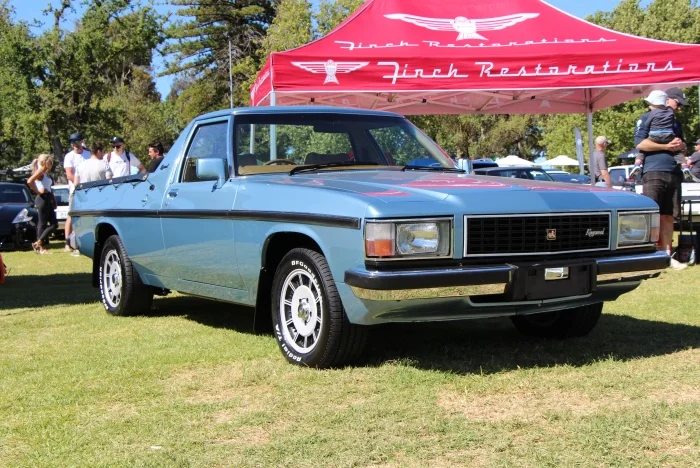 Example 2: Body and Panel Painting
If you are a Do It Yourself (DIY) restorer, you might have already disassembled your car. You therefore may want Finch to just take specialist care of the rust affected areas, and subsequent painting of the body.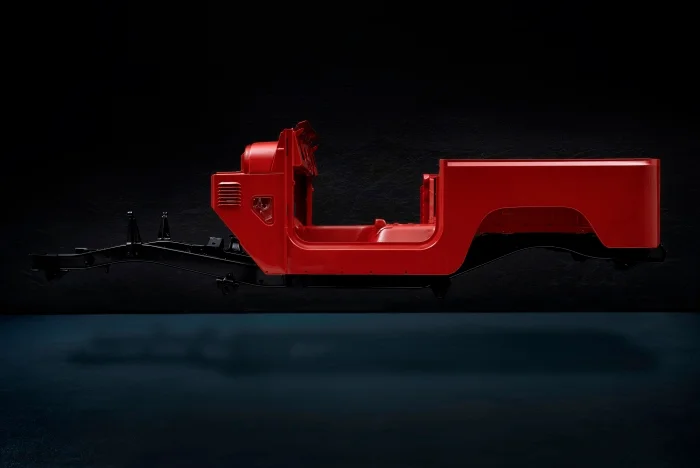 Example 3: Driving Chassis
Again, for the (DIY) restorer, you may want specialist restoration support for the chassis (if applicable), steering and suspension systems, and the driveline. For the mechanical systems, including the engine and transmission, the components will be inspected, refurbished or replaced, and painted as required.
Example 4: Assembly and Completion
Do you have an incomplete restoration in your garage that you know will never be completed?
We often received incomplete projects from clients, and completed the vehicle on behalf of the DIY owner. This can also be the case due to problems the client was having with a previous third-party workshop being used.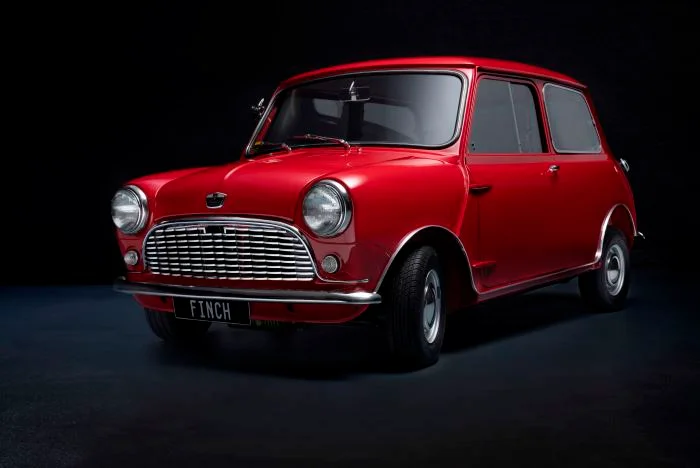 Example 5: Single System
If you are a DIY restorer, you might like to commssion us to undertake one or more single system refurbishments. Examples of single systems could include:
Motor Trimming including car seat repairs.
Brake system repairs or upgrade.
Engine and/or transmission upgrade.
---
Example scopes of work for Vintage and Classic Car Restorations
---
Portfolio of Car Restoration Projects undertaken by Finch Restorations
Your Needs and Our Solutions
Everything you need to make your car new again is performed by qualified and professional people who care.
Explore the Benefits of using the professional services of Finch Restorations. Request a Free Consultation!
Get Started