Portfolio of Projects
Finch Restorations is a one-stop-shop for car restoration with 55 years experience in many marques, for all states of Australia and internationally.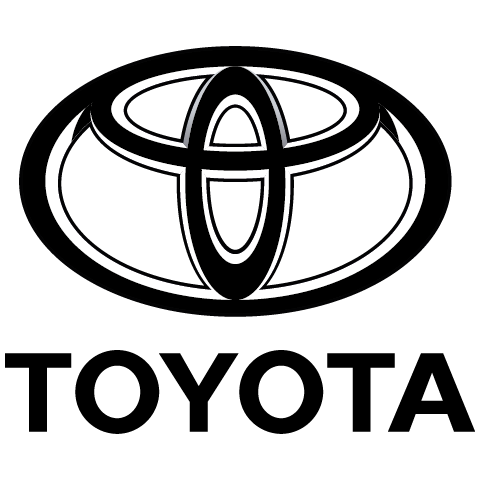 Toyota Restoration Projects by Finch Restorations
Toyota restoration projects performed by Finch Restorations in recent times are shown below.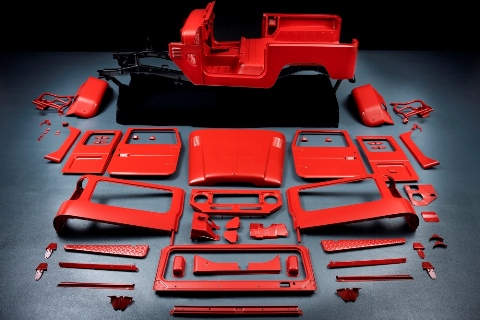 1982 Toyota FJ40 Landcruiser
For this FJ40, Finch performed rust repairs and painted the chassis, body and panels. Our client had previously dismantled the Landcruiser and delivered the body, chassis, and loose panels to us. After completing our scope, our client collected the completed items and will proceed to rebuild the FJ40 himself.

Finch Restorations - Over 55 years in the Fine Art of Automobiles