Portfolio of Projects
Finch Restorations is a one-stop-shop for car restoration with 55 years experience in many marques, for all states of Australia and internationally.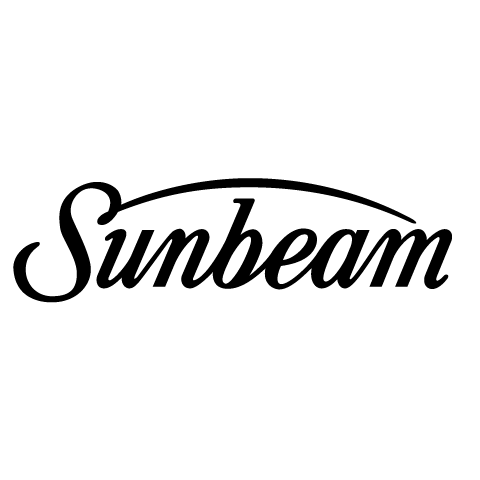 Sunbeam Car Restoration Projects by Finch Restorations
Sunbeam History
Sunbeam Motor Car Company Limited was a British motor car manufacturer incorporated in 1905. The "Sunbeam" name was registered by John Marston in 1888 for his bicycle manufacturing business. Sunbeam motor car manufacture began in 1901.
Sunbeam also started manufacturing motorcycles 1912 and also built aircraft and aircraft engines during the First World War.
By 1934, a decade of slow sales forced the sale of Sunbeam which was purchased by the Rootes brothers.
In 1964, Rootes sold 30 percent of the company to Chrysler. Brand loyalty was greatly damaged when former marques were dropped and every model became a Chrysler. The Tiger was dropped in 1967. The last Sunbeam produced was the "Rootes Arrow" fastback (1967–76). There was a Chrysler Sunbeam, ater renamed a Talbot Sunbeam, between 1977 and 1981. Since 1981, the Sunbeam name has not been used on a production car.
Sunbeam Restoration Projects by Finch Restorations
Sunbeam car restoration projects performed by Finch Restorations in recent times are shown below.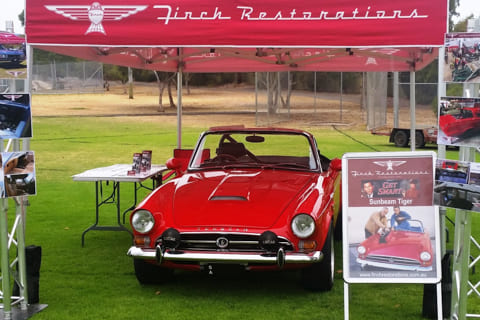 Question: what do Sir Jack Brabham, Carroll Shelby and Secret Agent 86, Maxwell Smart, have in common? Answer: the Sunbeam Tiger.

Finch Restorations - Over 55 years in the Fine Art of Automobiles