Portfolio of Projects
Finch Restorations is a one-stop-shop for car restoration with 55 years experience in many marques, for all states of Australia and internationally.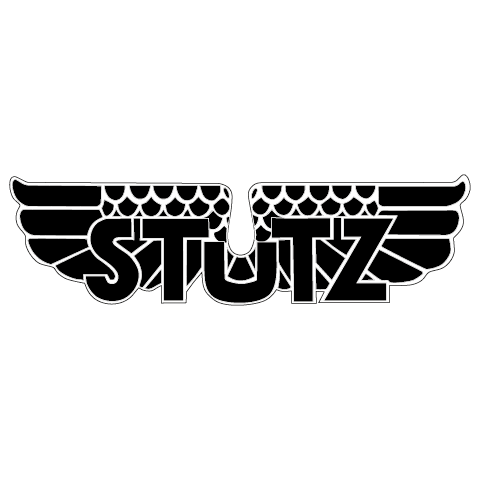 Stutz Car Restoration Projects by Finch Restorations
Stutz Motor Car Co History
Harry C. Stutz with his friend Henry F Campbell built a race-car called "Bear Cat" in under five weeks and entered it in the Indianapolis 500 in the name of Harry's existing company "Stutz Auto Parts Co". They placed 11th.
Buoyed by the win, the friends established the Ideal Motor Car Company in June 1911 to build effectively copies of the race-car with the addition of fenders and lights and sold them with the model name "Stutz Bearcat". Due to the Indianapolis 500 win, the company slogan "the car that made good in a day" was adopted.
In June 1913, the company's name was changed to Stutz Motor Car Company (of Indiana) and Stutz Auto Parts Company was merged into it. To find new investment capital for expansion Stutz Motor Car Company (of Indiana) was sold in 1916 to Stutz Motor Car Company of America Inc. under an agreement with a consortium
Harry Stutz and Henry Campbell left Stutz Motor Car Co in July 1919 to establish the H. C. S. Motor Car Company and Stutz Fire Apparatus Company.
In 1929, the new President of the company, Allan Aloysius Ryan Sr., with friends attempted stock manipulation which proved disastrous. Stutz Motor was delisted from the New York Stock Exchange.
Two friends of Ryan's father found themselves with large parcels of Stutz stock, and brought in Frederick Ewan Moskowics, formerly of Daimler-Motoren-Gesellschaft and refocused the company as a developer of safety cars. Stutz stayed true to its performance heritage with an in-line 8 cylinder engine as used on the sporting cars of the era, such as Bugatti, Alfa, Duesenberg and Miller. Brochures boasted 100+mph.
In 1927, a Stutz set a world record for speed, averaging 109 km/h for 24 hours. The following year, a 4.9-liter Stutz finished second at the 24 Hours of Le Mans despite losing top gear 90 minutes from the flag, the best result for an American car until 1966.
That same year, Stutz set another speed record at Daytona Beach, reaching 171.44 km/h in the making it the fastest production car in America. Also in 1927, Stutz won the AAA Championship winning every race and every Stutz vehicle entered finished.
Stutz sales collapsed with the Depression and in an effort to stay afloat, Stutz took a controlling interest in the troubled Pak-Age-Car company in 1932 and moved the manufacture to their Indianapolis plant. In January 1935, Stutz announced that they would no longer build passenger cars, focusing their efforts entirely on the Pak-Age-Car.
Stutz Motor was hit by stock manipulation again in 1935 and filed for bankruptcy in April 1937. With firm orders for over 400 vehicles and decent prospects for more, company management hoped that the Pak-Age-Car would be able to save the company. The courts disagreed, and liquidation plans were offered in August 1937.
Stutz was liquidated in April 1939.
Stutz Restoration Projects by Finch Restorations
Stutz car restoration projects performed by Finch Restorations are shown below.

Finch Restorations - Over 55 years in the Fine Art of Automobiles