Portfolio of Projects
Finch Restorations is a one-stop-shop for car restoration with 55 years experience in many marques, for all states of Australia and internationally.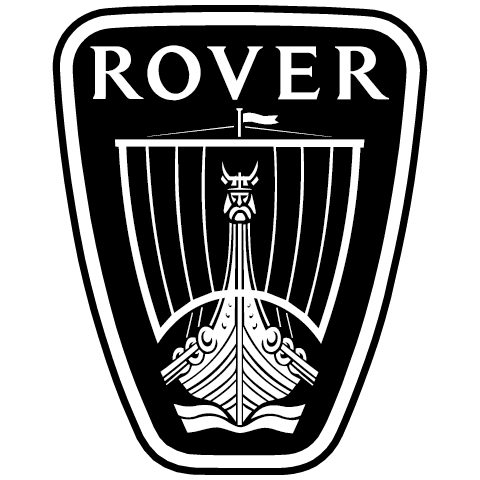 Rover Car Restoration Projects by Finch Restorations
Rover History
The first Rover was a tricycle manufactured by Starley & Sutton Co. of Coventry, England, in 1883. The company was founded by John Kemp Starley and William Sutton in 1878.
J.K. Starley made history in 1885 by producing the Rover Safety bicycle - a rear-wheel-drive, chain-driven cycle with two similar-sized wheels. Starley's Rover is usually described by historians as the first recognisably modern bicycle.
Starley made an electric car in 1888, but it never was put into production. In 1889, the company became J.K. Starley & Co. Ltd., and in the late 1890s, the Rover Cycle Company Ltd. Starley imported some of the early Peugeot motorcycles from France in for experimental development. His first project was to fit an engine to one of his Rover bicycles.
Three years after Starley's death in 1901, the Rover company began producing automobiles with the two-seater Rover Eight. The company began to focus on car production at the end of the First World War. Poor sales of their motorcycles caused Rover to end motorcycle production and concentrate solely on the production of motor cars. Between 1903 and 1924 Rover had produced more than 10,000 motorcycles.
After World War II, Land Rover vehicles were developed in 1948 and added to the Rover range.
The 1950s and '60s were fruitful years for the company. The Land Rover became a success as well as the P5 and P6 saloons. As the '60s drew to a close Rover was working on a number of innovative projects. Having purchased the Alvis company in 1965 Rover was working on a V8-powered supercar to sell under the Alvis name.
In 1967, Rover and Jaguar became part of the Leyland Motor Corporation (LMC), which already owned Triumph. Rover projects were cancelled to prevent internal competition with Jaguar products. Rover continued to develop its ground-breaking Range Rover, launched in 1970. LMC merged with British Motor Holdings (BMH) to become the British Leyland Motor Corporation (BLMC). This was the beginning of the end for the independent Rover Company, as its heritage drowned beneath the infamous problems that beset the British motor industry throughout the 1970s.
Rover Restoration Projects by Finch Restorations
Rover car restoration projects performed by Finch Restorations in recent times are shown below.

Finch Restorations - Over 55 years in the Fine Art of Automobiles