Portfolio of Projects
Finch Restorations is a one-stop-shop for car restoration with 55 years experience in many marques, for all states of Australia and internationally.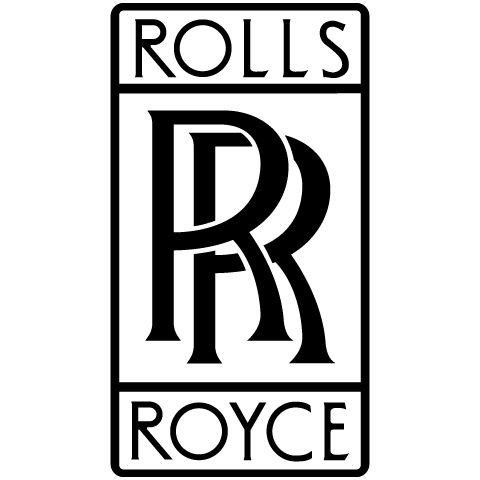 Rolls-Royce Car Restoration Projects by Finch Restorations
Rolls-Royce History
Rolls-Royce was established in 1904 by the partnership of Charles Rolls and Henry Royce. Building on Royce's reputation established with his cranes they developed a reputation for superior engineering by manufacturing the "best car in the world". The First World War brought them into manufacturing aero-engines.
After the First World War in a postwar slump, Rolls-Royce was faced with falling sales of the "40/50 Silver Ghost" and so ended the one-model policy it had been following since 1908 by introducing the smaller and lower cost "Twenty" model in 1922.
In 1931, Rolls-Royce acquired Bentley, the small sports/racing car maker and potential rival, after the latter's finances faultered due to the Great Depression. Rolls-Royce stopped production of the new Bentley 8 Litre, which was threatening sales of their current Phantom, and made use of just the Bentley name and its repute.
From soon after World War II, until 2002, standard Bentley and Rolls-Royce cars were usually nearly identical – Bentleys were badge engineered; only the radiator grille and minor details differed.
A marketing survey in 1987 showed that only Coca-Cola was a more widely known brand than Rolls-Royce.
Rolls-Royce Restoration Projects by Finch Restorations
Rolls-Royce car restoration projects performed by Finch Restorations in recent times are shown below.

Finch Restorations - Over 55 years in the Fine Art of Automobiles