Portfolio of Projects
Finch Restorations is a one-stop-shop for car restoration with 55 years experience in many marques, for all states of Australia and internationally.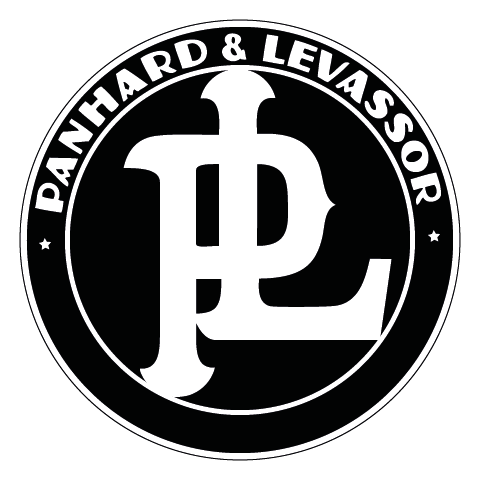 Panhard-Levassor Car Restoration Projects by Finch Restorations
Panhard-Levassor History
Panhard et Levassor was a French automobile manufacturer established by René Panhard and Émile Levassor in 1887. They were one of the first manufacturers of automobiles and sold their first automobile in 1890, based on a Daimler engine license. Levassor obtained the licence from Paris lawyer Edouard Sarazin, a friend and representative of Gottlieb Daimler's interests in France.
René Panhard's son, Hippolyte, and Émile Levassor both competed in the world's first automobile race from Paris to Rouen in July 1894, finishing fourth and fifth respectively in two of the four Panhard et Levassor cars that competed in a field of 21 cars that started.
As manufacturers, Panhard et Levassor won equal first prize, the Prix du Petit Journal, for "the competitor whose car comes closest to the ideal" (5,000 francs).
In 1896, while taking part in the Paris–Marseille–Paris race, Émile Levassor was seriously injured in a crash while trying to avoid hitting a dog. He never recovered and died in Paris the following year.
Panhard-Levassor Restoration Projects by Finch Restorations
Panhard-Levassor car restoration project performed by Finch Restorations is shown below.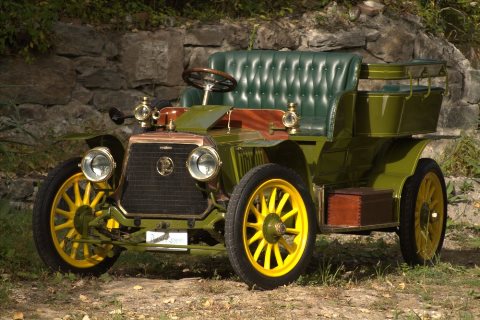 This 1907 Panhard et Levassor U2 Wagonette won the Concours International - Award for Timeless Elegance at the 2011 Greenwich Concours d'Elegance in Connecticut.

Finch Restorations - Over 55 years in the Fine Art of Automobiles