Portfolio of Projects
Finch Restorations is a one-stop-shop for car restoration with 55 years experience in many marques, for all states of Australia and internationally.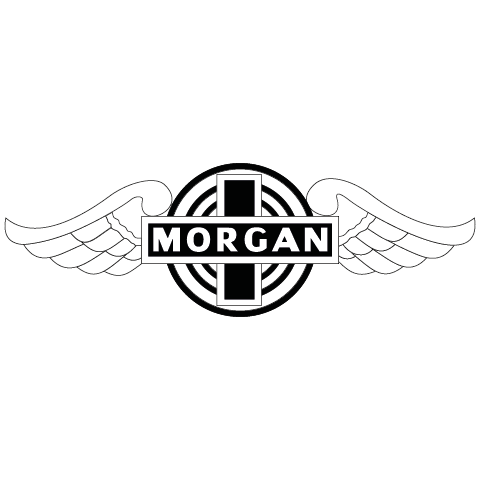 Morgan Car Restoration Projects by Finch Restorations
Morgan car restoration projects performed by Finch Restorations in recent times are shown below.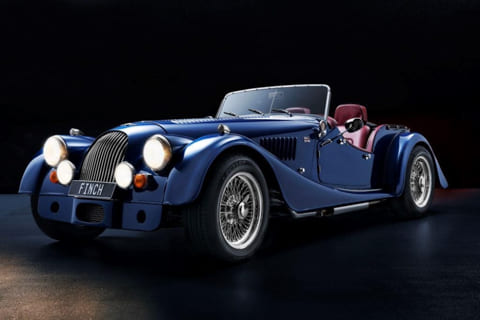 The Morgan Plus 8 was, for decades, the fastest-accelerating British production car.

Finch Restorations - Over 55 years in the Fine Art of Automobiles