Portfolio of Projects
Finch Restorations is a one-stop-shop for car restoration with 55 years experience in many marques, for all states of Australia and internationally.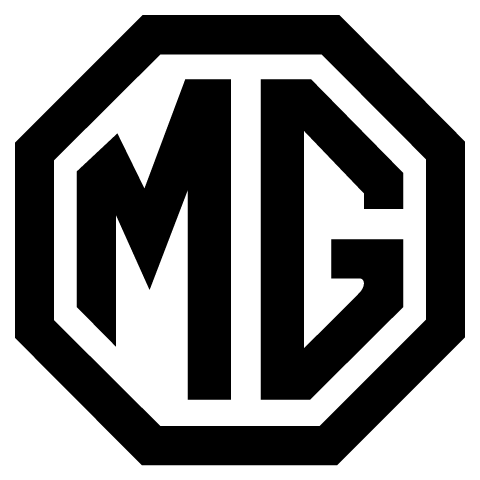 MG Car Restoration Projects by Finch Restorations
MG History
Probably best known for its 'midget' open two-seater sports cars, MG also produced saloons and coupés, with engines up to three litres in size.
MG cars had their roots in a 1920s sales promotion sideline of Morris Garages, a retail sales and service centre in Oxford belonging to William Morris. The business's manager, Cecil Kimber, modified standard production Morris Oxfords and added MG Super Sports to the plate at the nose of the car. A separate M.G. Car Company Limited was incorporated in July 1930. It remained Morris's personal property until 1 July 1935, when he sold it to his holding company, Morris Motors Limited later called the Nuffield Organisation.
Nuffield Organisation merged with Austin to create the British Motor Corporation Limited (BMC) in 1952. Its activities were renamed MG Division of BMC in 1967, and so it was a component of the 1968 merger that created British Leyland Motor Corporation (BLMC). The MG marque continued to be used by the successors of BLMC: British Leyland, the Rover Group and, by the start of 2000, the MG Rover Group, which entered receivership in 2005. The marque is now owned by Chinese automotive giant SAIC Motor Corporation Limited and MG production restarted in 2007 in China.
Finch has 50 years of experience in MG restorations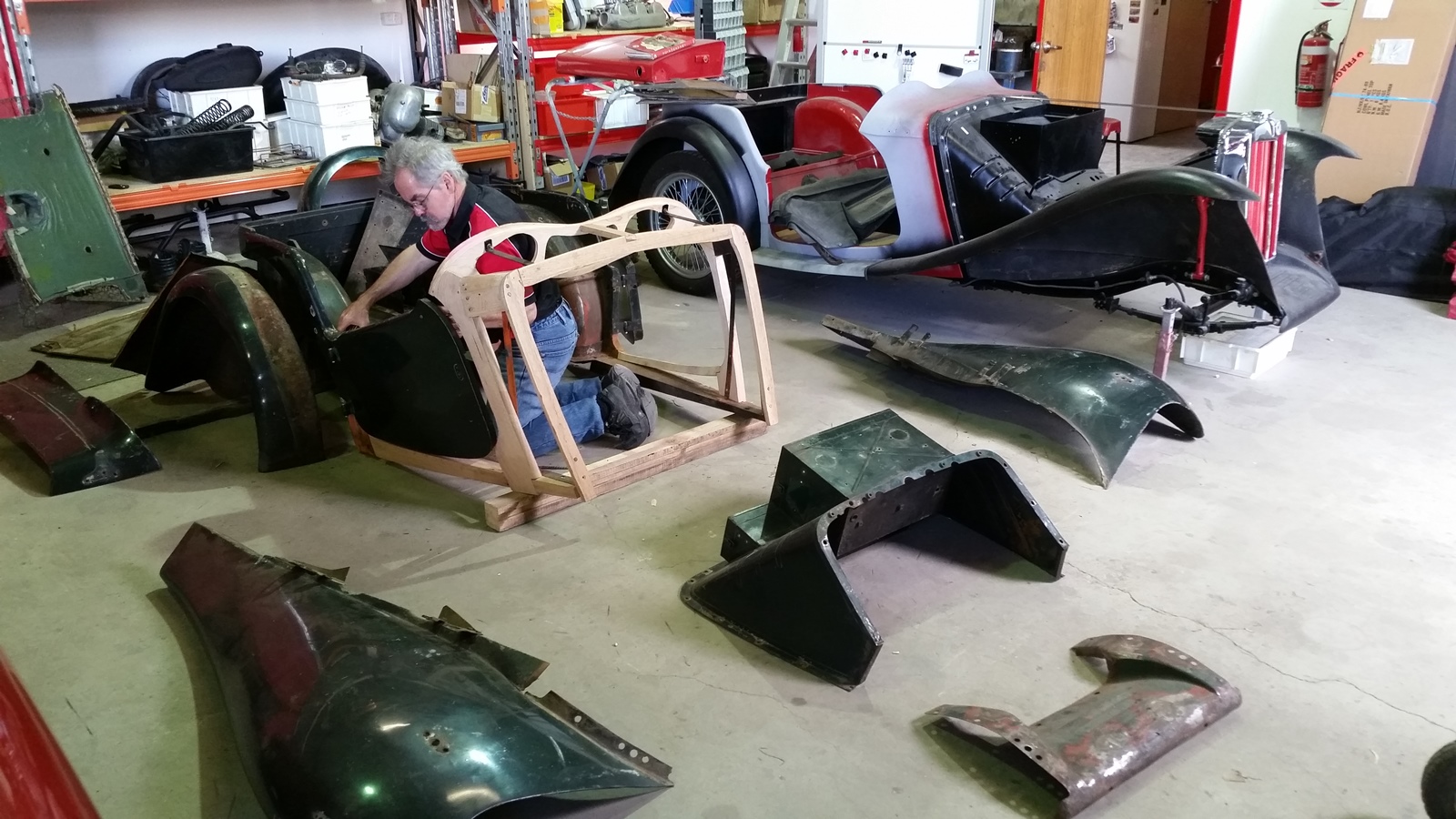 Finch has 50 years of experience in MG restorations
MG Restoration Projects by Finch Restorations
Each year we perform many MG restorations of various scale as well as body-builds, steering conversions, mechanical repairs, timber repairs and rust repairs. Thus over the last fifty years Finch has completed a sizeable number of MG restorations.
We are specialists in performing complete body-off restorations. Customers also seek us out to perform engine and other mechanical repairs. Steering box conversions with Signatory Engineer sign-off are another Finch speciality.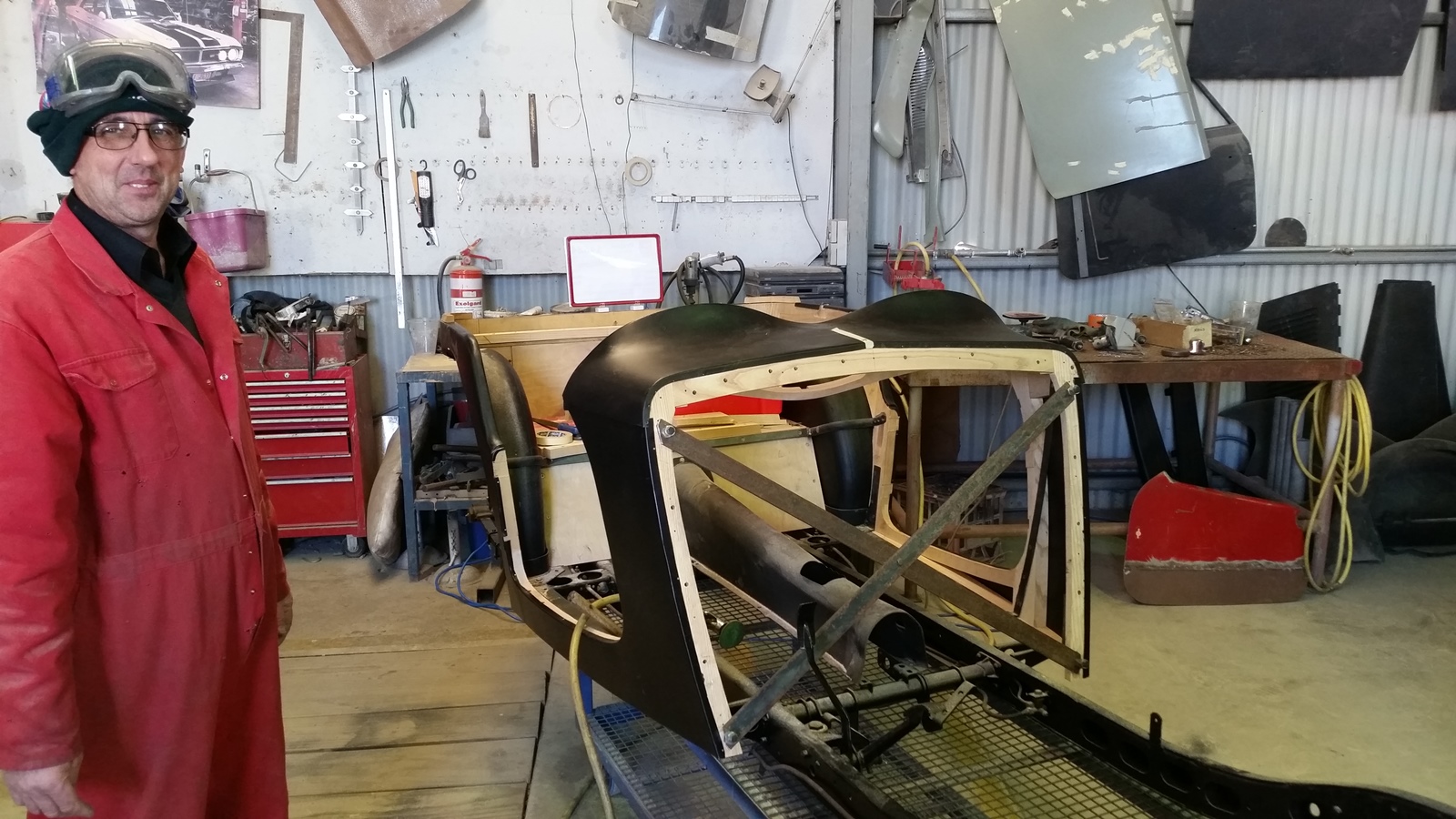 Finch can build MG T-Series timber tubs to order
MG T-Series Timber Bodies
Finch has coachbuilding patterns and can build MG T-Series (TA, TB TC, TD and TF) timber tubs to order. We can also provide replacement components for timber-frames.
MG Mechanical Repairs, Conversions and Refurbishment
Finch's MG steering box conversions using donor Datsun boxes are gaining in popularity amongst the MG community. These conversions are undertaken with Vehicle Signatory Engineer certification.
Finch can perform mechanical overhauls of all MG mechanical and electrical systems, and refurbish equipment to very high standards.
MG Rust and Panel Repairs
Complex rust and panel repairs are specialist fields that Finch is highly experienced and competent in. Please contact us to assist with small or large rust and panel repair problems.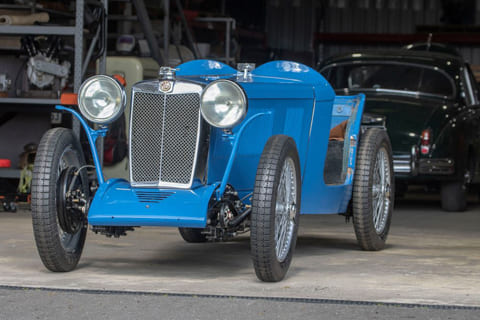 The MG F-type Magna is a rare machine, with just 1250 examples built across three models, of which only 40-odd were roadsters. This example came to us with bent, rusty chassis members and a heavily oxidised aluminium body, but scarcity and prestige ensured it was well-worth saving.

Finch Restorations - Over 55 years in the Fine Art of Automobiles