Portfolio of Projects
Finch Restorations is a one-stop-shop for car restoration with 55 years experience in many marques, for all states of Australia and internationally.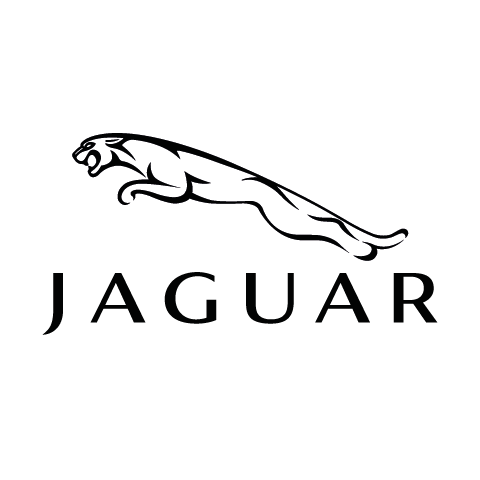 Jaguar Car Restoration Projects by Finch Restorations
Jaguar History
Jaguar was founded as the Swallow Sidecar Company in 1922, originally making motorcycle sidecars before developing bodies for passenger cars. The business grew to manufacture cars made in association with Standard Motor Co. The company's name was changed from S.S. Cars to Jaguar Cars in 1945.
Jaguar merged with the British Motor Corporation in 1966, which was then merged with Leyland Motor Corporation in 1968 and became British Leyland.
Jaguar was spun off from British Leyland and was listed on the London Stock Exchange in 1984, and then acquired by Ford in 1990. Ford also bought Land Rover in 2000, until 2008 when it sold both Jaguar and Land Rover to Tata Motors.
In 2013, Jaguar Cars was merged with Land Rover to form Jaguar Land Rover Limited as the single design, manufacture, sales company and brand owner for both Jaguar and Land Rover vehicles.
Jaguar Restoration Projects by Finch Restorations
Jaguar car restoration projects performed by Finch Restorations in recent times are shown below.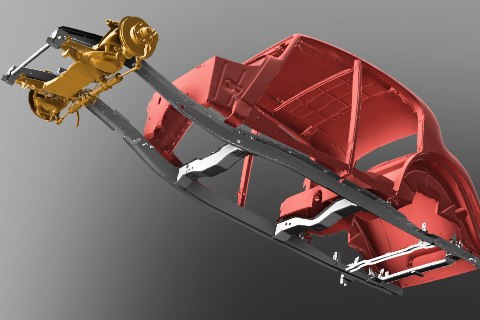 This project is the 'resto-mod' (restoration-modification) of a 1948 Jaguar 3½ Litre 'Mark IV' saloon. The owner in Victoria is looking for a comfortable and reliable daily driver and highway cruiser to complement his collection of authentic Jaguar vehicles.

Finch Restorations - Over 55 years in the Fine Art of Automobiles