Portfolio of Projects
Finch Restorations is a one-stop-shop for car restoration with 55 years experience in many marques, for all states of Australia and internationally.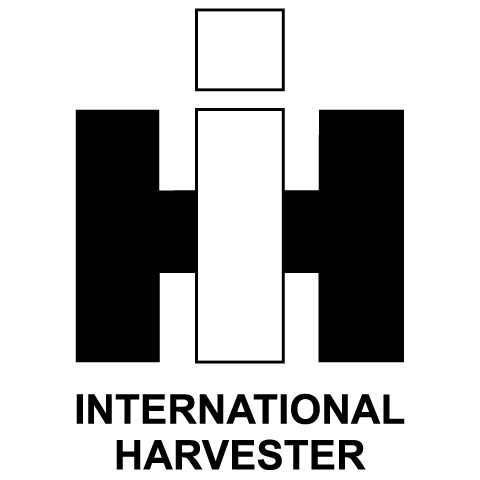 International Harvester Truck Restoration Projects by Finch Restorations
International Harvester History
The origins of International Harvester, often known as International, go back to the 1830s when Virginia inventor Cyrus Hall McCormick developed a horse-drawn reaper. Together with his brother, McCormick founded the McCormick Harvesting Machine Company in Chicago. The reaper sold well,and the business grew. McCormick died in 1885 and his company passed to his son.
In 1902, the McCormick Harvesting Machine Company and Deering Harvester Company, and three smaller agricultural equipment firms merged and the International Harvester Company was formed. By 1930, 100,000 items of farming machinery had been produced. International Harvester dominated the market through the 1950s. By 1974, the five-millionth International Harvester tractor had been produced.
In 1979, International Harvester began drastically cutting costs and factory production was curtailed. Union members became irate and a strike was called in November. By the end of the strike, the company had lost almost $600 million.
By 1981, the company sold various divisions and assets to other firms and many International Harvester plants closed. The truck and engine divisions remained and in 1986, the company changed the corporate name to Navistar International Corporation who continues to manufacture medium and heavy-duty trucks, school buses, and engines under the International brand name.
International Truck Restoration Projects by Finch Restorations
International truck restorations performed by Finch Restorations in recent times are provided at the links on this page below.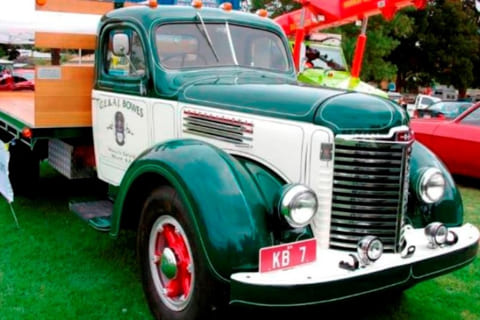 This award-winning KB7 was restored by Finch Restorations and frequently pops up around Australia.

Finch Restorations - Over 55 years in the Fine Art of Automobiles