Portfolio of Projects
Finch Restorations is a one-stop-shop for car restoration with 55 years experience in many marques, for all states of Australia and internationally.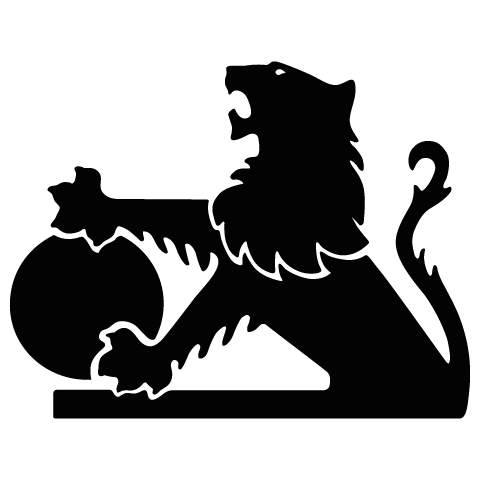 Holden Car Restoration Projects by Finch Restorations
Holden History
James Alexander Holden established J.A. Holden and Co., a saddlery business, in Adelaide in 1856. James' grandson, Edward Holden who had an interest in automobiles, joined the business in 1905.
By 1908, the business had been renamed Holden and Frost due to the entry of a new partner, and the business had started doing upholstery repairs on cars. This eventually led the business into re-bodying older chassis built by a coachbuilder including painting and trimming the new body. By 1913, they were manufacturing motorcycle sidecar bodies.
World War I trade restrictions created an opportunity for the business to start manufacturing vehicle body shells. A new company called Holden's Motor Body Builders Ltd was registered in February 1919. Up until 1923 they were building car bodies for the Ford Motor Company of Australia and then from 1924 they became the exclusive supplier of car bodies for General Motors in Australia.
As a consequence of a downturn due to the Great Depression, General Motors purchased Holden and merged it with General Motors (Australia) Pty Ltd to form General Motors-Holden's Ltd (GM-H).
Stemming from a downturn in sales around 2010, GM-H ceased vehicle and engine production in October 2017. The Holden brand will be retired by 2021.
Holden Projects by Finch Restorations
Holden restoration projects performed by Finch Restorations in recent times are shown below.

Finch Restorations - Over 55 years in the Fine Art of Automobiles