Portfolio of Projects
Finch Restorations is a one-stop-shop for car restoration with 55 years experience in many marques, for all states of Australia and internationally.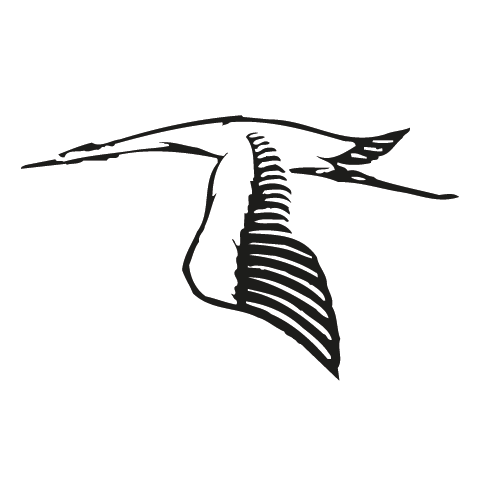 Hispano-Suiza Projects by Finch Restorations
Hispano-Suiza History
Hispano-Suiza was a Spanish automotive–engineering company and, after World War II, a French aviation engine and components manufacturer. It is best known for its pre-World War II luxury cars and aviation engines.
Hispano-Suiza Restoration Projects by Finch Restorations
Hispano-Suiza restoration projects produced by Finch Restorations are shown below.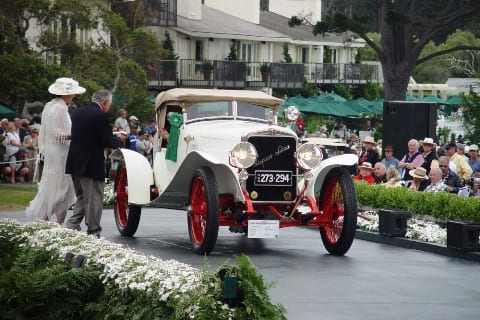 This 1914 Hispano-Suiza Roadster Type 26 James Flood Sports Roadster won its class at the 2003 Pebble Beach Concours d'Elegance in California.

Finch Restorations - Over 55 years in the Fine Art of Automobiles