Portfolio of Projects
Finch Restorations is a one-stop-shop for car restoration with 55 years experience in many marques, for all states of Australia and internationally.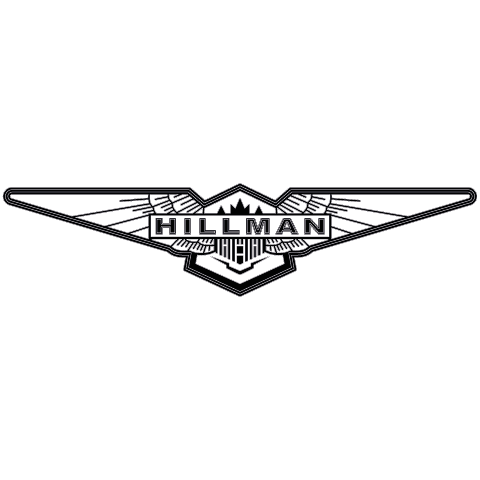 Hillman Car Restoration Projects by Finch Restorations
Hillman History
Hillman Motor Car Company was founded in 1907 and was based near Coventry in England. They built bicycles before 1907.
In 1928, Hillman was partly acquired by the Rootes brothers and then merged with Humber. The Rootes brothers increased their holding up to 60 per cent of Humber and then Hillman was switched to manufacturing small cars and became the best known brand within the Rootes empire alongside Humber, Sunbeam and later Singer. Hillman did continue to manufacture large cars until 1937.
In 1967, Chrysler bought Rootes and bought out the other shareholders in Humber. The Hillman marque continued to be used under Chrysler until 1976.
Hillman Restoration Projects by Finch Restorations
Hillman restoration projects produced by Finch Restorations are shown below.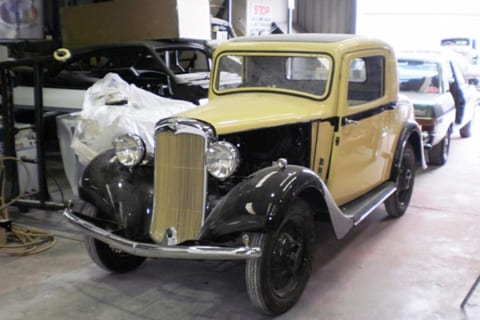 This 1935 Hillman Minx doctor's coupé won the trophy for "Best pre-war Hillman" at the 2012 Hillman National Rally.

Finch Restorations - Over 55 years in the Fine Art of Automobiles