Portfolio of Projects
Finch Restorations is a one-stop-shop for car restoration with 55 years experience in many marques, for all states of Australia and internationally.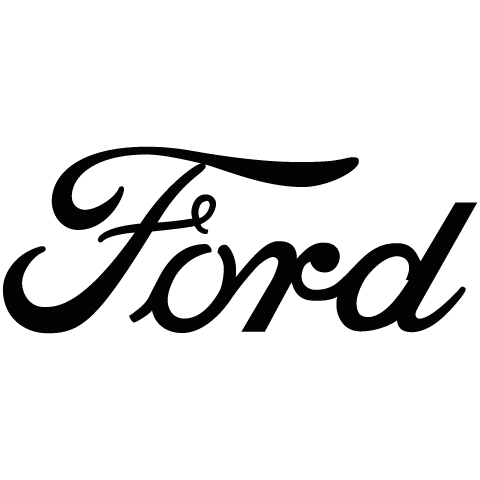 Ford Car and Truck Projects by Finch Restorations
Ford History
Henry Ford (30 Jul 1863 – 7 Apr 1947) was born on a Michigan farm and in 1875, when he was 12, he witnessed the operation of a Nichols and Shepard road engine. It was the first vehicle other than horse-drawn he had seen. Ford left home at age 16 to work in Detroit until 1882 when he returned to work on the family farm.
In his farm workshop, Ford built a steam tractor and a steam car, but thought that steam was not suitable for light vehicles. In 1885, Ford repaired an Otto engine, and in 1887 he built a four-cycle model with a one-inch bore and a three-inch stroke. In 1890, Ford started work on a two-cylinder engine and in 1892 completed his first motor car. Between 1895 and 1896, Ford drove that car about 1000 miles. He then started a second car in 1896, eventually building three of them in his home workshop.
Backed by the capital of Detroit lumber baron William H. Murphy, Ford founded the Detroit Automobile Company in 1899 but considered the automobiles produced were of a lower quality and higher price than Ford wanted. The company was dissolved in January 1901.
Ford designed, built, and successfully raced a 26-horsepower automobile in October 1901. With this success, Murphy and other stockholders in the Detroit Automobile Company formed the Henry Ford Company on 30 November 1901, with Ford as chief engineer. In 1902, Murphy brought in Henry M. Leland as a consultant; Ford, in response, left the company bearing his name. With Ford gone, Leland renamed the company the Cadillac Automobile Company.
Ford received the backing of an old acquaintance, Alexander Y. Malcomson, and they formed a partnership, Ford and Malcomson Ltd. to manufacture automobiles. Ford went to work designing an inexpensive automobile. A new group of investors was brought inm and Ford and Malcomson was reincorporated as the Ford Motor Company on 16 June 1903.
There were internal frictions and quarrels in the company and by early 1906 Malcomson was effectively frozen out of the Ford Motor Company. In May 1906, Malcomson sold his shares to Henry Ford who later became Ford Motor Company's president.
Ford's 1908 introduction of the Model T automobile revolutionized both transportation and American industry. As the Ford Motor Company sole owner, he became one of the richest and best-known people in the world.
Ford Projects by Finch Restorations
Ford restoration projects performed by Finch Restorations in recent times are shown below.

Finch Restorations - Over 55 years in the Fine Art of Automobiles