Portfolio of Projects
Finch Restorations is a one-stop-shop for car restoration with 55 years experience in many marques, for all states of Australia and internationally.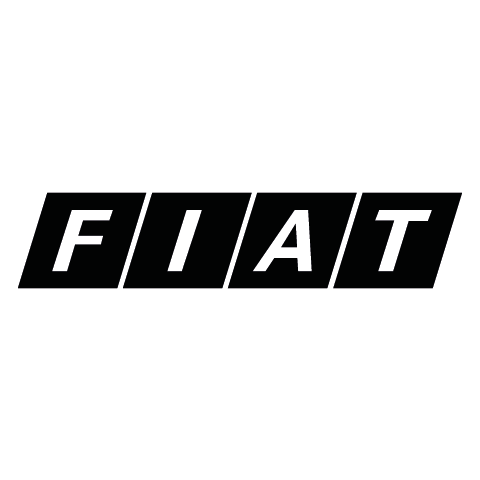 Fiat Car Restoration Projects by Finch Restorations
Fiat History
Fabbrica Italiana di Automobili Torino (FIAT) was founded in 1899. The first Fiat plant opened in 1900 with 35 staff making 24 cars. By 1903 Fiat had made a small profit and had produced 135 cars which this grew to 1,149 cars by 1906.
By 1910, Fiat was the largest automotive company in Italy. By the early 1920s, Fiat had a market share in Italy of 80%.
Fiat made military aircraft, light tanks and armoured vehicles during World War II for the Army, Regia Aeronautica and the Germans.
In 1970, Fiat had more than 100,000 employees in Italy when production reached 1.4 million cars. As of 2002, Fiat accounted for more than a third of the company's revenue.
Fiat Restoration Projects by Finch Restorations
Fiat car restoration projects performed by Finch Restorations in recent times are shown below.

Finch Restorations - Over 55 years in the Fine Art of Automobiles