The Ferrari 250 Testa Rossa (250 TR) was introduced at the end of the 1957 racing season. This was due to rule changes for the Le Mans and World Sports Car Championships that were implemented in 1958. These new rules limited engine displacements to a maximum of 3 litres.
From 1957 through to 1961, the 250 TR design was continually refined by Ferrari. Even individual cars were modified and updated during the racing seasons. While the year of production is generally used to define the history and configuration of a car, the design of the cars changed so much that the history of individual 250 TR cars is more relevant than year of production to denote design and configuration.
While only 33 variants of the 250 TRs were originally built, today there are known to be at least 46 documented 250 TRs in existence. This has arisen from some crashed 250 TRs having later been rebuilt as multiple cars from the original's components.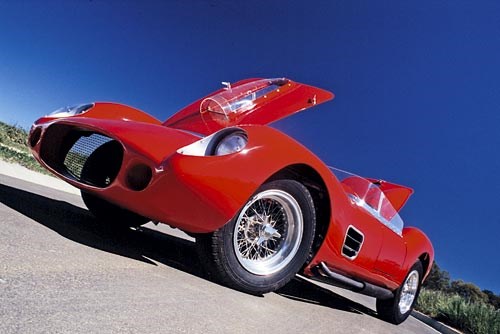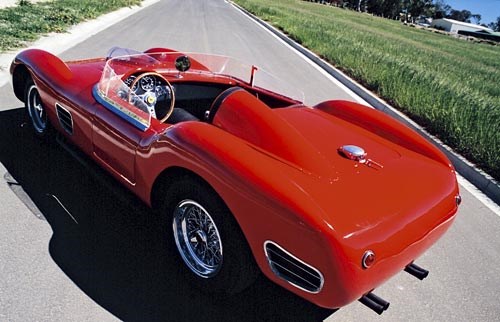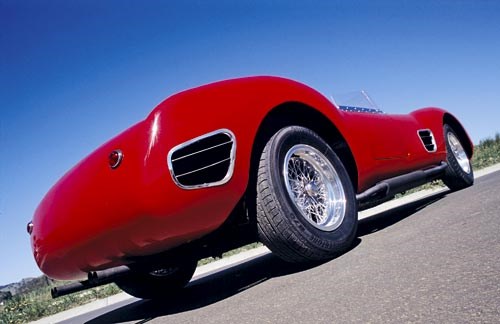 Circa 2004, Finch Restorations was commissioned to coachbuild a series of re-creations of the 1959 Ferrari 250 Testa Rossa. These cars were effectively rebodied later-model Ferraris using a combination of donor cars and significant Ferrari components supplied by the client.
Back in 1959, the 250 TR had received an improved, aerodynamic body shape, and was the first Ferrari sports car to use disc brakes. Only three 250TRs (s/n 0766 TR, 0768 TR and 0770 TR) were built for the 1959 race season.
The Finch re-creations were based on 250 TR 250 chassis number s/n 0768 TR. The body was modelled, and 3D rendered in CAD, to generate an accurate body buck for forming the aluminium body panels.
As supplied by the client, the early Finch cars were powered with higher displacement engines than the original, for example a 4.4-litre twin cam Ferrari V12 together with a six-speed GETRAG transmission.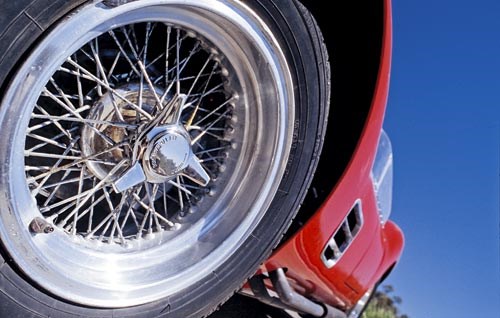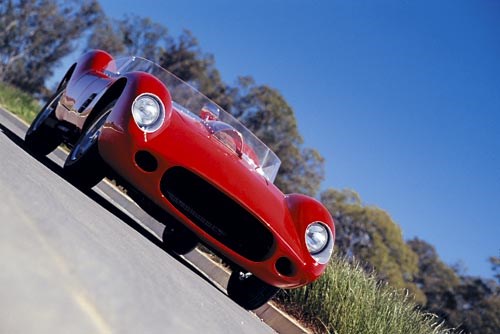 Motoring journalist Martin Donnan described the Finch 250 TR re-creation thus:
"Perfect in every detail, from the headlight covers through to the hand crafted aluminium body, this TR250 is possibly an even better example of the breed than Ferrari was able to produce itself. A growing number of international clients agree, with the Finch Testarossa being widely lauded as the finest replica of its type in the world." www.tradeuniquecars.com.au