Portfolio of Projects
Finch Restorations is a one-stop-shop for car restoration with 55 years experience in many marques, for all states of Australia and internationally.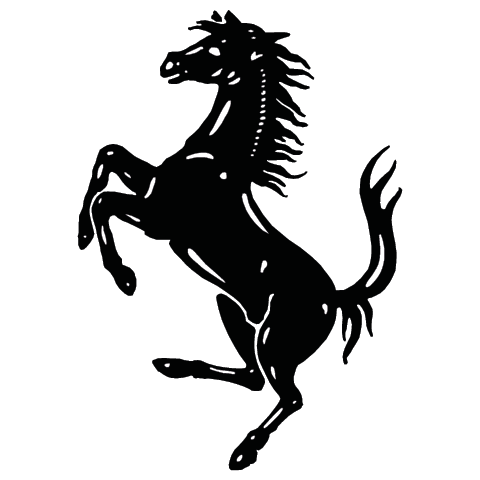 Ferrari Projects by Finch Restorations
Ferrari History
Enzo Anselmo Giuseppe Maria Ferrari (20 Feb 1898 – 14 Aug 1988) was aged 10 when he witnessed Felice Nazzaro's win at the 1908 Circuito di Bologna and was inspired to become a racing driver. Following the family's carpentry business collapse, Ferrari started searching for a job in the car industry. He obtained a job as test-driver for C.M.N. (Costruzioni Meccaniche Nazionali), a car manufacturer in Milan. He was later promoted to race car driver and made his competitive debut in the 1919 Parma-Poggio di Berceto hillclimb race, where he finished fourth.
In 1920, Ferrari joined the racing department of Alfa Romeo as a driver. Ferrari won his first Grand Prix in 1923. Following the birth of his son Alfredo (Dino) in 1932, Ferrari decided to retire from racing having participated in 41 Grands Prix with a record of 11 wins. Instead he focussed on the development of the factory Alfa race cars for the racing division of Alfa Romeo called Scuderia Ferrari (founded by Enzo in 1929).
In 1937, Scuderia Ferrari was dissolved and Enzo Ferrari returned to Alfa's racing team, named Alfa Corse. Alfa Romeo decided to regain full control of its racing division, retaining Enzo Ferrari as Sporting Director. After a disagreement with Alfa's managing director Ugo Gobbato, Enzo Ferrari left in 1939 and founded Auto-Avio Costruzioni, a company supplying parts to other racing teams.
After the end of the Second World War, Ferrari decided to start making cars bearing his name, and founded Ferrari S.p.A. in 1947. Enzo also decided to battle the dominating Alfa Romeos and race with his own team. The team's open-wheel debut took place in Turin in 1948 and the first win came later in the same year. In order to finance his racing endeavours in Formula One as well as in other events such as the Mille Miglia and Le Mans, the company started selling sports cars.
Ferrari Replica and Restoration Projects by Finch Restorations
Ferrari replica and restoration projects performed by Finch Restorations are shown below.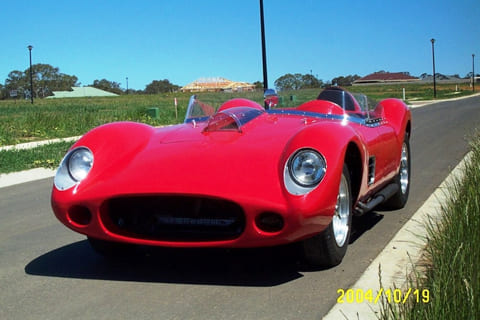 Circa 2004, Finch Restorations was commissioned to coachbuild a series of re-creations of the 1959 Ferrari 250 Testa Rossa. These cars were effectively rebodied later-model Ferraris using a combination of donor cars and significant Ferrari components supplied by the client.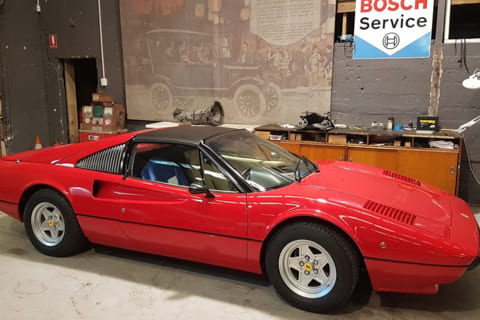 Finch Restorations - Over 55 years in the Fine Art of Automobiles