Portfolio of Projects
Finch Restorations is a one-stop-shop for car restoration with 55 years experience in many marques, for all states of Australia and internationally.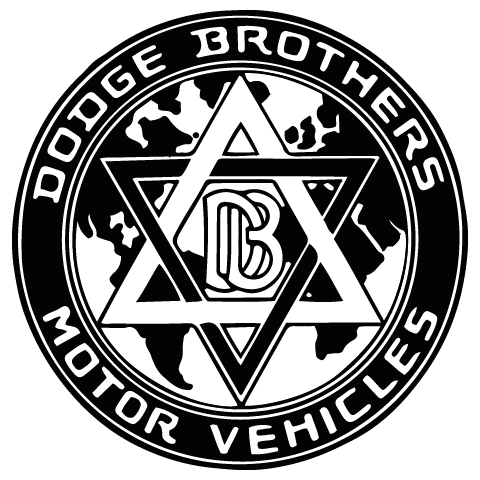 Dodge Car and Truck Restoration Projects by Finch Restorations
Dodge History
Dodge was founded as the Dodge Brothers Company machine shop by brothers Horace Elgin Dodge and John Francis Dodge in the early 1900s. Dodge was originally a supplier of parts and assemblies for Detroit-based automakers and began building complete automobiles under the "Dodge Brothers" brand in 1914, predating the founding of Chrysler Corporation.
The factory was located in Hamtramck, Michigan, and was called the Dodge Main factory from 1910 until its closing in January 1980.
Both Dodge brothers died from the Spanish Flu in 1920, and the company was sold by their families to Dillon, Read and Co. in 1925 before being sold to Chrysler in 1928.
Dodge branded vehicles mainly consisted of trucks and full-sized passenger cars through to the 1970s. From 1975, Dodge discontinued their heavy-duty trucks and in 1981 renamed their light-duty trucks withe the "Ram" brand.
Chrysler merged with Daimler-Benz AG in 1998 and was then acquired by Fiat in 2009.
In 2014, Fiat S.p.A. and Chrysler Group merged into the single corporate structure of Fiat Chrysler Automobiles.
Dodge Car and Truck Restoration Projects by Finch Restorations
Dodge car and truck restoration projects performed by Finch Restorations in recent times are shown below.

Finch Restorations - Over 55 years in the Fine Art of Automobiles