Portfolio of Projects
Finch Restorations is a one-stop-shop for car restoration with 55 years experience in many marques, for all states of Australia and internationally.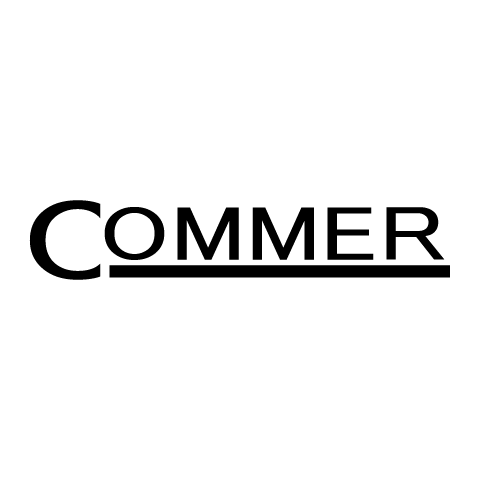 Commer Truck Projects by Finch Restorations
Commer History
Commercial Cars Limited was incorporated in September 1905 by directors H.C.B. Underdown and H.G. Hutchinson. In 1920, it was described as the first company to specialise in the manufacture of internal combustion industrial commercial vehicles; its speciality being the Commer Car.
With the outbreak of the First World War, Commercial Cars turned to the manufacture of military vehicles for the British Army.
The Commer brand was formalised in 1926 when Humber bought Commercial Cars Limited. In 1931 Humber became a 60-percent-owned subsidiary of the Rootes Group.
The Commer name was replaced by the Dodge name during the 1970s, following the takeover of Rootes by Chrysler Europe. Peugeot purchased Chrysler Europe in 1978 and the Commer factory was then run in partnership with the truck division of Renault, Renault Trucks.
Commer Restoration Projects by Finch Restorations
Commer truck restoration projects performed by Finch Restorations in recent times are shown below.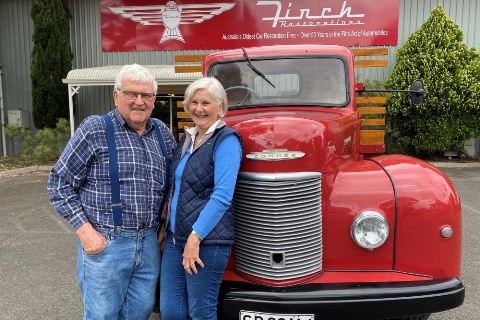 When Margaret Rose rediscovered a truck from her childhood, she was surprised how badly it had deteriorated – and just how much the 'old red lorry' meant to her. She talks about the restoration of her three-tonne 1948 Commer 'Superpoise'.

Finch Restorations - Over 55 years in the Fine Art of Automobiles