Portfolio of Projects
Finch Restorations is a one-stop-shop for car restoration with 55 years experience in many marques, for all states of Australia and internationally.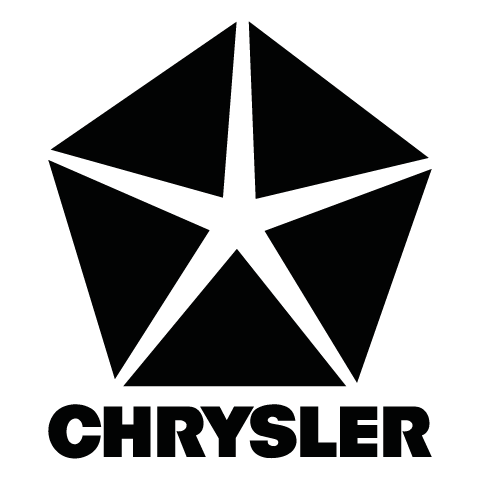 Chrysler Car Restoration Projects by Finch Restorations
Chrysler History
Chrysler was founded by Walter Chrysler in 1925 when the Maxwell Motor Company (est. 1904) was re-organized into the Chrysler Corporation. Walter Chrysler had arrived at the ailing Maxwell-Chalmers company in the early 1920s, hired to overhaul the company's troubled operations as he had done at the Willys-Overland car company. In late 1923, production of the Chalmers automobile was ended.
In January 1924, Walter Chrysler launched the well-received Chrysler automobile. The original 1924 Chrysler included a carburetor air filter, high compression engine, full pressure lubrication, and an oil filter, features absent from most autos at the time. Among the innovations in its early years were the first practical mass-produced four-wheel hydraulic brakes, a system nearly completely engineered by Chrysler with patents assigned to Lockheed, and rubber engine mounts to reduce vibration.
Chrysler also developed a wheel with a ridged rim, designed to keep a deflated tire from flying off the wheel. This wheel was eventually adopted by the auto industry worldwide.
In 1928, the Chrysler Corporation began dividing its vehicle offerings by price class and function. The Plymouth brand was introduced at the low-priced end of the market and the DeSoto brand was introduced in the medium-price field. Also in 1928, Chrysler bought the Dodge Brothers automobile and truck company and continued the successful Dodge line of automobiles and Fargo range of trucks.
In 1955, "Imperial" was established as its own make/brand and division to better compete with its rivals, Lincoln and Cadillac. Chrysler had been using the "Imperial" name since 1926 for the top-of-the-line Chrysler, but it was never a separate make. Imperial was folded back into the Chrysler brand in 1971. The Valiant was also introduced for 1960 as a distinct brand.
Noting that some brands were introduced and discontinued within the timeframe, from the 1940s to the 1970s Chrysler's range from lowest to highest price was Valiant, Plymouth, Dodge, DeSoto, Chrysler, and Imperial.
In 1998, Chrysler merged with German-based Daimler-Benz AG, creating the combined entity Daimler Chrysler AG. In 2007, Daimler Chrysler announced the sale of 80.1% of Chrysler Group to American private equity firm Cerberus Capital Management, and was thereafter known as Chrysler LLC. Daimler continued to hold a 19.9% stake.
Chrysler Restoration Projects by Finch Restorations
Chrysler restoration projects performed by Finch Restorations in recent times are shown below.

Finch Restorations - Over 55 years in the Fine Art of Automobiles