Portfolio of Projects
Finch Restorations is a one-stop-shop for car restoration with 55 years experience in many marques, for all states of Australia and internationally.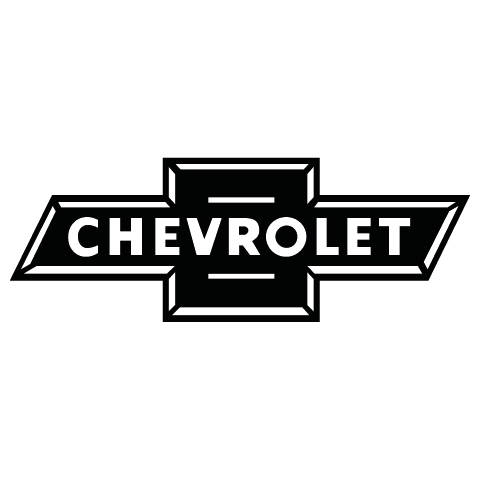 Chevrolet Restoration Projects by Finch Restorations
Chevrolet History
Chevrolet was founded by Louis Chevrolet and ousted General Motors founder William C. Durant in 1911 as the Chevrolet Motor Car Company. Durant used the Chevrolet Motor Car Company to acquire a controlling stake in General Motors with a reverse merger occurring on May 2, 1918. In 1919, Chevrolet became the volume-leader in the General Motors family selling mainstream vehicles and and overtook Ford as the best-selling car in the United States by 1929.
After the Chrysler Corporation formed Plymouth in 1928, Plymouth, Ford, and Chevrolet were known as the "Low-priced three". In 1929 Chevrolet introduced the famous "Stovebolt" overhead-valve inline six-cylinder engine, giving Chevrolet a marketing edge over Ford, which was still offering a lone flathead four ("A Six at the price of a Four"). In 1933 Chevrolet launched the Standard Six, which was advertised in the United States as the cheapest six-cylinder car on sale.
Chevrolet had a great influence on the American automobile market during the 1950s and 1960s. In 1953 it produced the Corvette, a two-seater sports car with a fiberglass body. In 1957 Chevy introduced its first fuel injected engine. In 1960 it introduced the Corvair, with a rear-mounted air-cooled engine. In 1963 one out of every ten cars sold in the United States was a Chevrolet.
During the 1960s and early 1970s, the standard Chevrolet became one of America's best selling lines of automobiles in history.
Projects by Finch Restorations
Chevrolet restoration projects performed by Finch Restorations in recent times are shown below.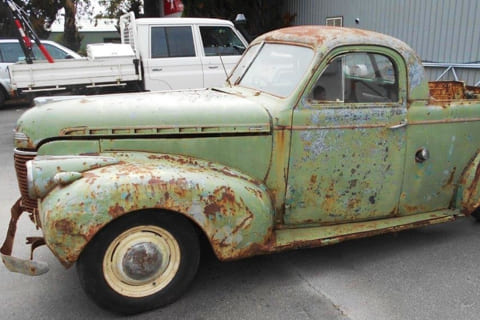 This wonderful, but very tired, 1940/41 Chev Pullman Ute is in for a complete ground-up restoration at Finch Restorations.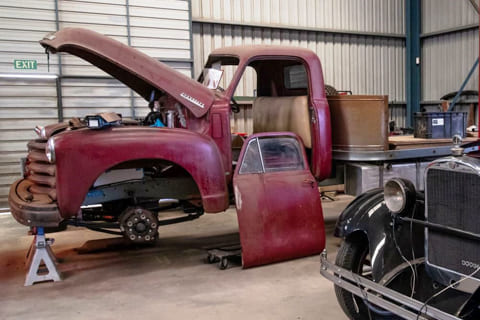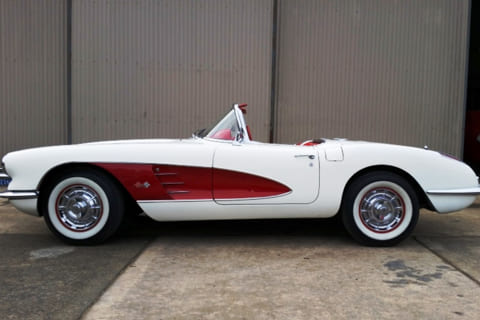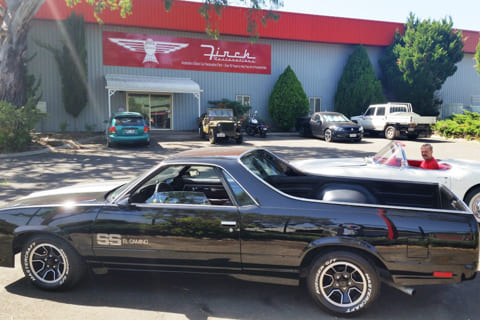 Finch Restorations - Over 55 years in the Fine Art of Automobiles