Portfolio of Projects
Finch Restorations is a one-stop-shop for car restoration with 55 years experience in many marques, for all states of Australia and internationally.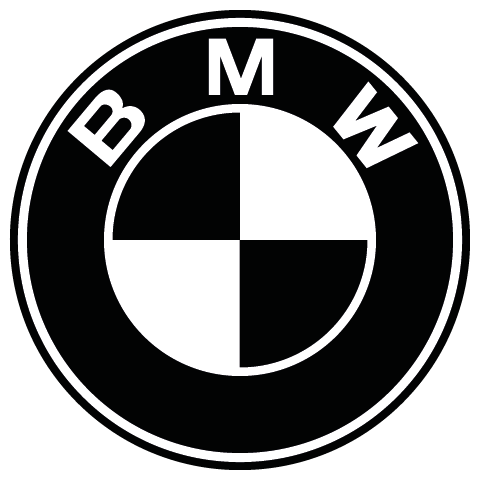 BMW Projects by Finch Restorations
BMW History
Karl Friedrich Rapp (24 Sep 1882 – 26 May 1962) was a German aero-engine engineer who formed Rapp Motorenwerke GmbH in 1913. Rapp Motoren Werke contracted with Austro-Daimler to build V12 Aero engines for aircraft in World War I and the company enjoyed some moderate initial success. Then a series of technical problems with the engines resulted in lost orders with the German military and the company suffered from financial problems.
At that time, Franz Josef Popp (14 Jan 1886 – 29 Jul 1954) noted that the Rapp Motorenwerke workforce and equipment were ideal for engine production, and sucessfully lobbied to manufacture under license 12-cylinder Austro-Daimler aircraft engines. In 1916, he was dispatched to Munich as the representative of the Austrian Navy to supervise production under license at the Rapp Motorenwerke.
Recognising the need for a chief engineer, Popp convinced Max Friz (1 Oct 1883 – 9 Jun 1966), an aircraft engine designer and engineer at Daimler, to join Rapp Motorenwerke. The input of Popp and Friz resulted in successful resolution of the technical issues with the aero engines, including those in Karl Rapp's designs. In 1916, the managing board of Rapp Motorenwerke decided that Karl Rapp's contract be terminated and Popp was appointed as managing director of the company.
Separately, another airplane specialist, Gustav Otto (12 Jan 1883 – 28 Feb 1926), started building small aircraft in a small shop named as Gustav Otto Flugmaschinefabrik in 1911. During the early years of World War I, Otto's companies were supplying aircraft to the German Air Force.
A raft of production problems related to cost-effective production affected revenue and the wartime stresses resulted in health issues for Otto and in turn financial problems with the company. On the brink of bankruptcy, Otto was forced to resign and was offered a buyout. The assets were finally taken over by a consortium and in March 1916 Rapp Motoren Werke was merged with Gustav Flugmaschinefabrik to form Bayersiche Flugzeugwerke.
Later the name of the company was changed from Bayersiche Flugzeugwerke to Bayerische Motoren Werke GmbH (BMW) in July 1917 and began producing motorcycles in the 1920s. BMW entered the automobile business in 1928.
During World War II BMW built the world's first jet airplane engines, used by the German air force.
After the war, BMW tried to move into the small-car market but could not compete against Volkswagen's inexpensive compact cars and by 1959 the company was on the verge of bankruptcy. German entrepreneur Herbert Quandt acquired a controlling interest in BMW in 1959.
BMW introduced its 700 series, the successful 1500 model, and a new series of motorcycles that were popular in the United States. Thier fortunes improved and BMW was firmly established as a premium automobile brand by the end of the 20th century.
In a failed attempt to gain market share, BMW purchased the Rover Group in 1994. This purchase caused roughly $4 billion in losses before BMW sold the Land Rover brand to Ford in 2000. BMW saw great success with the relaunch of the British MINI in 2001, however, and another British brand, Rolls-Royce, became part of BMW in 2003.
Members of the Quandt family continue to hold a significant stake in the company today.
Projects by Finch Restorations
BMW car and motorcycle restorations performed by Finch Restorations in recent times are provided below.

Finch Restorations - Over 55 years in the Fine Art of Automobiles