Portfolio of Projects
Finch Restorations is a one-stop-shop for car restoration with 55 years experience in many marques, for all states of Australia and internationally.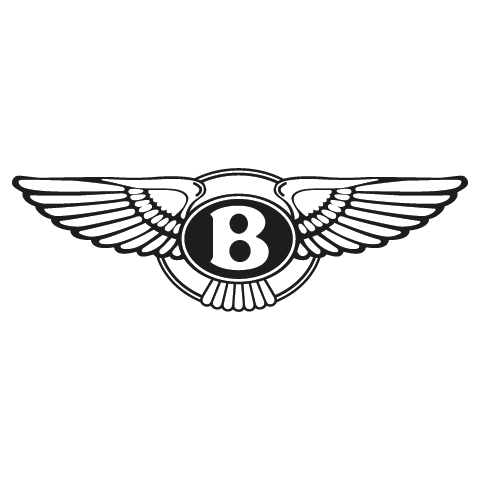 Bentley Projects by Finch Restorations
Bentley History
Walter Owen "W.O." Bentley (16 Sep – 13 Aug 1971) was a motorcycle and car racer as a young man. He later made a name for himself as an English engineer who designed aircraft and automobile engines. Bentley established his own firm in 1919.
In 1912, with his brother, Horace Millner Bentley, W.O. established a company called Bentley and Bentley that sold French DFP (Doriot, Flandrin and Parant) cars cars. Dissatisfied with the DFPs' performance, W.O. was inspired by a paperweight to have pistons made for the engine in aluminium alloy. Fitted with the alloy pistons and a modified camshaft, a DFP modified by W.O. took several racing records in 1913 and 1914.
At the outbreak of war Bentley recognised that using aluminium alloy pistons would benefit military applications allowing higher compression ratios and higher engine speeds. The Royal Navy provided W.O. with a team to design his own aero engine at the Humber factory in Coventry. A prototype designated the "Bentley Rotary 1 (BR1) was produced in mid 1916 and a larger BR2 followed in early 1918. In recognition, Bentley was awarded the MBE.
After the war, in early 1919, W.O. founded Bentley Motors Limited in small premises in London with Frank Burgess (formerly of Humber) and Harry Varley (formerly of Vauxhall Motors).
After a victory of a Bentley 3 Litre Sport at the 24 Hours of Le Mans of 1924, Bentley's cars became a major hit among the wealthy British motorists, however, his company was faced with serious financial difficulties as early as 1925. Woolf Barnato, a fan of Bentley cars and a member of the so-called "Bentley Boys" helped the company with financing which gave Barnato control over the company and made W.O. an employee.
The Great Depression reduced demand for Bentley's expensive motor cars. In July 1931 two mortgage payments were due which neither the company nor Barnato, the guarantor, were able to meet. On 10 July 1931 a receiver was appointed.
Napier offered to buy Bentley with the purchase to be final in November 1931. Instead, British Central Equitable Trust made a winning sealed bid of £125,000. After the deal was completed, British Central Equitable Trust was revealed to be a front for Rolls-Royce Limited.
At the time of the Rolls Royce's takeover, W. O. was still working and designing Bentleys as an employee. As soon as his contract expired in 1935, W. O. left the company and he joined Lagonda.
After the financial collapse of Rolls-Royce as a result of its development of the RB211 jet engine, the company was nationalised by the British government. The Rolls Royce car division was made an independent business – Rolls-Royce Motors Limited which was acquired by Vickers plc in 1980.
Under Vickers, Bentley restored its former reputation as a luxury sports car and the sales started to rise. The so-called "Bentley renaissance", however, started only in 1998 when Rolls-Royce Motors Limited was acquired by the Volkswagen Group.
Projects by Finch Restorations
Bentley car restorations and coachbuilt specials undertaken by Finch Restorations in recent times are provided below.

Finch Restorations - Over 55 years in the Fine Art of Automobiles