Portfolio of Projects
Finch Restorations is a one-stop-shop for car restoration with 55 years experience in many marques, for all states of Australia and internationally.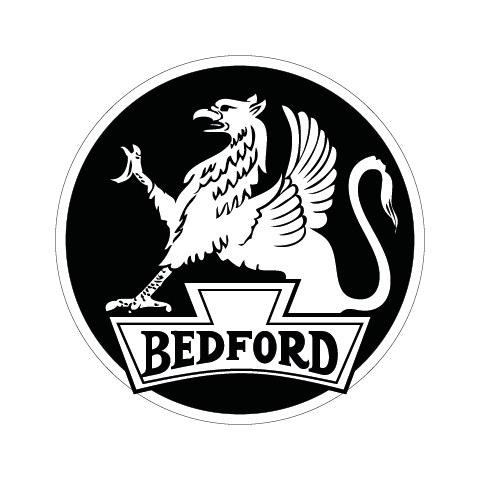 Bedford Truck Projects by Finch Restorations
Bedford History
Until 1925, General Motors (GM) assembled trucks in Britain from parts manufactured in Canada. This enabled GM to benefit from lower import duties as Canada formed part of the British Empire. These trucks were marketed as "British Chevrolet".
In November 1925, GM purchased Vauxhall Motors with and made the decision to produce Vauxhall-designed trucks in Bedfordshire. Established in April 1931, Bedford Vehicles, shortened to just Bedford, was set up to build commercial vehicles. The company was a leading international lorry brand, with substantial export sales of light, medium, and heavy lorries throughout the world.
Bedford's core heavy trucks business was divested by General Motors (GM) as AWD Trucks in 1987. The Bedford brand continued to be used on light commercial vehicles and car-derived vans based on Vauxhall/Opel, Isuzu and Suzuki designs. The brand was retired in 1991.
Projects by Finch Restorations
Bedford truck restorations performed in recent times by Finch Restorations are provided below.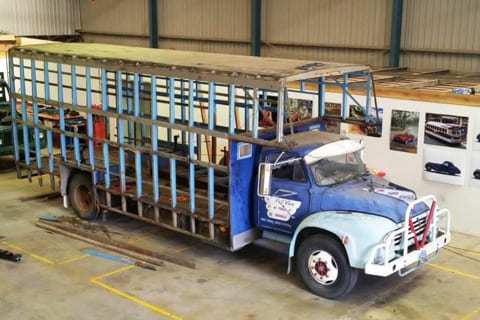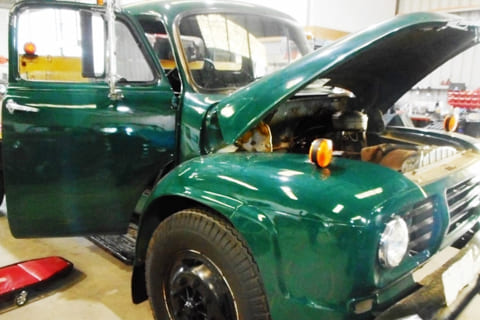 Finch Restorations - Over 55 years in the Fine Art of Automobiles