Portfolio of Projects
Finch Restorations is a one-stop-shop for car restoration with 55 years experience in many marques, for all states of Australia and internationally.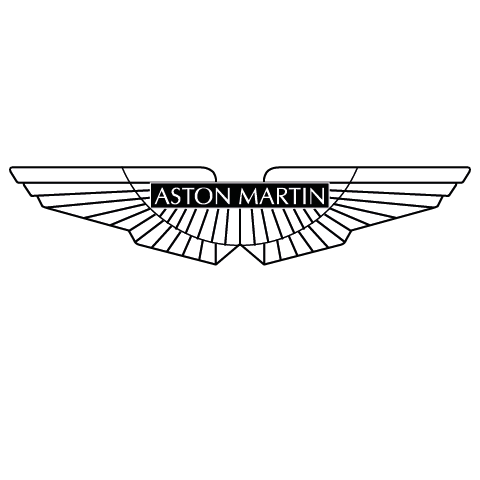 Aston Martin Projects by Finch Restorations
Aston Martin History
During his college years, Lionel Walker Birch Martin (1878 – 21 October 1945) had become an enthusiast member of the Oxford University Bicycle Club, and then later joined the Bath Road Club (BRC). Through the BRC, he met Montague Napier, and in 1903 went into partnership with Napier to sell cars.
In 1909 after not paying a fine, Martin was banned from driving and for the next two years he rode bicycles. During his driving ban he became friends with another cyclist in the BRC, Robert Bamford (16 June 1883 – 16 April 1942). In 1912, they joined forces as Bamford and Martin and began to sell Singer cars together. Their company, Bamford and Martin, was incorporated in 1913.
Martin already raced specials in the 'Aston Hill Climb' near Aston Clinton. Based on Martin's experience the pair decided to make their own vehicles. They produced their first car in March 1915. The car was named Aston Martin. Greater production could not start because of the outbreak of the First World War, when both Martin and Bamford joined the British armed forces.
After the war they designed a new car before Bamford left the business in 1920. The Bamford and Martin company got into financial difficulties in both 1924 and 1925. Martin, the last of the two co-founders, was forced to sell the company. New investors took control of the business and renamed it Aston Martin Motors.
In 1947 the company was bought by tractor manufacturer, David Brown Limited. David Brown also acquired, Lagonda, which came with the services of engineer W.O. Bentley and the new V6 engine he had been working on. This gave rise to the '2 litre sports' model that was named the 'DB1' derived from David Brown's initials. A series of models followed with the 'DB' initials.
During this period, a DB5 featured in the 1964 James Bond film 'Goldfinger', equipped with a series of gadgets. This fame gave the Aston Martin marque a global brand presence.
After the company changed hands many times, Aston Martin was floated on the London Stock Exchange in 2017 as Aston Martin Lagonda Global Holdings PLC.
Projects by Finch Restorations
Aston Martin car restoration projects performed in recent times by Finch Restorations are provided below.

Finch Restorations - Over 55 years in the Fine Art of Automobiles