Portfolio of Projects
Finch Restorations is a one-stop-shop for car restoration with 55 years experience in many marques, for all states of Australia and internationally.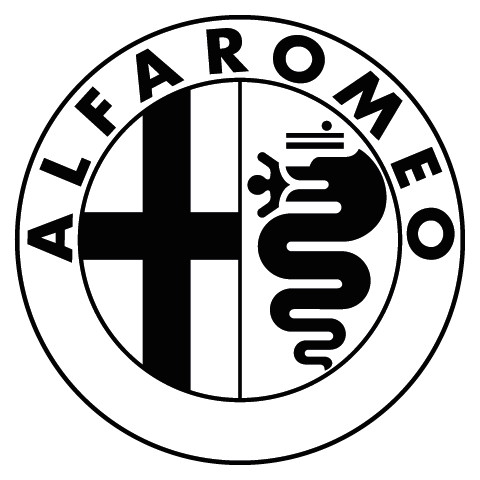 Alfa Romeo Projects by Finch Restorations
Alfa Romeo History
In 1906, a new factory was built in Milan, Italy, for a French automobile firm called Società Anonima Italiana Darracq (SAID). SAID had been founded by Frenchman Alexandre Darracq with some Italian investors including Cavaliere Ugo Stella. SAID sales in Italy were not doing well and the firm was wound up in 1909.
Ugo Stella, with the other Italian co-investors, founded a new company called "Anonima Lombarda Fabbrica Automobili" (Lombard Automobile Factory, Public Company), hence the acronym A.L.F.A. which purchased the assets of SAID.
ALFA hired Giuseppe Merosi, who had designed cars and motorcycles for Fiat and Bianchi, to design new cars suited to the Italian market. ALFA was also keen to impove their profile and reputation by participating in motor racing. By 1914, this had resulted the Alfa Grand Prix which acould achieve a top speed of 87 mph.
The onset of the First World War meant that Automotive production ceased at ALFA. ALFA needed to change their focus to supporting the war effort but they lacked the capital to convert their factory. An electrical engineer from Naples, Nicola Romeo, purchased ALFA and they started producing for the war effort. The firm was then called Società Anonima Italiana Nicola Romeo and Company and their emblem changed to "Alfa-Romeo Milano".
The company prospered during the war and by February 1918 the company was taken public with a new name – "Alfa Romeo". Alfa Romeo resumed automotive production at the end of the First World War. They began by assembling parts that were still in stock, and shortly after started designing new models.
Projects by Finch Restorations
Alfa Romeo car restorations performed by Finch Restorations are provided at the links below.

Finch Restorations - Over 55 years in the Fine Art of Automobiles