Portfolio of Projects
Finch Restorations is a one-stop-shop for car restoration with 55 years experience in many marques, for all states of Australia and internationally.
Finch Restorations Portfolio
The following is a portion of our project portfolio showing some of the wonderful vehicles that we have worked on. It provides an indication of the diversity and complexity of the projects that we undertake for our clients around Australia and internationally.
The vehicles are listed in order of their year of manufacture.
Please enjoy!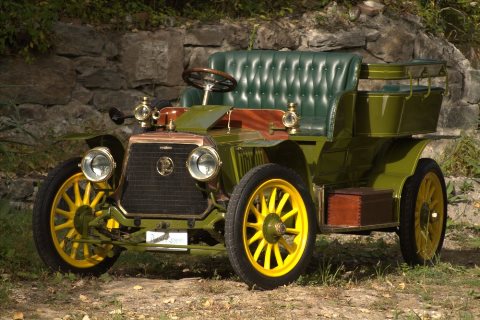 This 1907 Panhard et Levassor U2 Wagonette won the Concours International - Award for Timeless Elegance at the 2011 Greenwich Concours d'Elegance in Connecticut.

Finch Restorations - Over 55 years in the Fine Art of Automobiles