Gordon and the Legendary RPO 83
Gordon, the original owner of the RPO 83, purchased the car new for $7,000 in 1973. The following year, Gordon used the GT as a wedding car for his own wedding.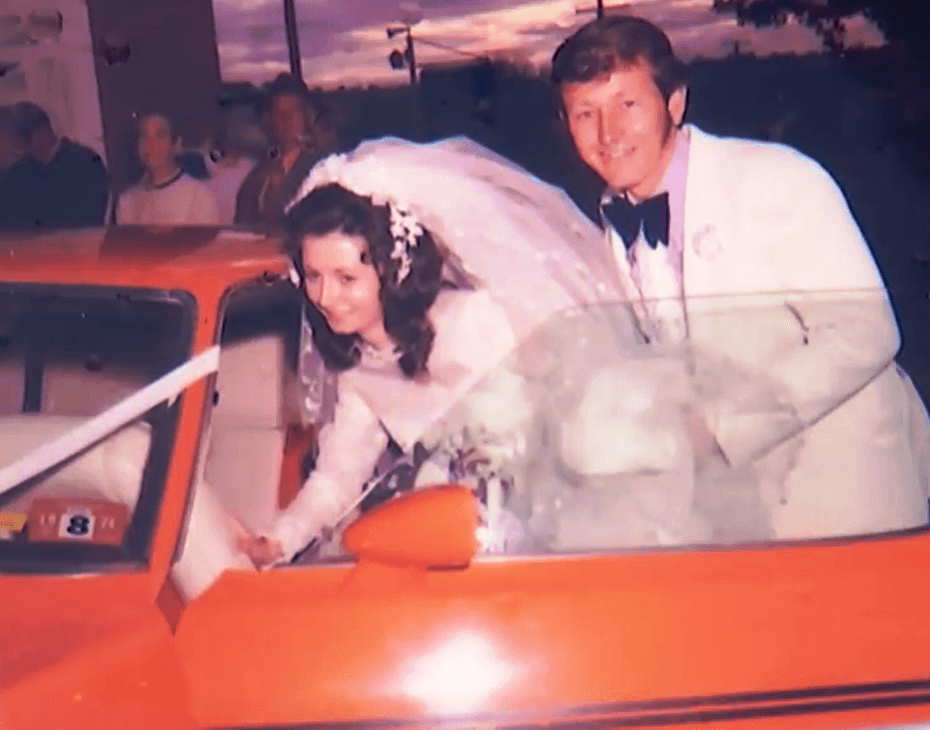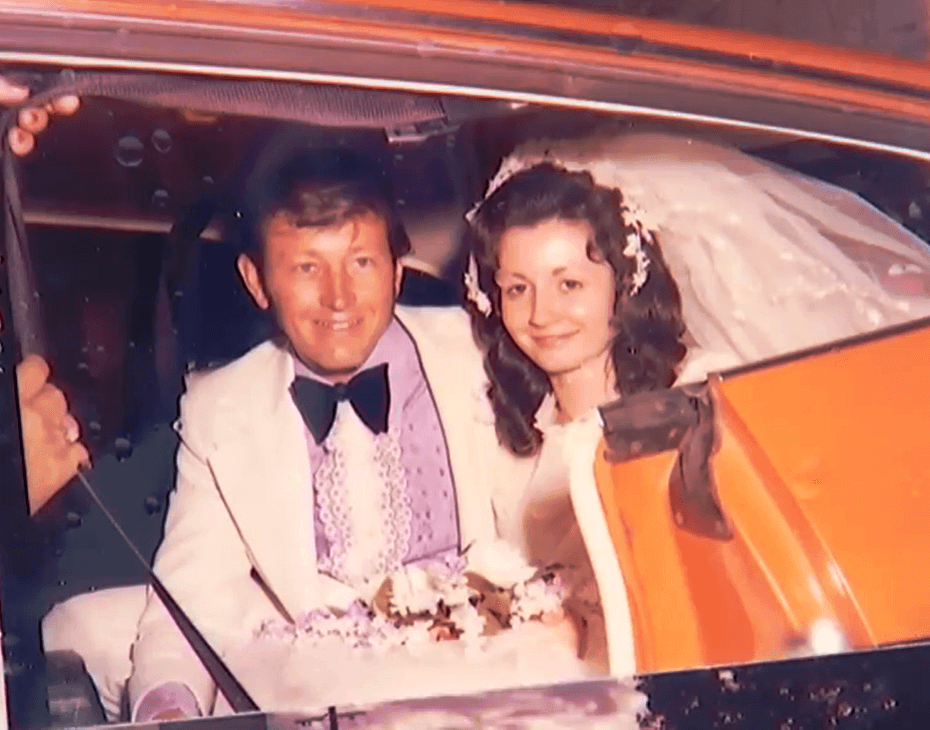 In 1988, Gordon could not afford the insurance and took the car off the road where it stayed, stored behind chicken wire, for the next 32 years.
Occasionally, hopeful purchasers would chase down the rumoured car at Gordon's property in the Darling Downs. The car was sentimental for Gordon, and he would not sell.
Gordon passed away in 2019, and his estate put the car up for auction in July 2020. Purchased at the auction by a South Australian collector, the Falcon has now been sent to Finch Restorations.
A project page that will follow the progress of the restoration is available at the following link: 1973 Ford Falcon XA GT RPO 83. Subscribe to our Newsletter for updates on the reincarnation of this legendary RPO 83.
Vale Gordon.