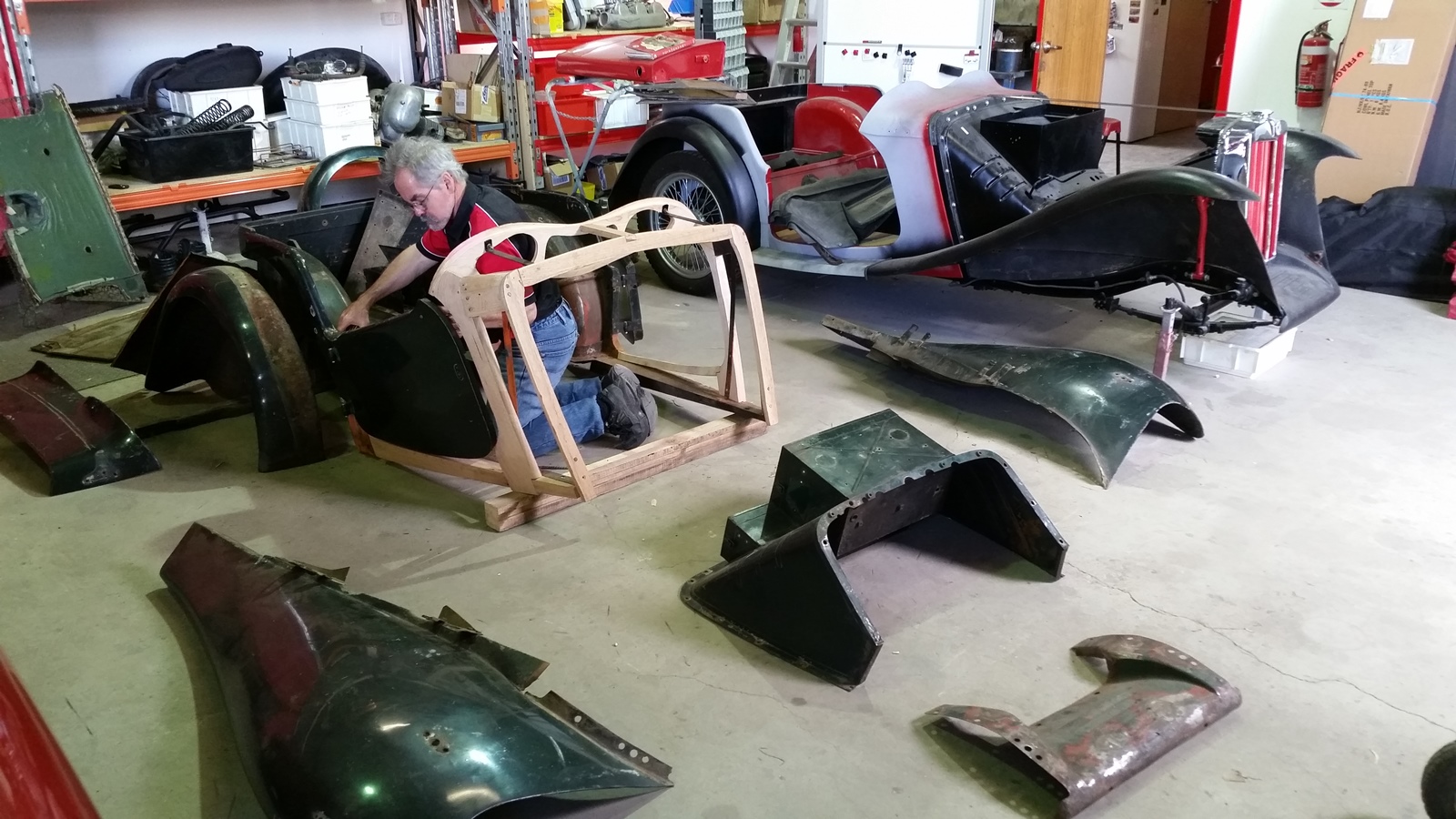 Finch has 50 years of experience in MG restorations
MG Restorations
Each year we perform many MG restorations of various scale as well as body-builds, steering conversions, mechanical repairs, timber repairs and rust repairs. Thus over the last fifty years Finch has completed a sizeable number of MG restorations.
We are specialists in performing complete body-off restorations. Customers also seek us out to perform engine and other mechanical repairs. Steering box conversions with Signatory Engineer sign-off are another Finch speciality.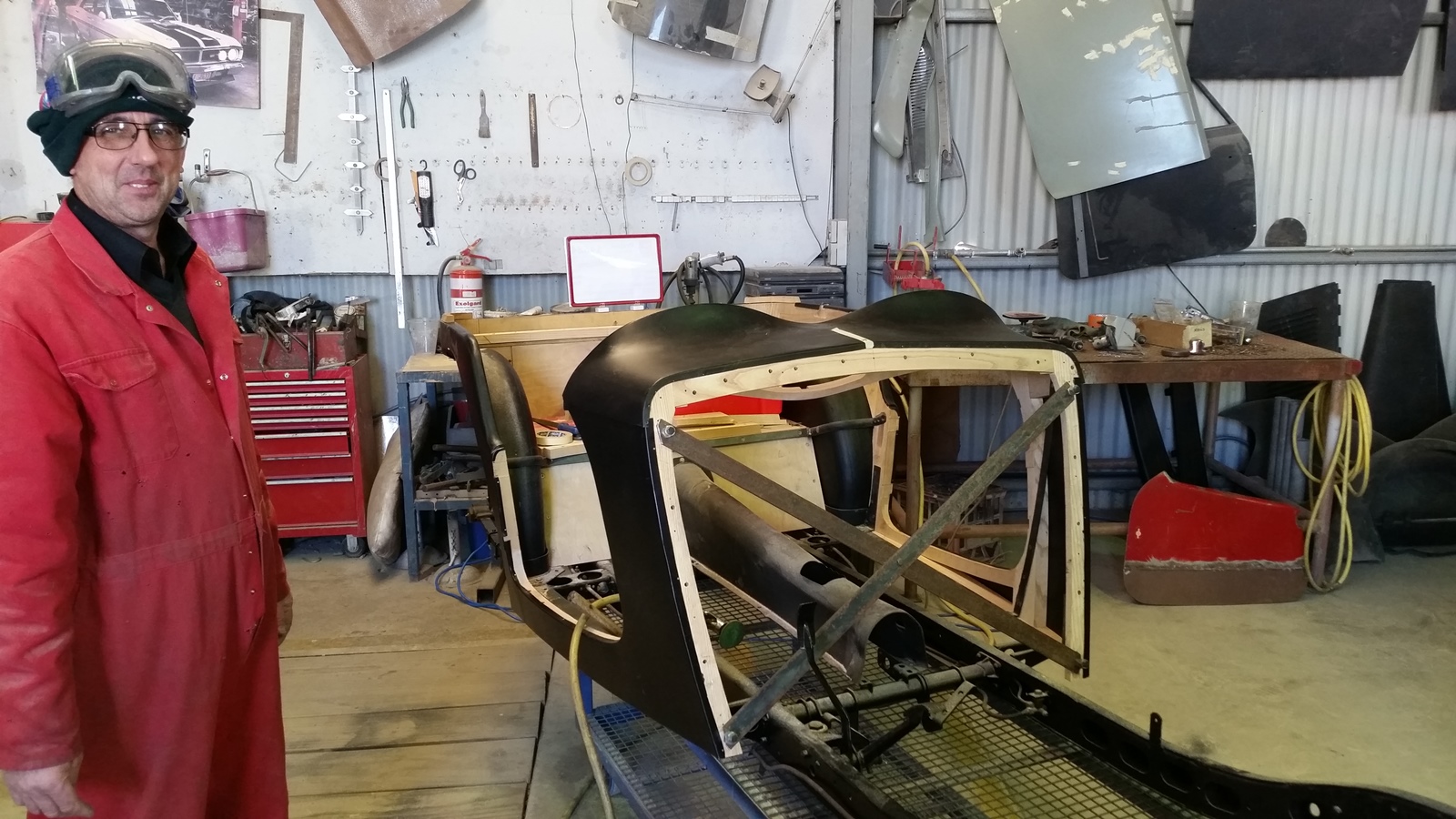 Finch can build MG T-Series timber tubs to order
MG T-Series Timber Bodies
Finch has coachbuilding patterns and can build MG T-Series (TA, TB TC, TD and TF) timber tubs to order. We can also provide replacement components for timber-frames.
MG Mechanical Repairs, Conversions and Refurbishment
Finch's MG steering box conversions using donor Datsun boxes are gaining in popularity amongst the MG community. These conversions are undertaken with Vehicle Signatory Engineer certification.
Finch can perform mechanical overhauls of all MG mechanical and electrical systems, and refurbish equipment to very high standards.
MG Rust and Panel Repairs
Complex rust and panel repairs are specialist fields that Finch is highly experienced and competent in. Please contact us to assist with small or large rust and panel repair problems.