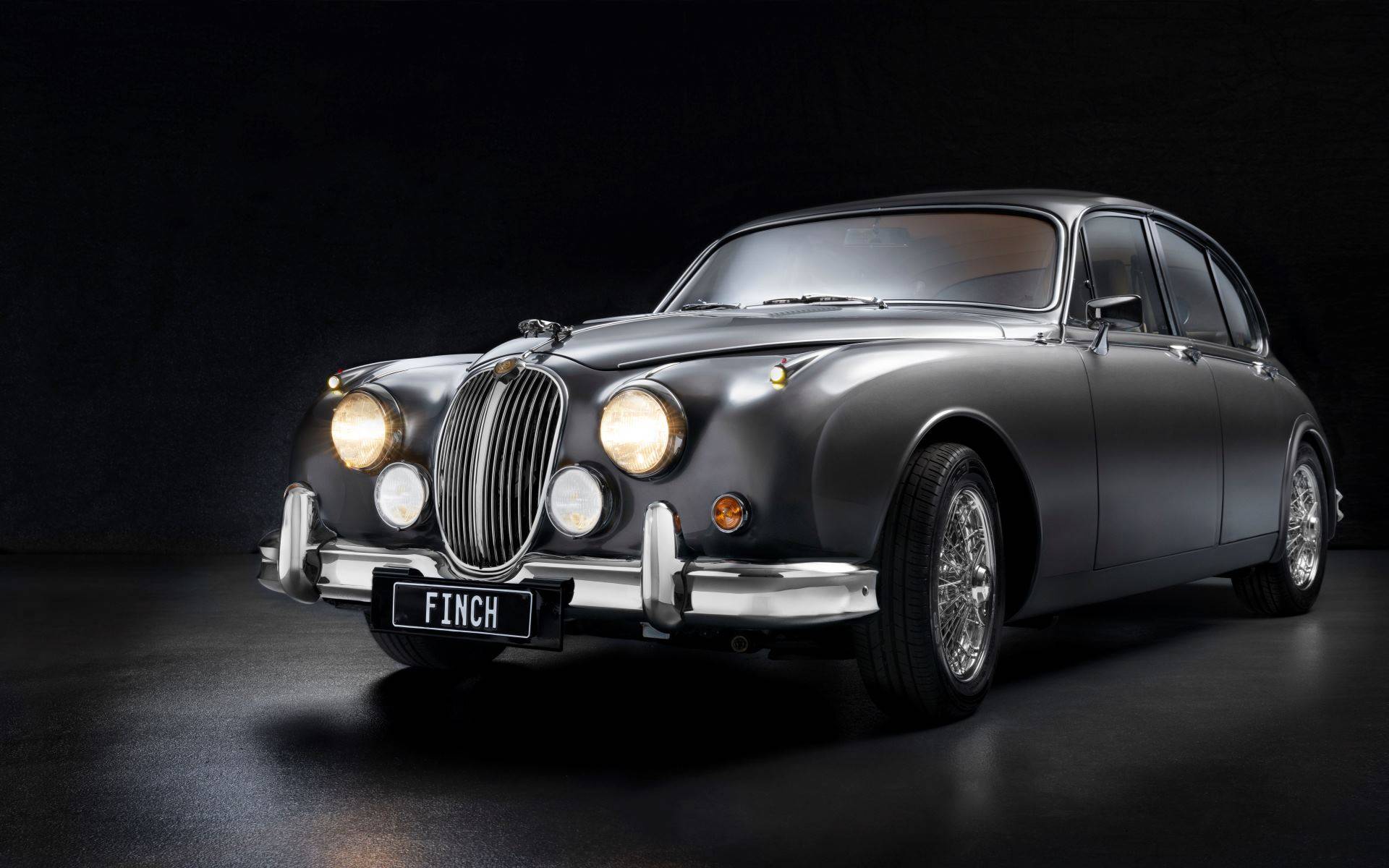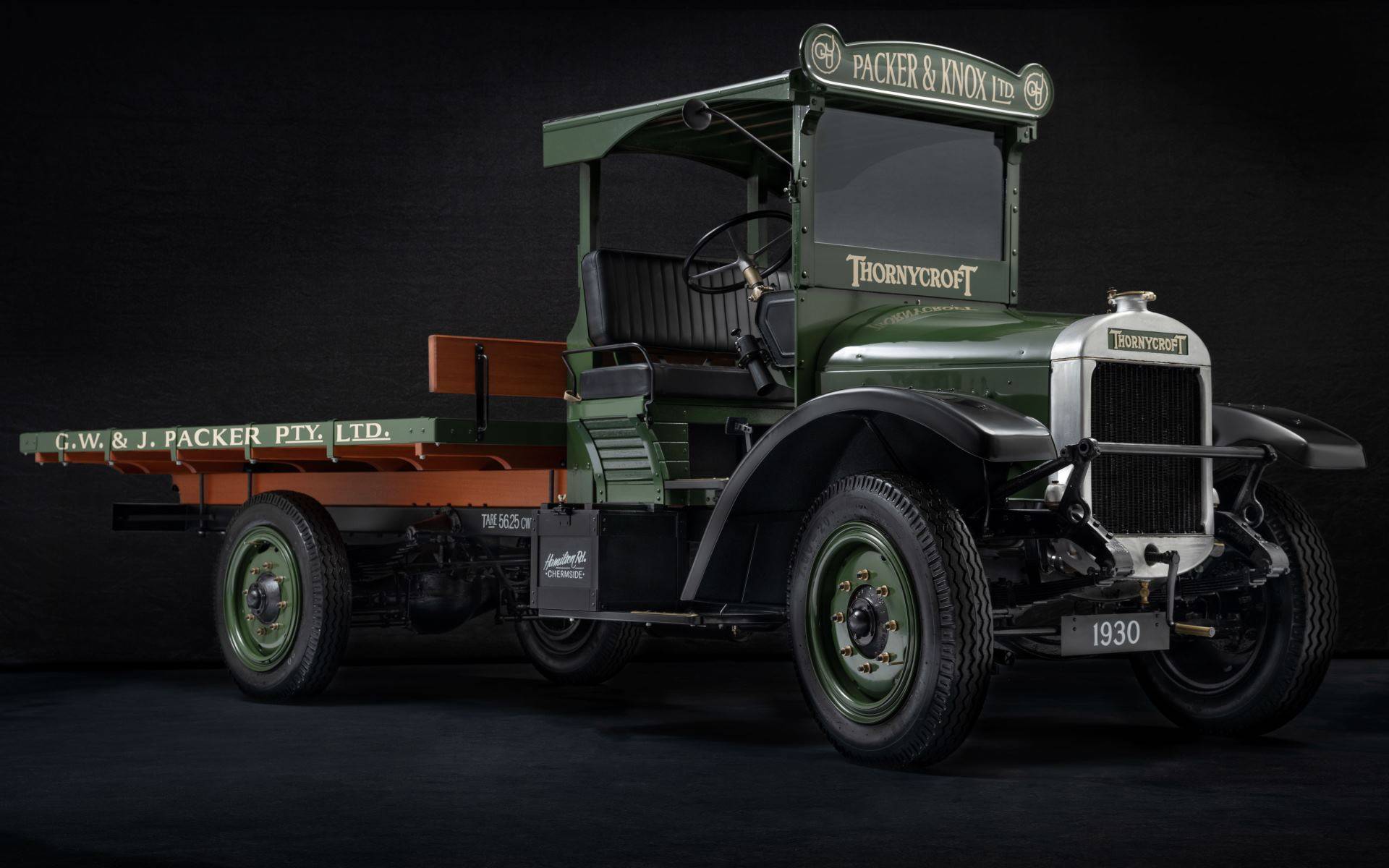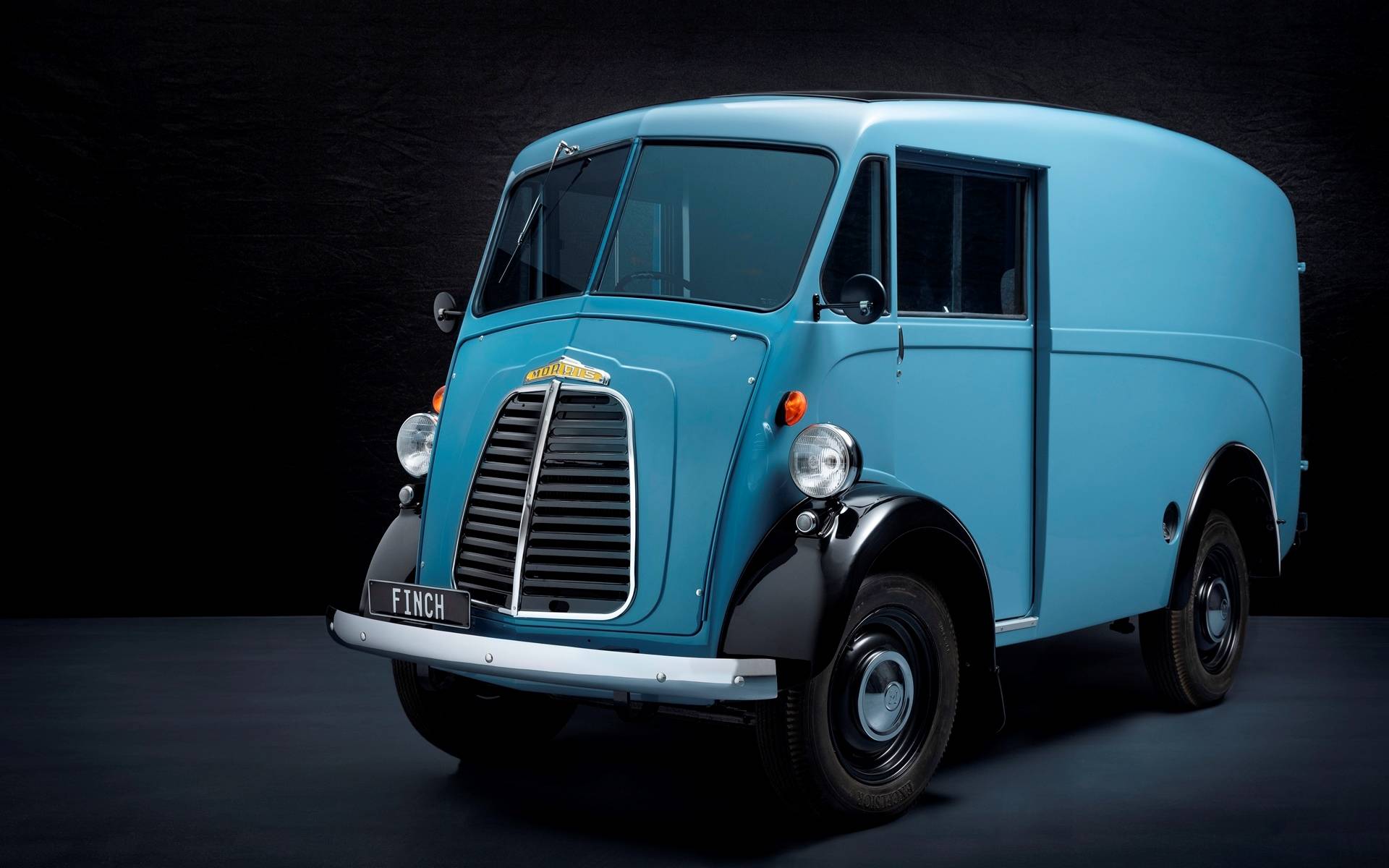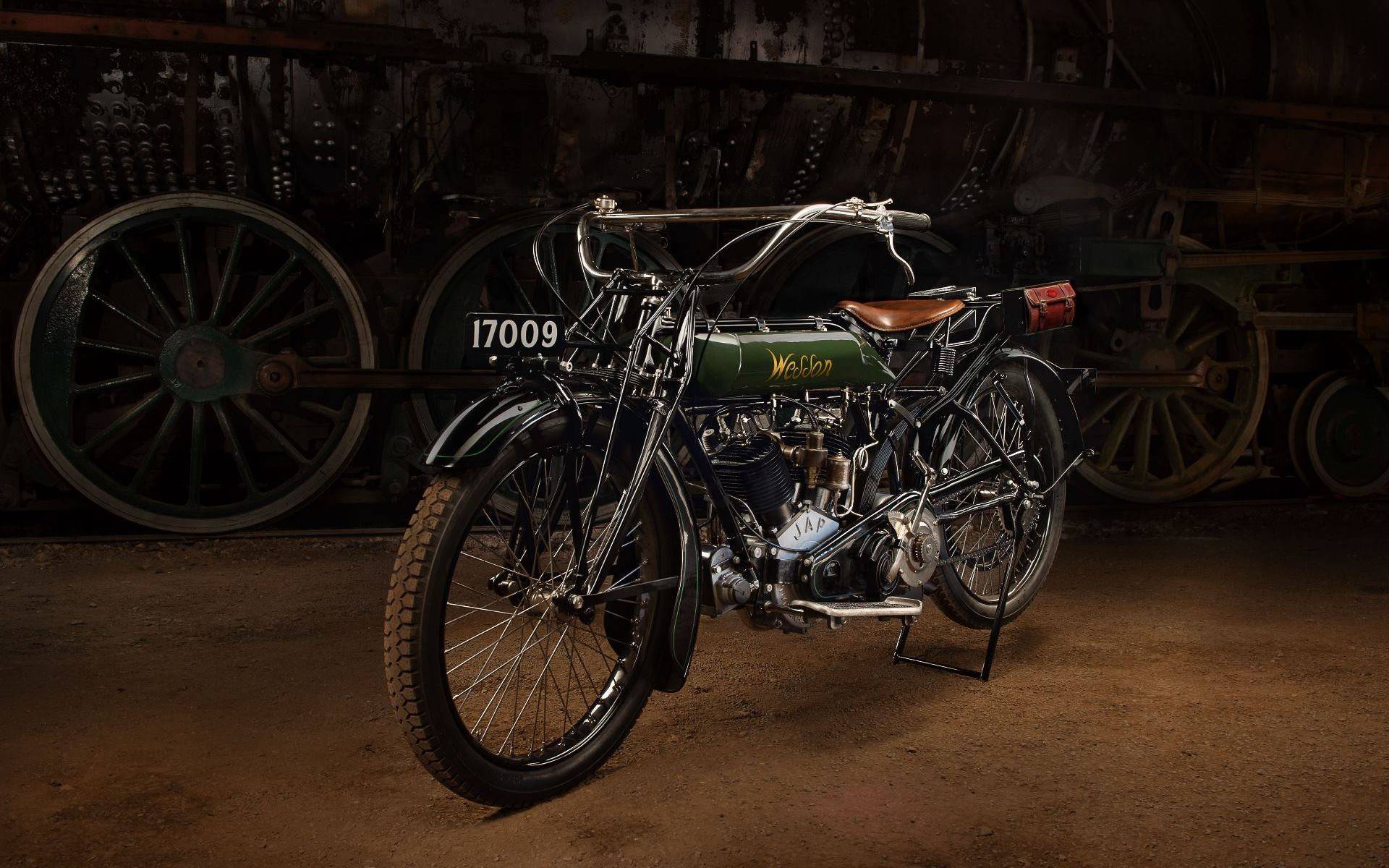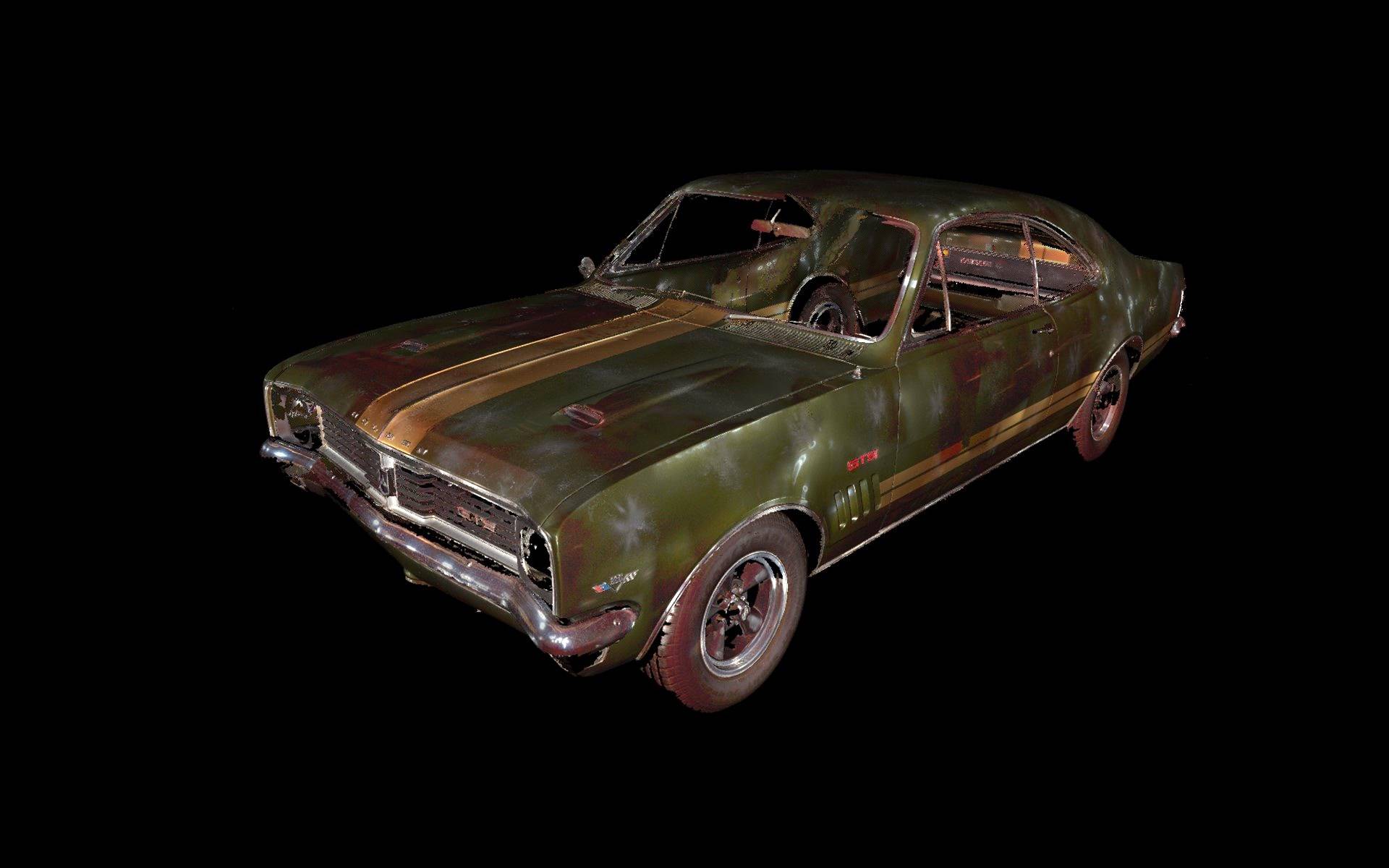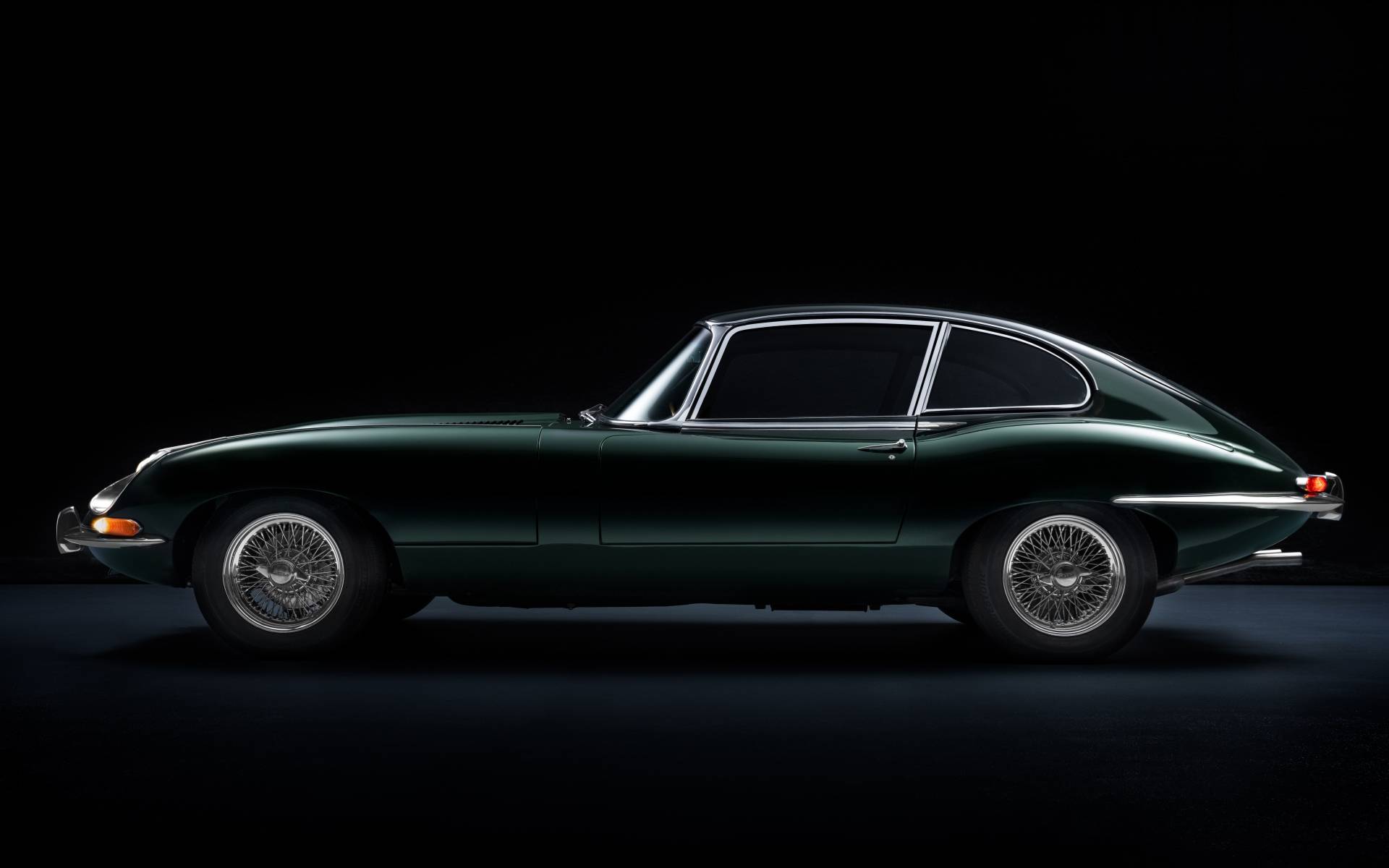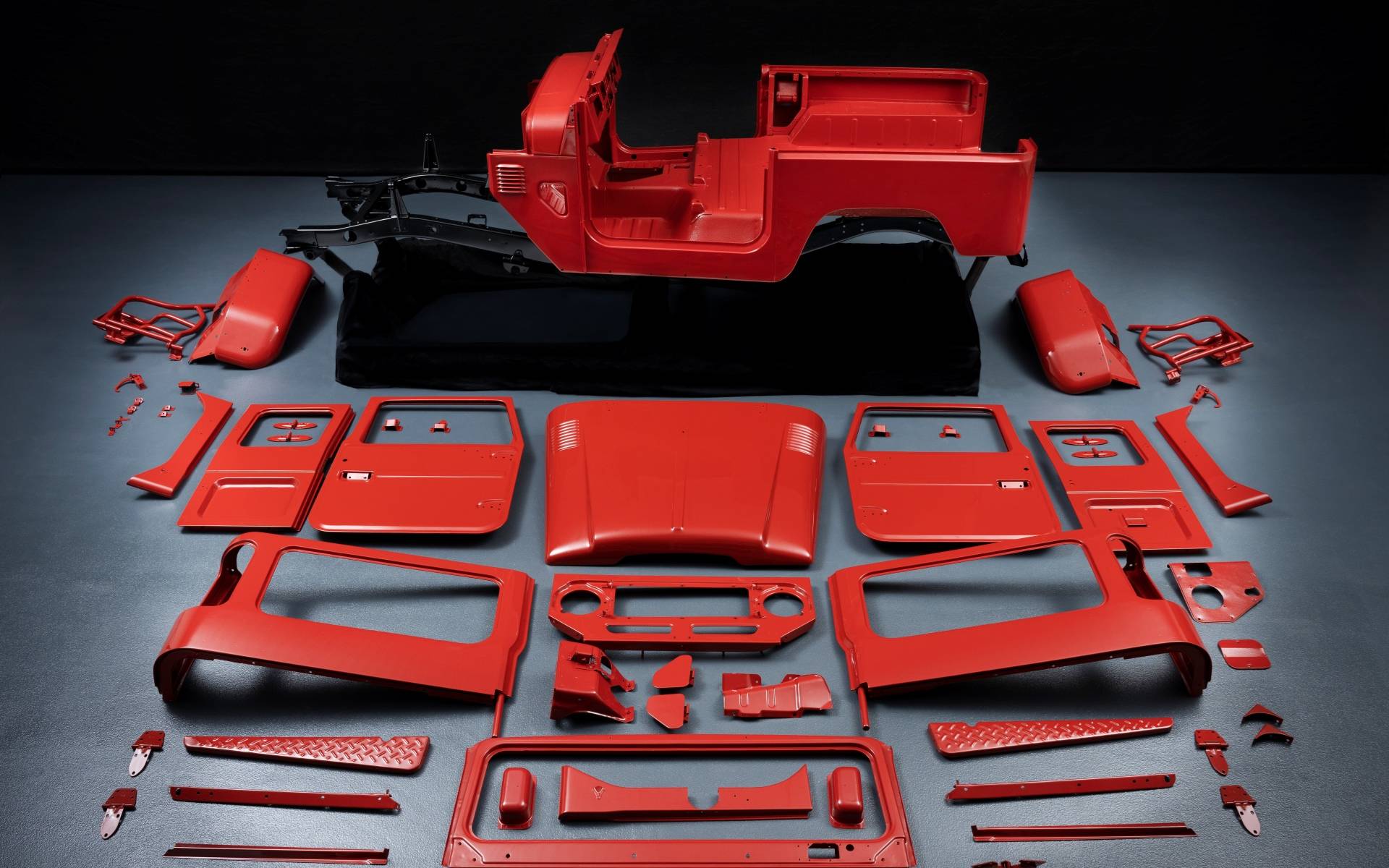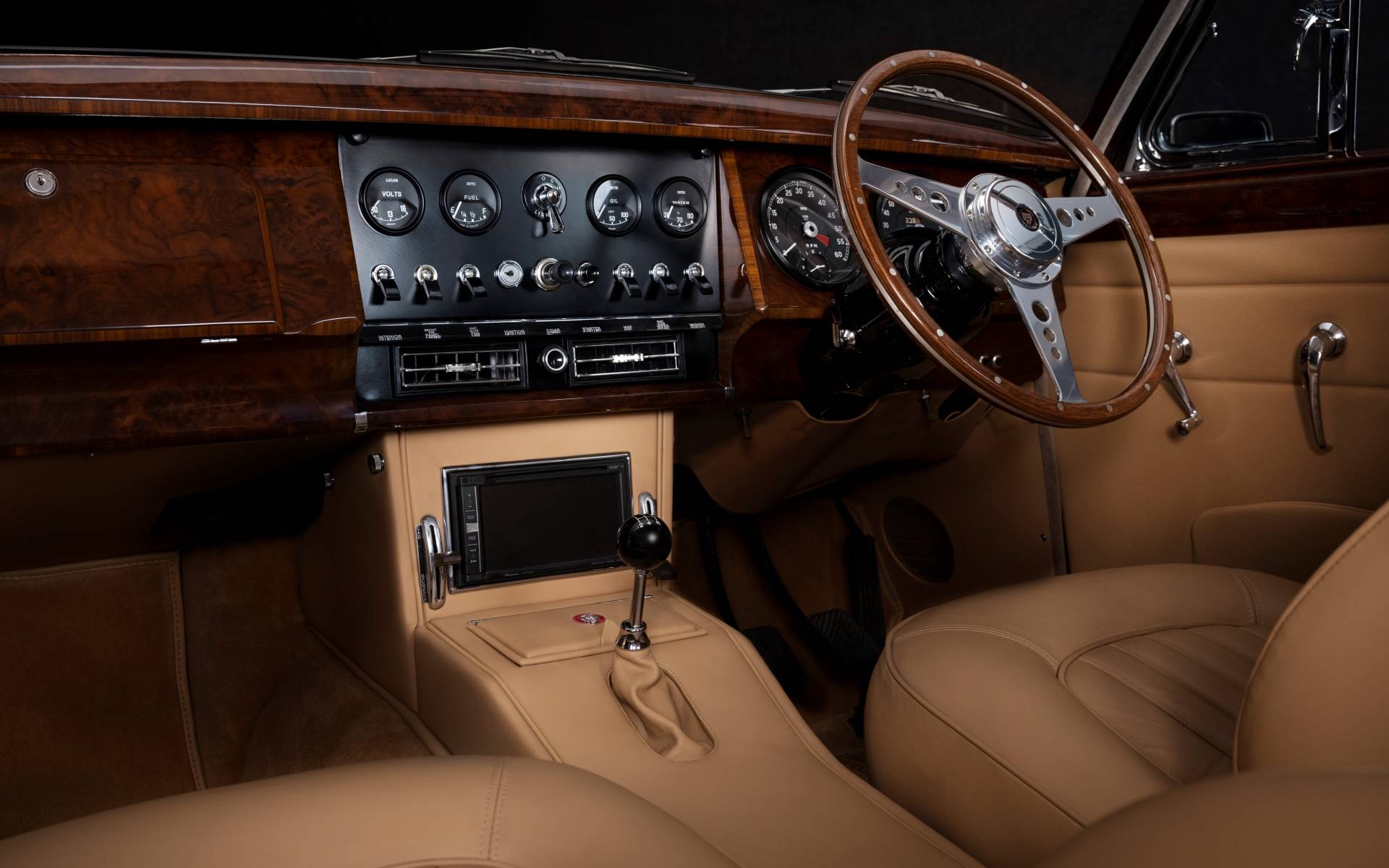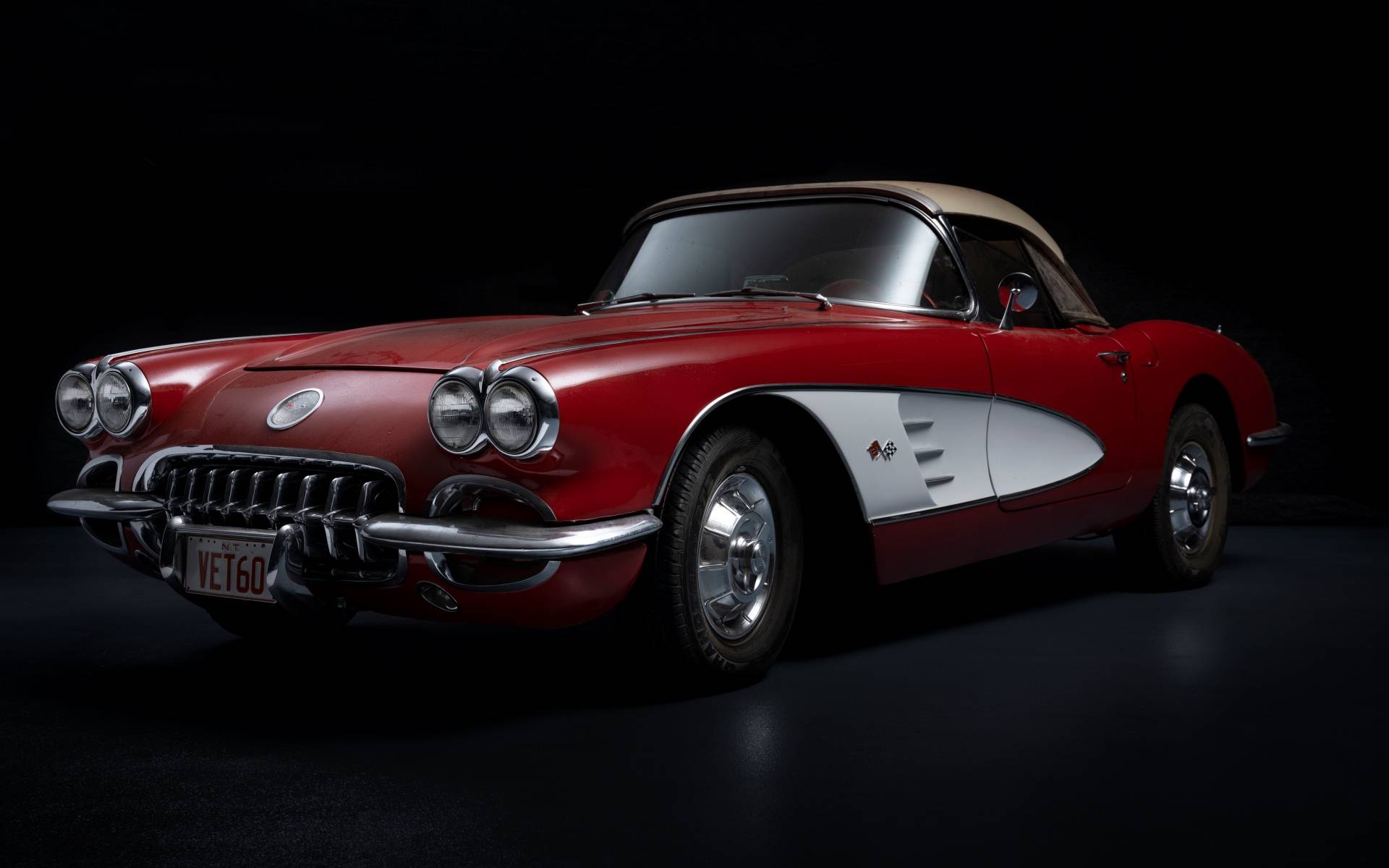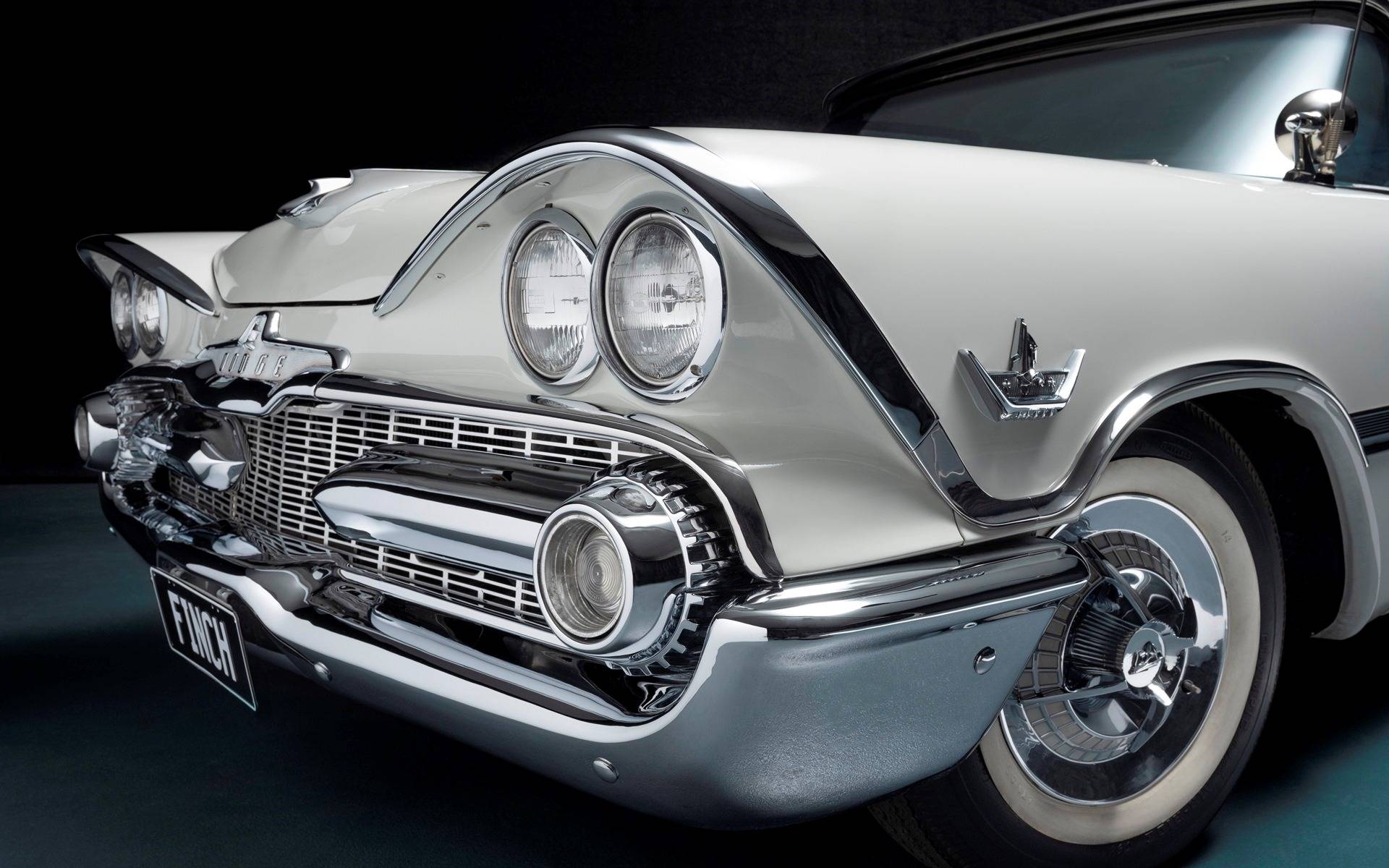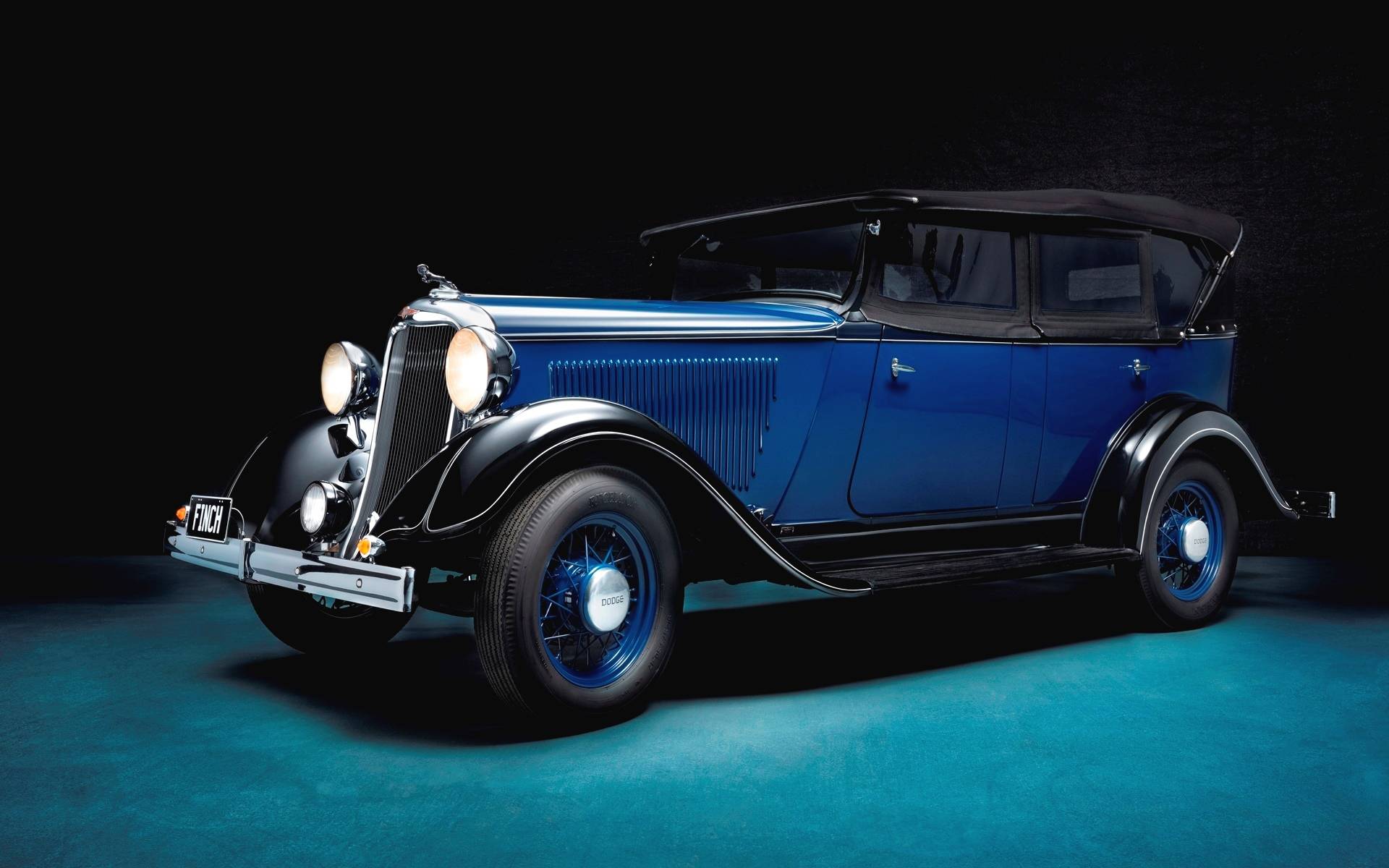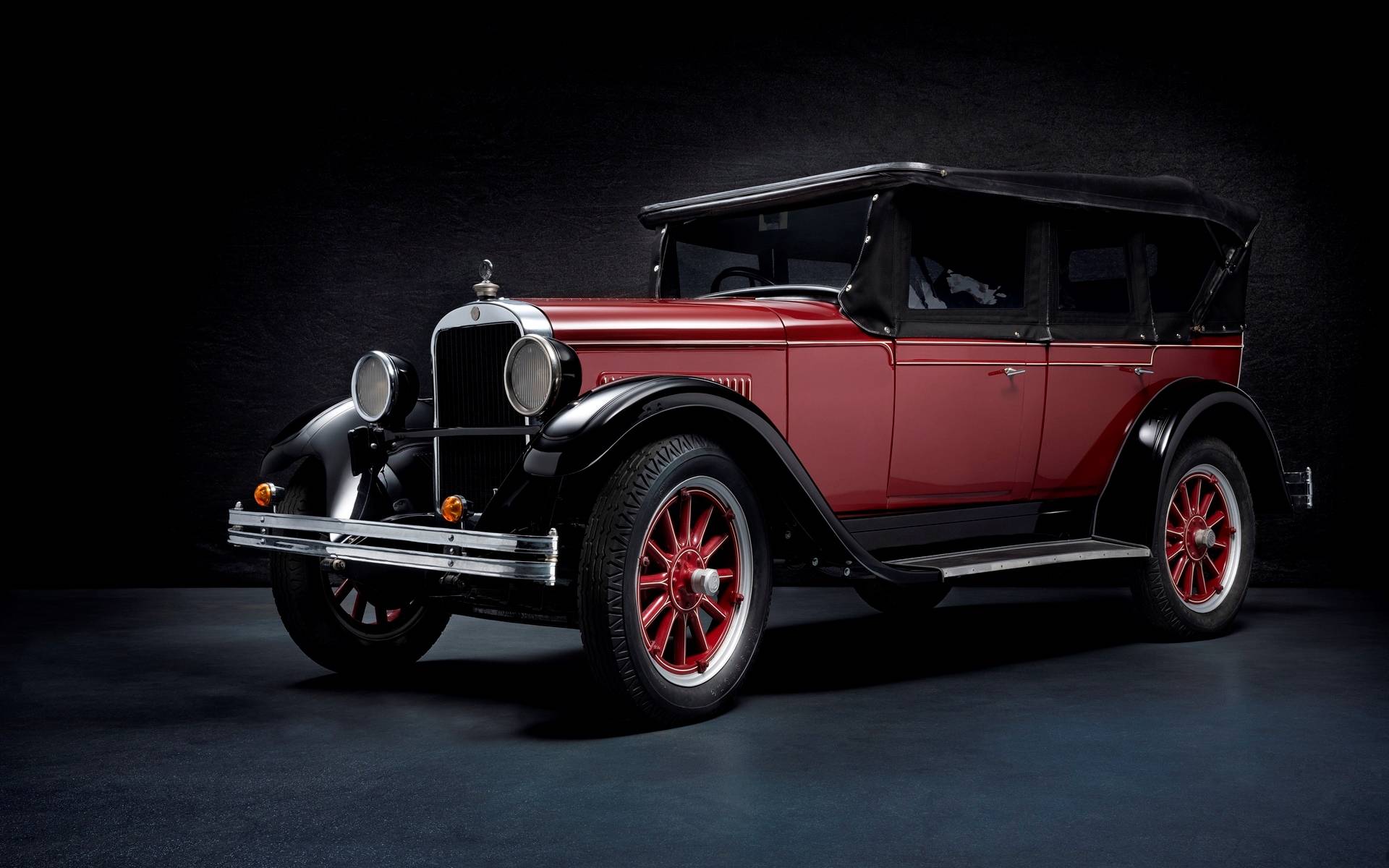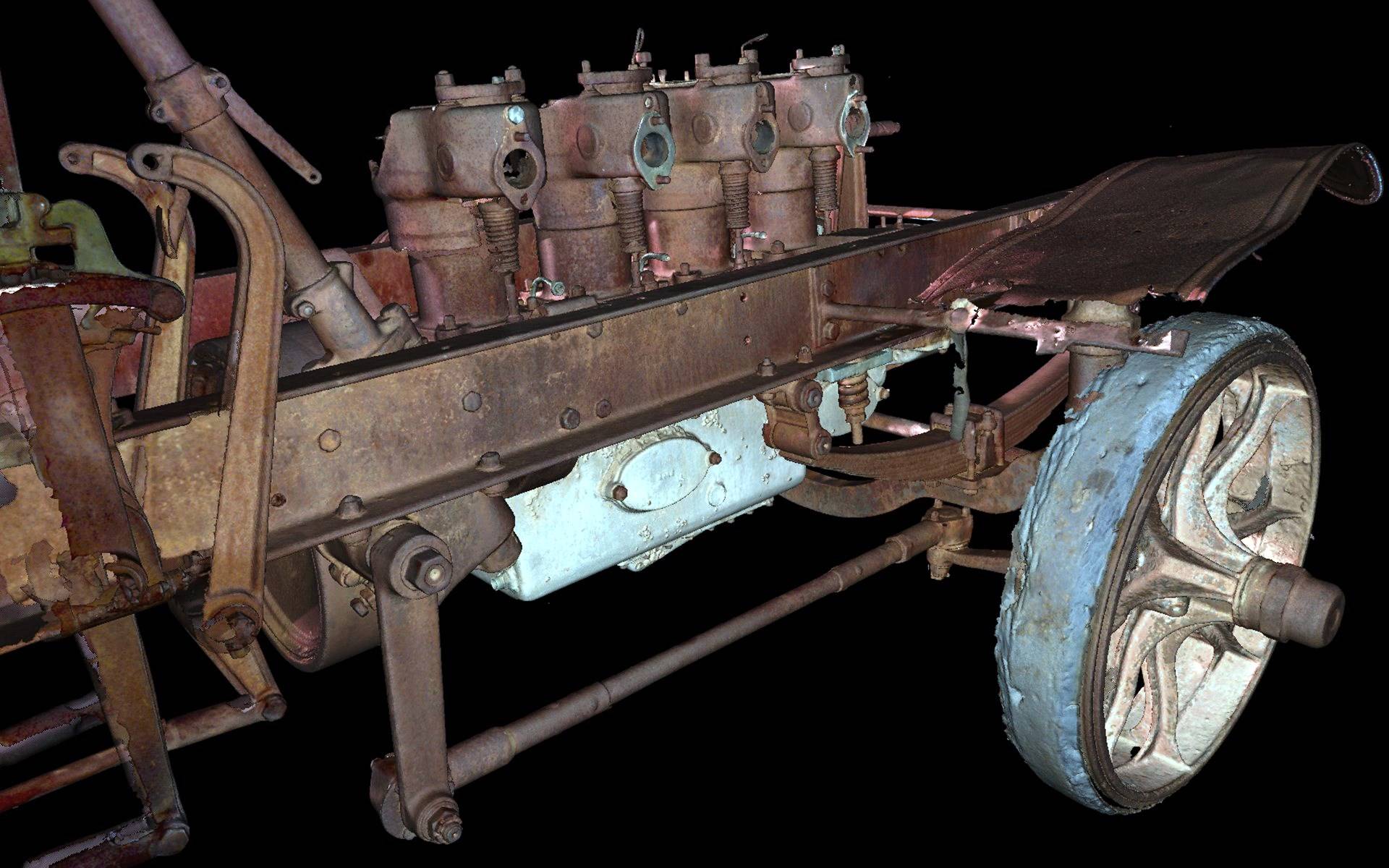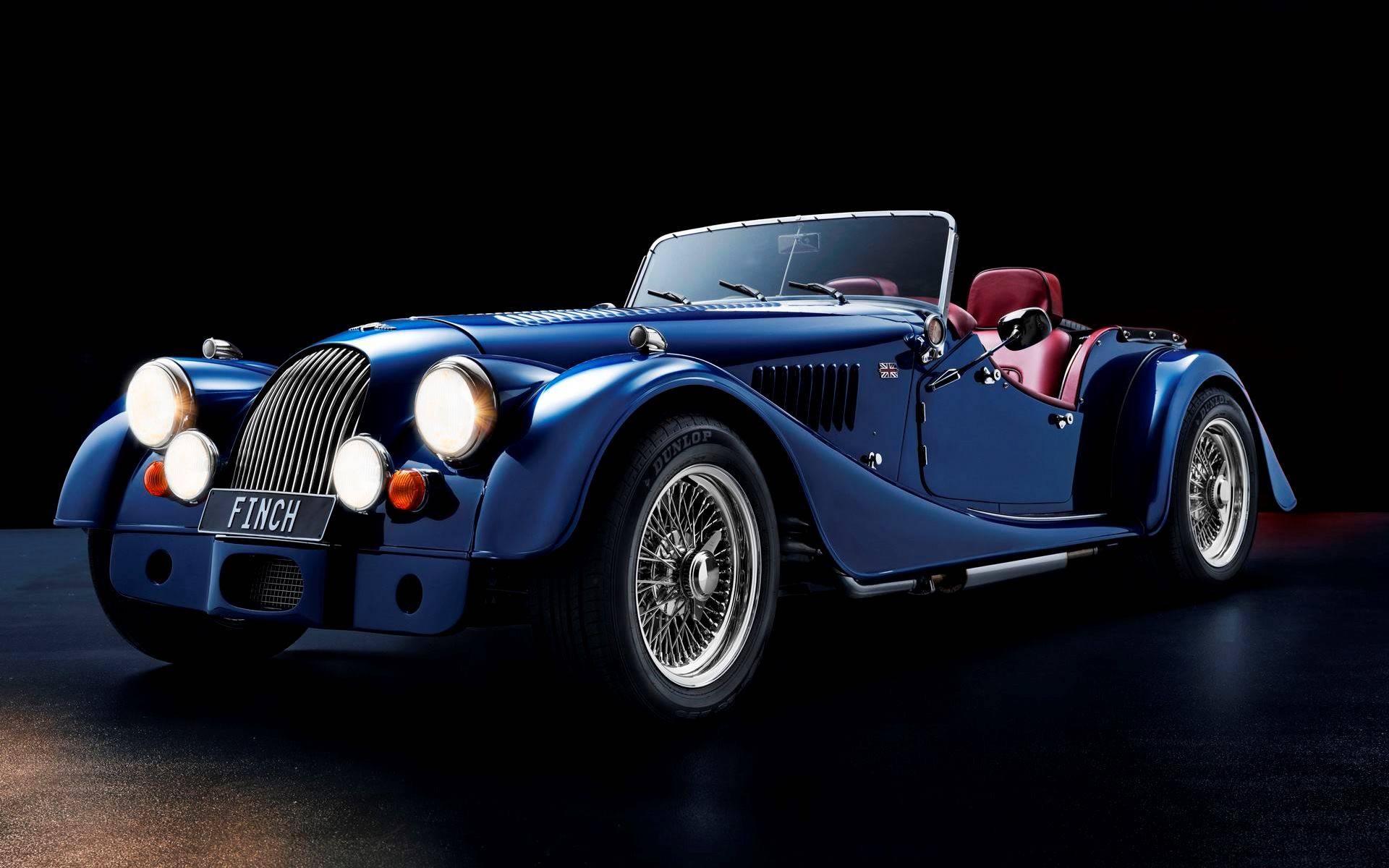 Slide 01 - Car Restorations
Slide 02 - Truck Restorations
Slide 03 - Commercial Restorations
Slide 04 - Motorcycle Restorations
Slide 05 - 3D Scanning & 3D Design
Slide 06 - Premium Car Storage
Slide 11 - Body and Rust Repairs
Slide 12 - Engine and Mechanicals
Slide 13 - Upholstery and Timber
Slide 25 - Classic Era Restorations
Slide 34 - Post-War Era Restorations
Slide 33 - Pre-War Era Restorations
Slide 32 - Vintage Era Restorations
Slide 31 - Veteran Era Restorations
F
INCH

R

ESTORATIONS - Australia's Premier Restoration Firm
Established in 1965, we are Australia's oldest and largest vehicle restoration and coachbuilding business. We specialise in the ground-up restoration of Veteran to Modern-Classic era (1890-1990) cars, trucks, and motor-cycles.
Our unparalleled experience, capacity, longevity, and quality makes us Australia's premier restoration firm. We are committed to exceeding our clients' expectations.
With over two dozen staff, we are a one-stop shop for classic car and classic truck restorations. We undertake car restorations for clients in Adelaide, Brisbane, Melbourne, Perth, and Sydney. We serve all states of Australia as well as international clients.
For over a half-century, we have been providing restoration services for unique, vintage, veteran, and classic cars and trucks. We perform rust repairs, car metal finishing, spray painting, auto electrical work, wood trim, engine rebuilds, mechanical repairs, and motor trimming.
We also undertake insurance smash repairs for classic cars and timber-bodied cars. Typical crash shops focus on computer-age, mass production cars. They are not equipped, nor experienced, to repair the cars that we specialise in.
We have a team of highly experienced professionals who have a deep understanding of all aspects of the restoration process. Our workshops are equipped with the technologies, tools and equipment to ensure that your project is completed to the highest standards.
Our design office is equipped with 21st century, state of the art, 3D laser scanning capability. With qualified staff, we can reverse engineer parts where replacement parts are not obtainable.
We are award-winning total restoration specialists. We specialise in complete body-off, ground-up classic car restoration projects. We also assist Do It Yourself (DIY) restorers by repairing and painting rusted bodies and chassis.
We can help you to restore, modify, enhance, or preserve your vehicle with the highest quality.
We restore all the prestige marques including Rolls Royce, Packard, Bentley, Porsche, Mercedes, Aston Martin, and Jaguar. We also restore and/or enhance sports cars, and Australian and American muscle cars.
We also offer a range of coachbuilding services in both metal and timber. These include bespoke builds, and a range of upgrades. Our custom builds are able to meet your specific needs. We take pride in the attention to detail that goes into each one.
For international and local clients, we build Jaguar SS100 replicas. Our SS100s are recognised as being highly authentic.
Please talk to us about your dream car.
Please also visit our partial project portfolios:

Car Restorations Adelaide and South Australia

Car Restorations Brisbane and Queensland

Car Restorations Canberra and ACT

Car Restorations Darwin, Alice Springs, and Northern Territory

Car Restorations Hobart, Launceston, and Tasmania

Car Restorations Melbourne and Victoria

Car Restorations Perth and Western Australia

Car Restorations Sydney and New South Wales

Car Restorations International
---
"A car has its own emotions and heart. You have to love it accordingly."
– Juan Manuel Fangio –
---

Slide 1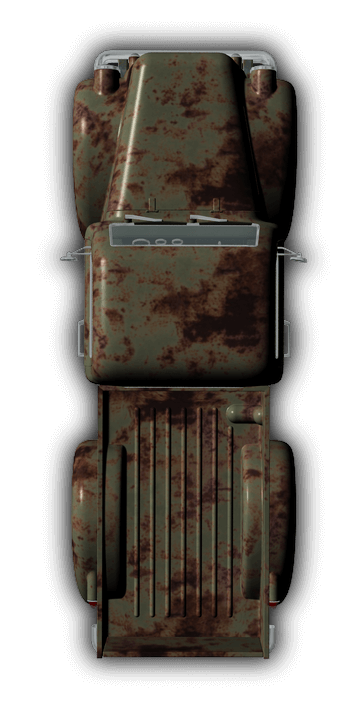 The expertly researched map, with its accurate and detailed information, is designed to meet the needs of adventure travelers.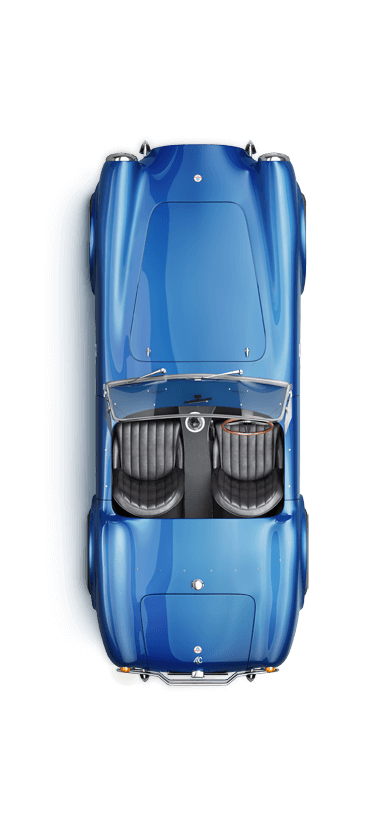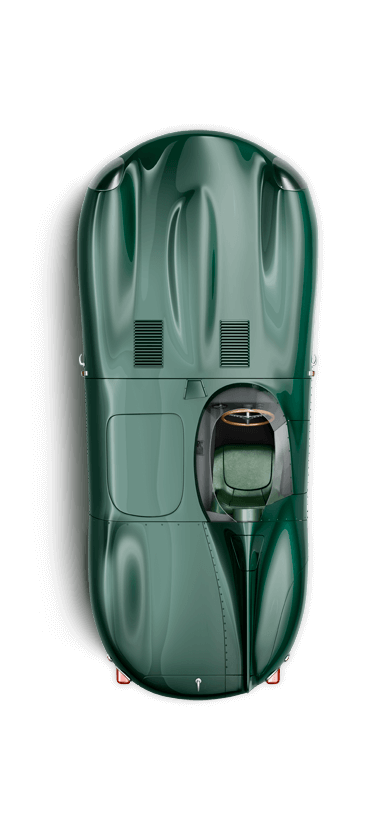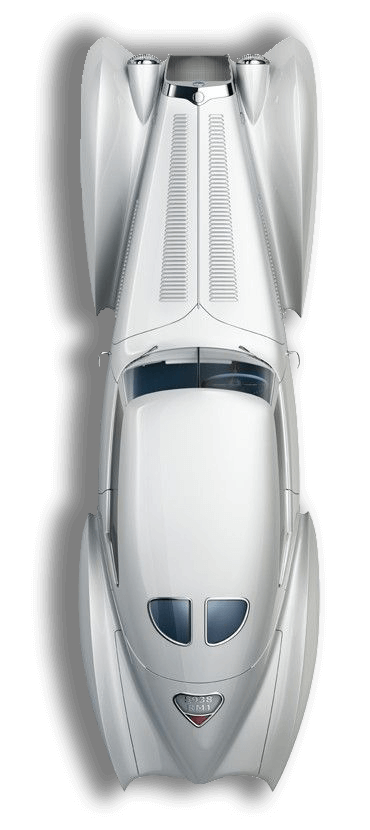 Restorations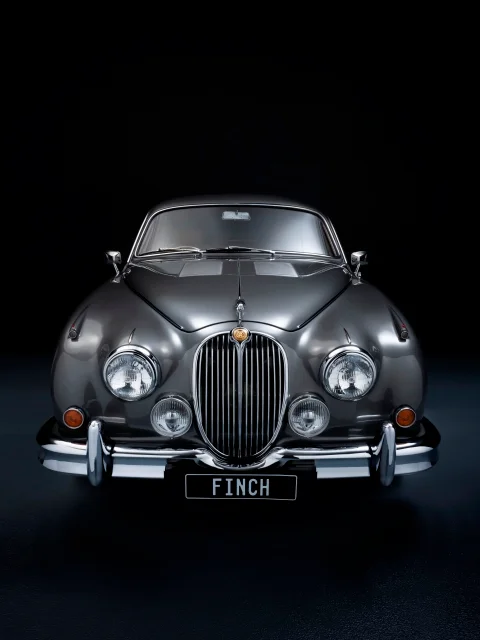 Our Finch Restorations staff are qualified and professional people, with both trade and...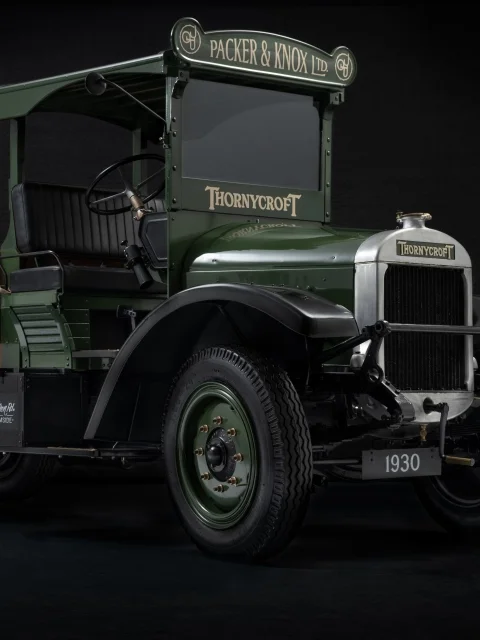 Finch Restorations has the workshop capacity and infrastructure to be able to handle larger and...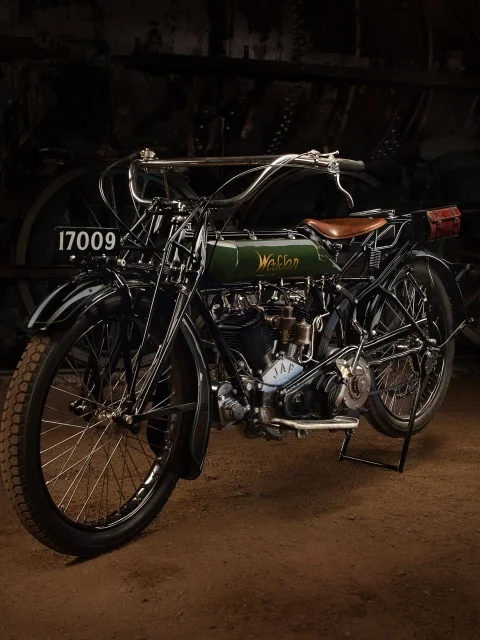 Finch Restorations can restore, repair, and modify your classic motorcycle. Many of our...

Finch Restorations - Over 55 years in the Fine Art of Automobiles