Old-School Coachbuilding blended with 21st Century Technologies.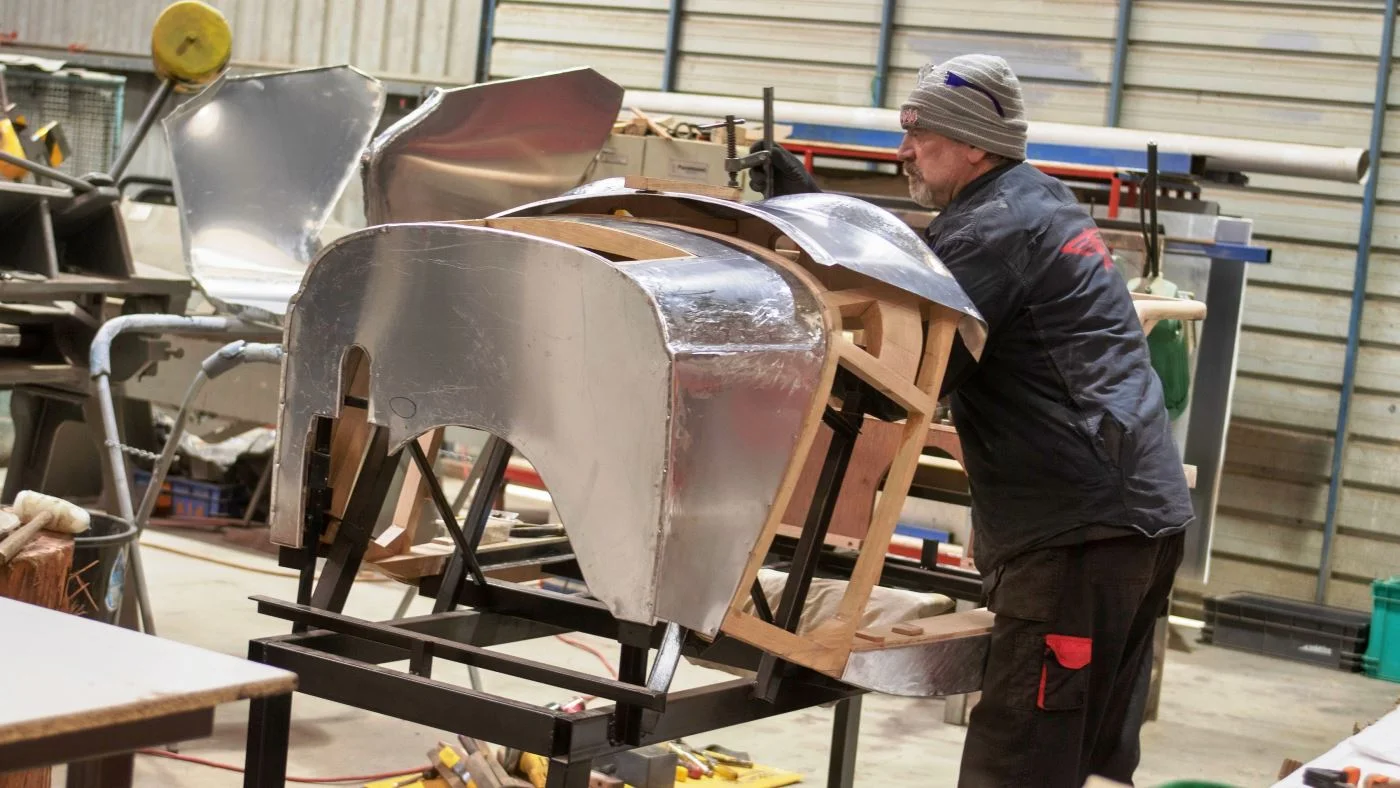 Whether you are looking for a replacement body for your vintage car or something completely different, our coachbuilders can make your vision a reality. Our craftsmen are passionate about the craft of coachbuilding and have an extensive background in bespoke builds and complex restorations and modifications.
---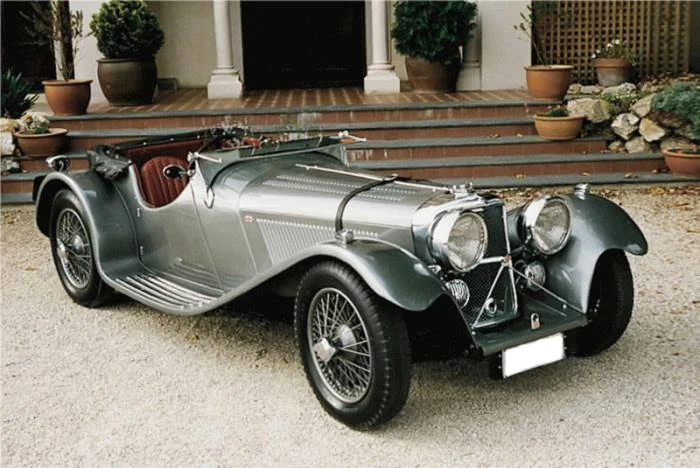 SS100 'Jaguar' (SS Jaguar 100)
The SS100 is the quintessential British 1930s sports car that has long captured the imagination of the car connoisseur. It is arguably one of the most beautiful sports cars ever produced. Finch offers complete recreations, or can supply chassis, bodies and select components.
---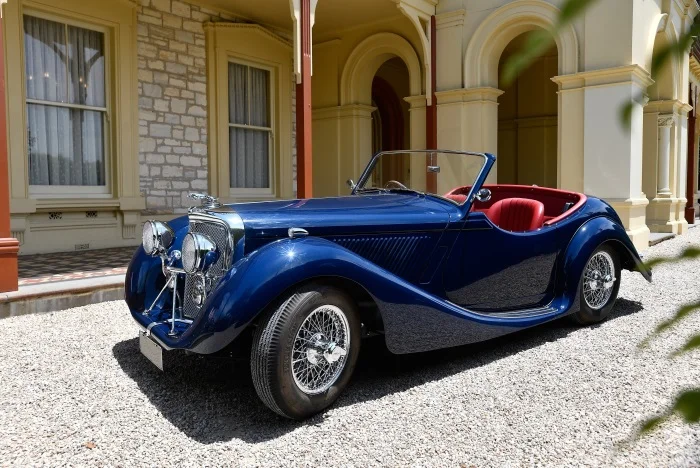 SS120 by Finch
Finch is pleased to offer our beautiful SS120 range of vehicles with styling contemporary to the classic and highly desirable vehicles of the late 1930s and early 1940s. Our 'what-if' car - the evolution of the SS100 that might have been.
---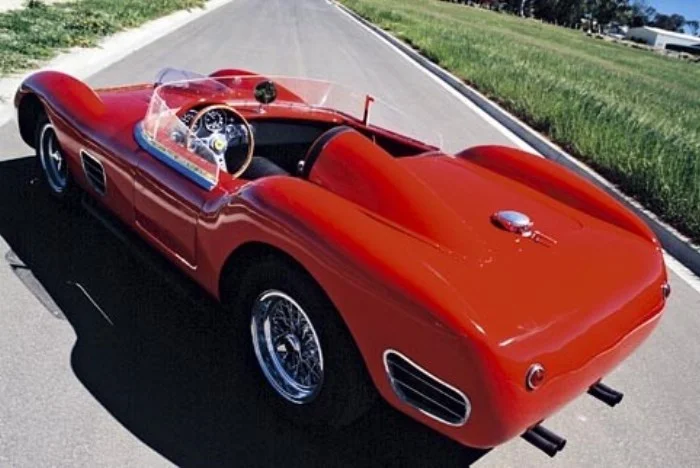 1959 Ferrari GT Testa Rossa Replica
The Finch Testa Rossa is the product of a long tradition of hand-built excellence. Using fine materials and craftsmanship, Finch have created an exceptionally high-quality replica in every detail of the original Testa Rossa. The Finch Testa Rossa is widely lauded as the finest replica of its type in the world.
---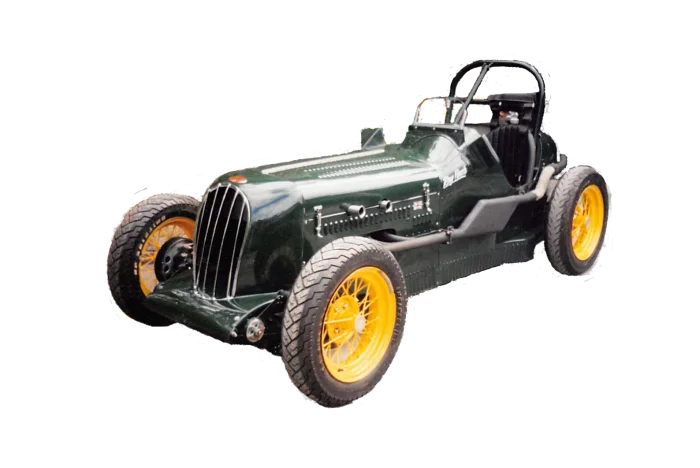 Specials
Finch Restorations has been building Period Specials for over thirty years. Period Specials include racing and sporting cars from the vintage period and pre-World War II and early post-World War II periods. These cars can be designed to be driven on closed or semi-public roads and circuits for the purpose of sporting events, rallies, hill climbs and races, or can be designed as road registerable street-cars for eye-turning Sunday touring.
---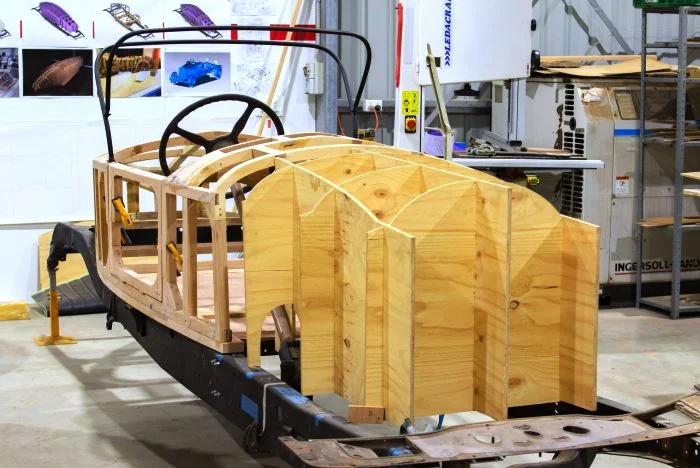 Protoyping
Finch Restorations can support all aspects of automotive design and manufacture, including roll cage design & manufacture, chassis modification and suspension. Whatever is required, you will always receive personal attention and advice from our highly trained technicians who will also consult with you throughout any project.
---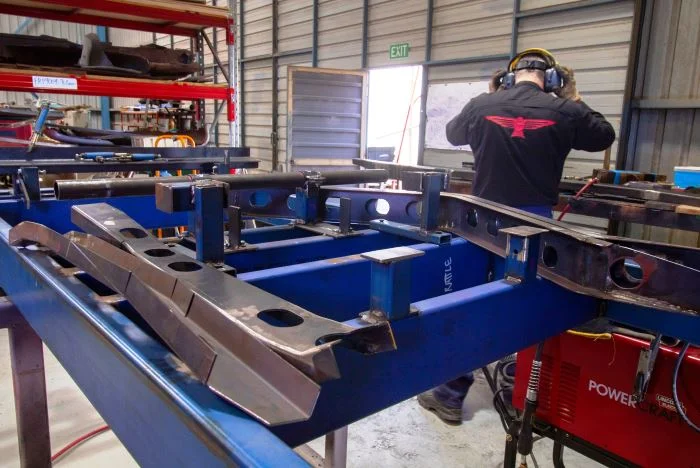 Chassis
Finch Restorations can build old-school or modern chassis for your Special or other bespoke vehicle.