Contact Us
Finch Restorations is located in Mount Barker, in the picturesque Adelaide Hills, just 25 minutes from the 'Old Toll Gate' at Glen Osmond.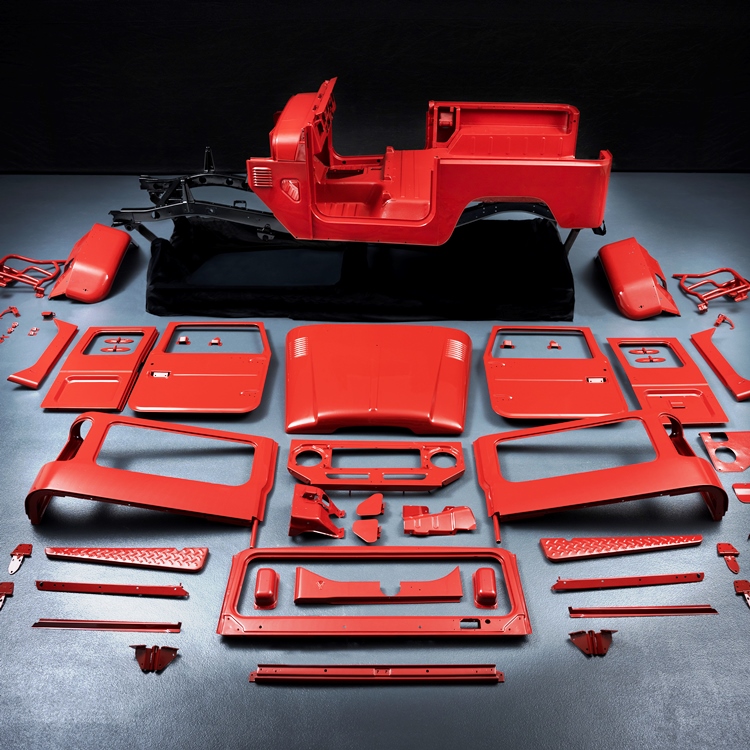 or Visit Us
Opening Hours
MON - FRI 8:30 PM - 4:30 PM
(excl. public holidays)
SAT - SUN By Appointment
Car clubs welcomed, with prior arrangement.
Finch Restorations
17 Oborn Road, Mount Barker
SA 5251, South Australia
Contact Us to Discuss Your Needs and Our Solutions
Explore the Benefits of using the professional services of Finch Restorations. Request a Free Consultation!

Finch Restorations - Over 55 years in the Fine Art of Automobiles