Slide
For over 50 years, Finch Restorations has been restoring beautiful cars, trucks and motor-cycles. We are located in the delightful Adelaide Hills town of Mount Barker, ten minutes past Hahndorf on the Freeway from Adelaide. Our workshops can be reached in less than 35 minutes from the Adelaide CBD which makes it a nice drive for car clubs visiting Finch Restorations.
We welcome car clubs to visit us to observe what we do, and see the vehicles under restoration. We generally have 40-50 vehicles underway at various stages of restoration in our Mt Barker workshops and so there is always something to see.
We are happy to open our workshops after hours on week nights or weekends to accommodate the normal meeting times of car clubs. We can accommodate both workshop tours as well as sit down meetings. Of course, bookings are necessary.
Please note that visitors to FInch Restorations' workshops need to wear enclosed footwear.
If you are the Secretary or Committee Member of a car club and would like to visit Finch Restorations for a workshop tour or sit-down meeting.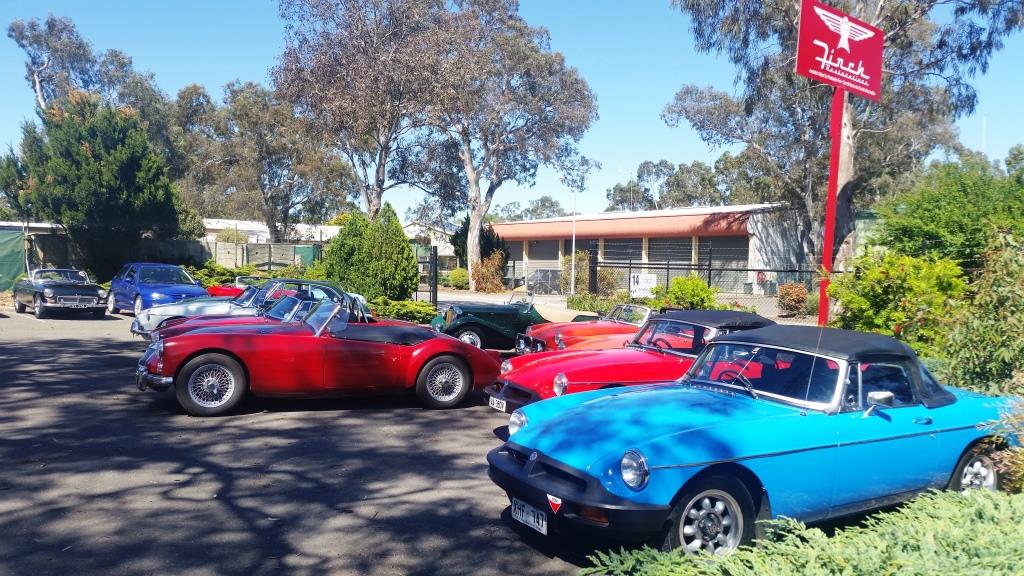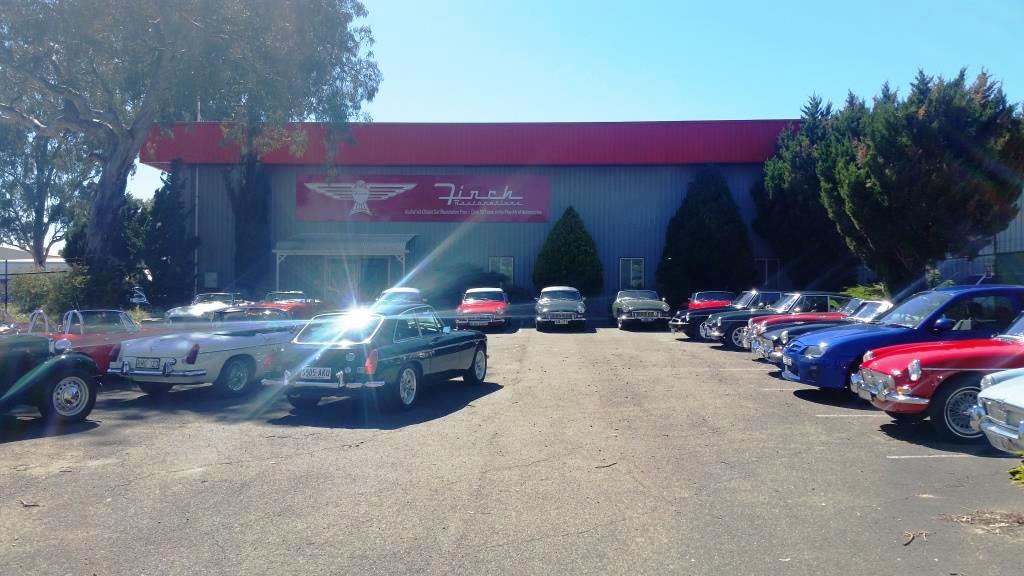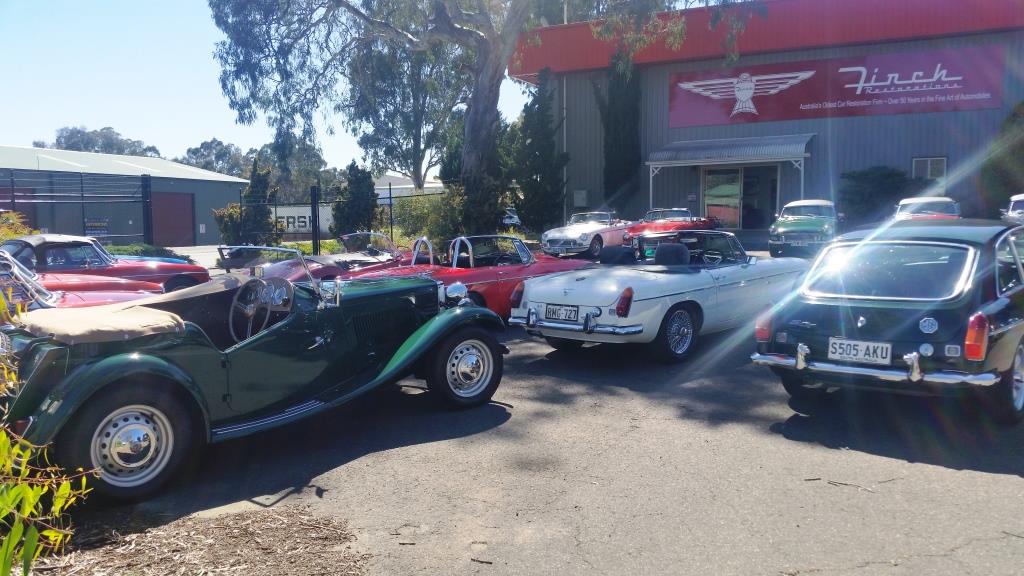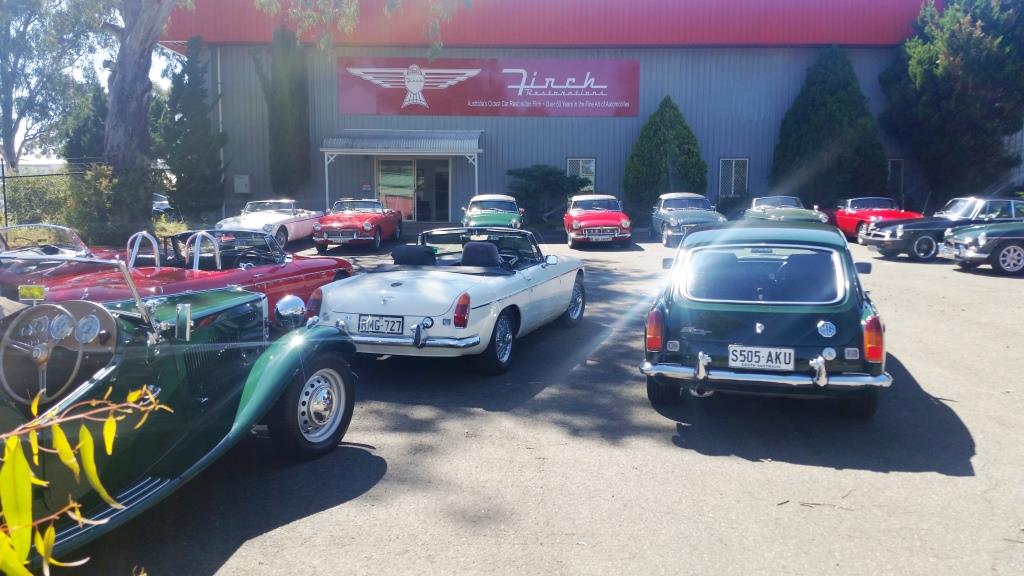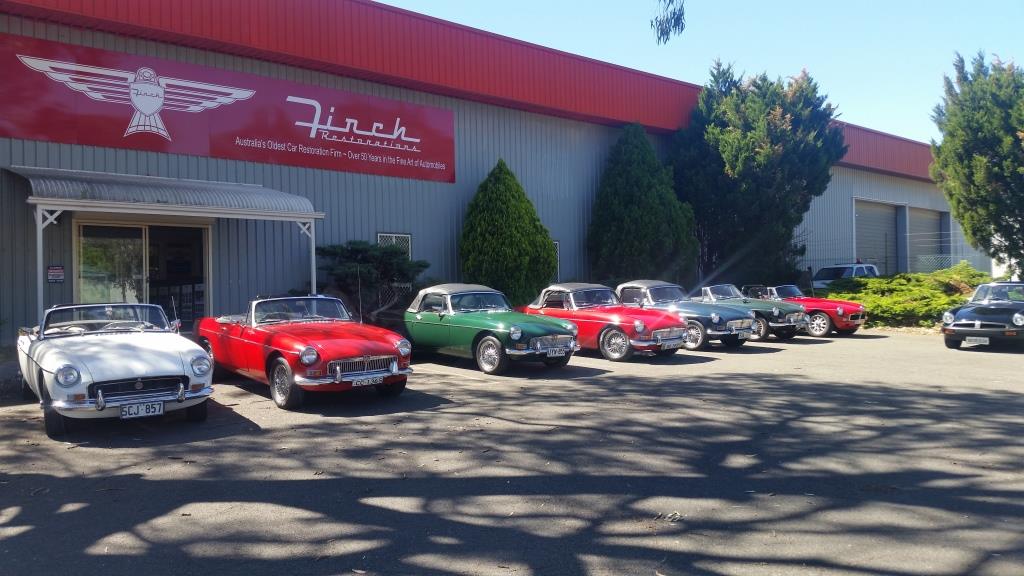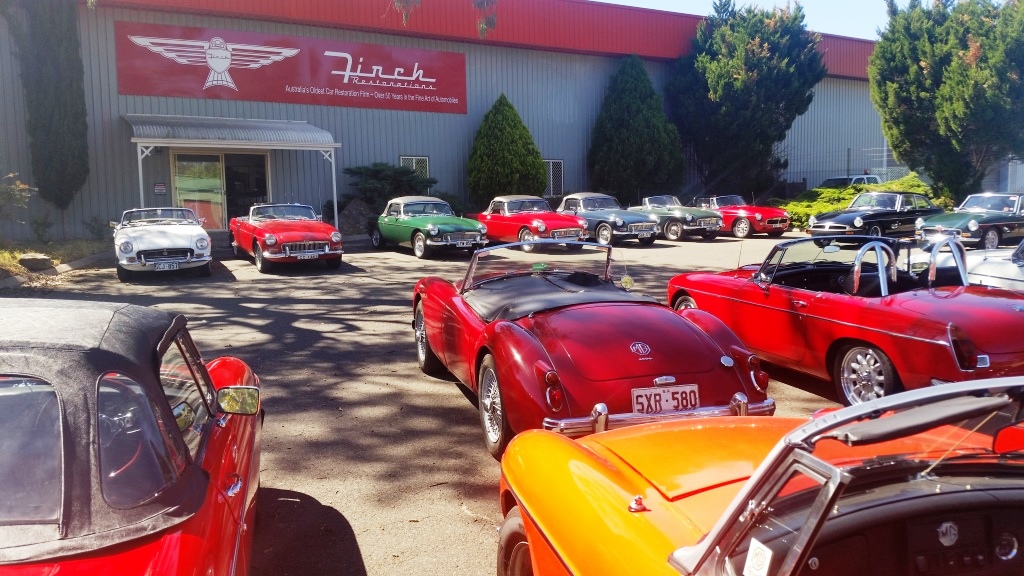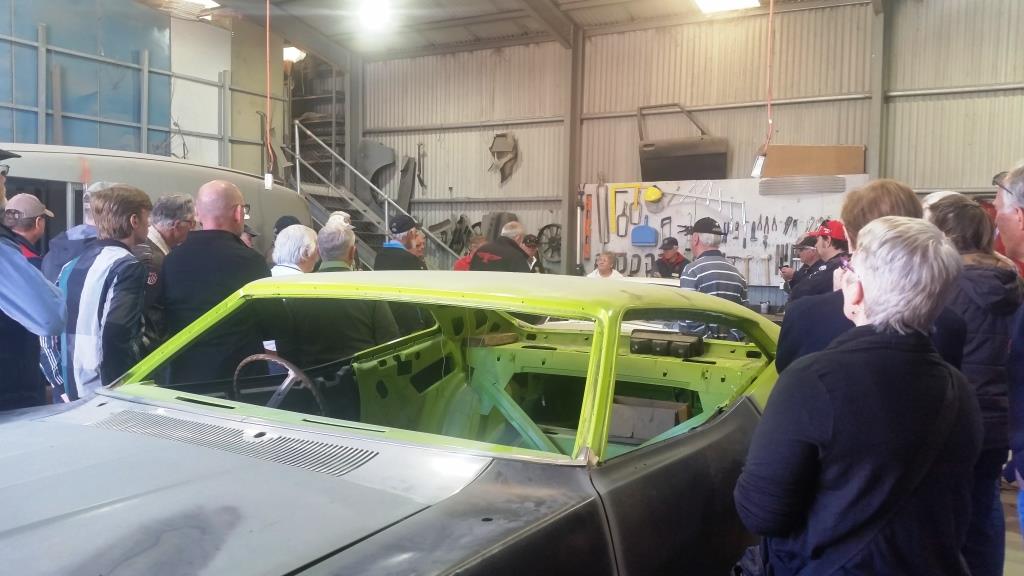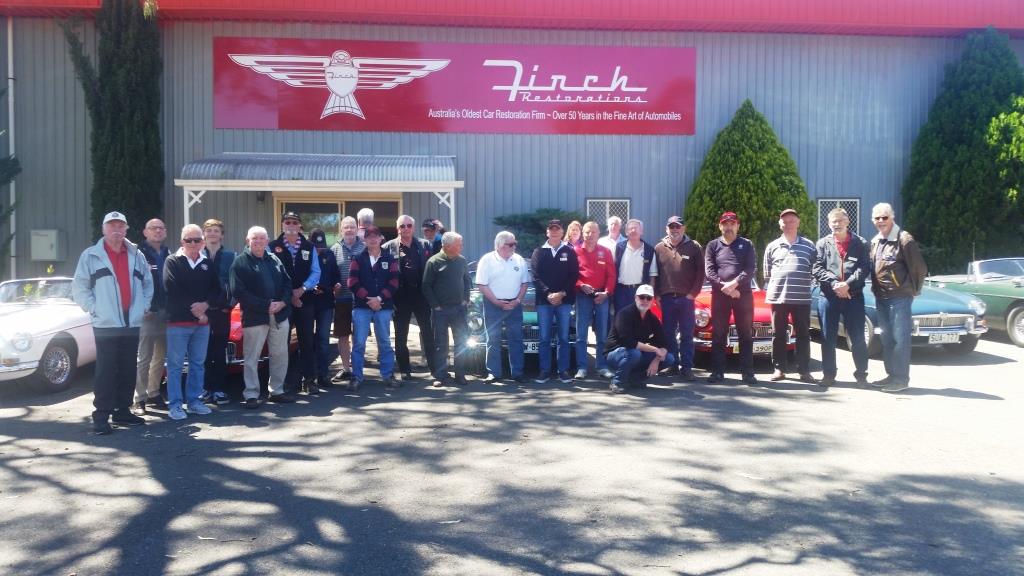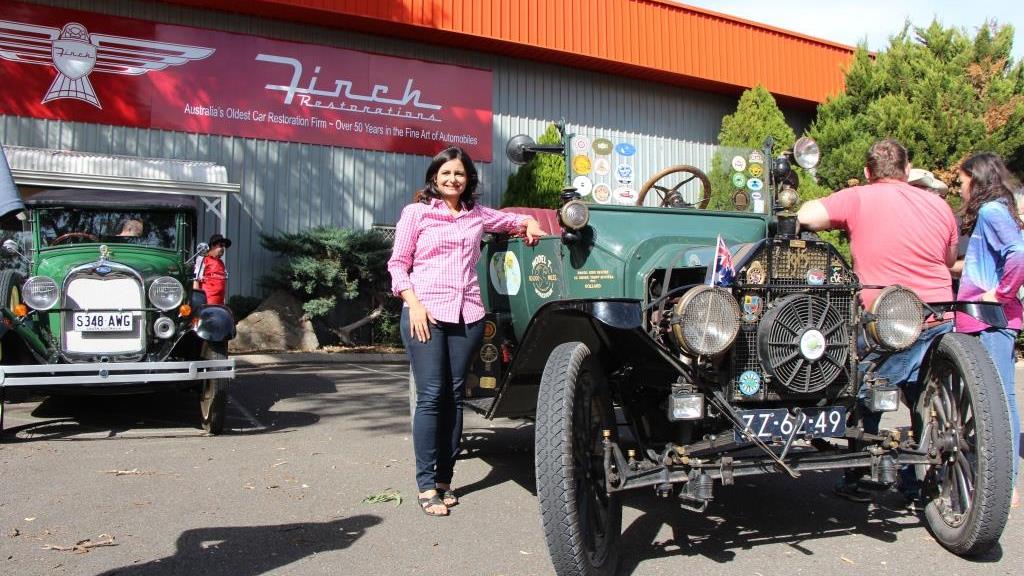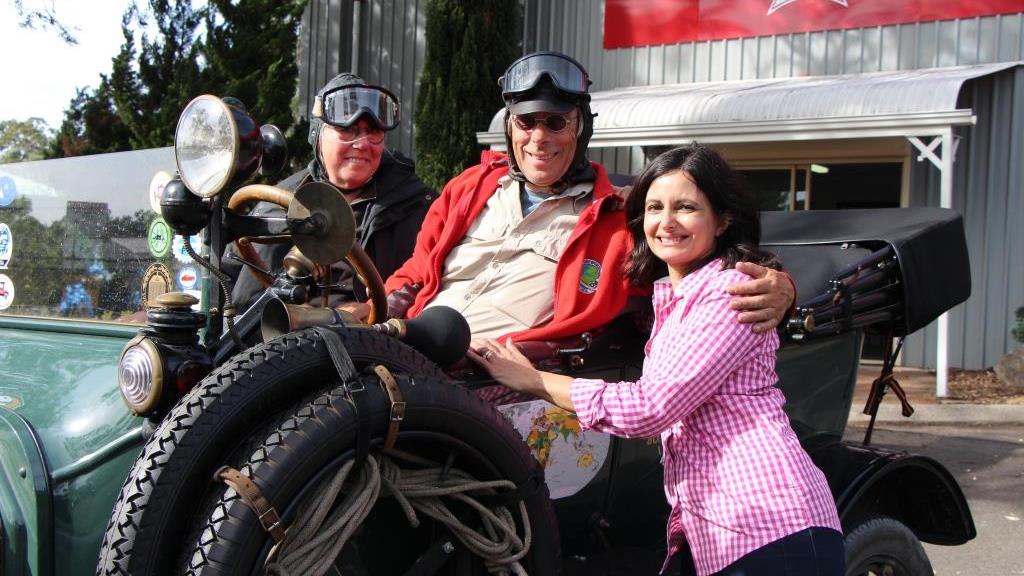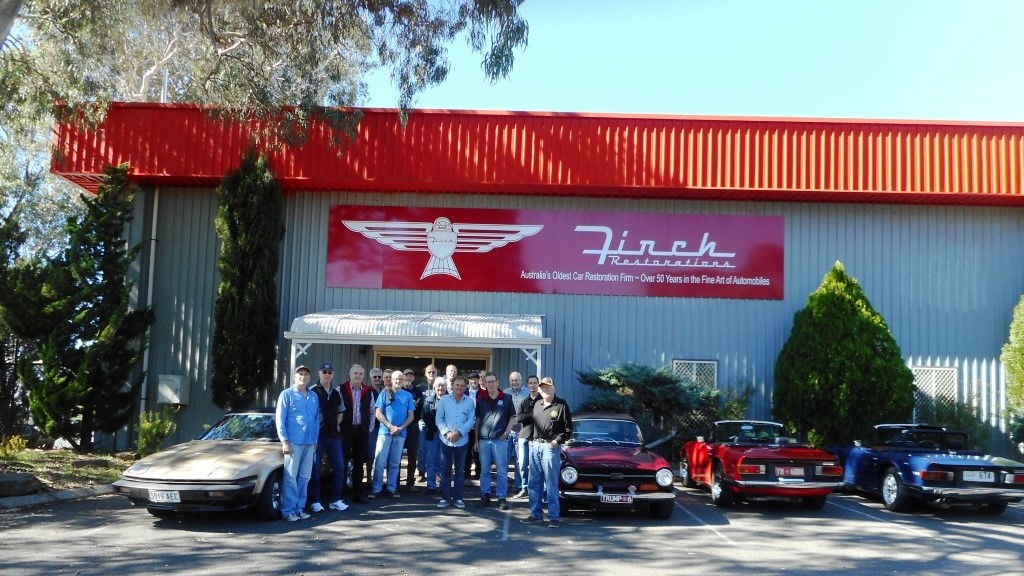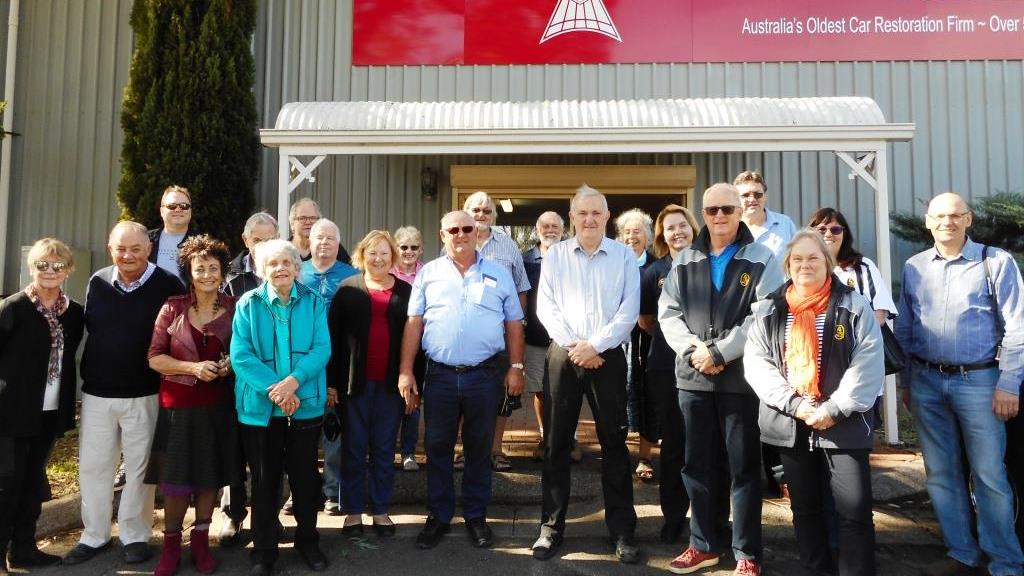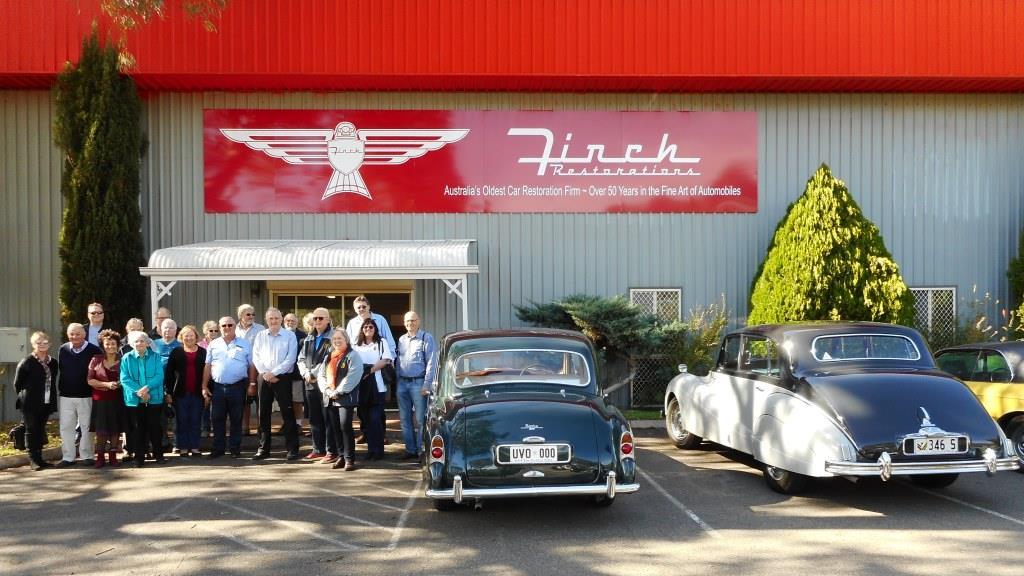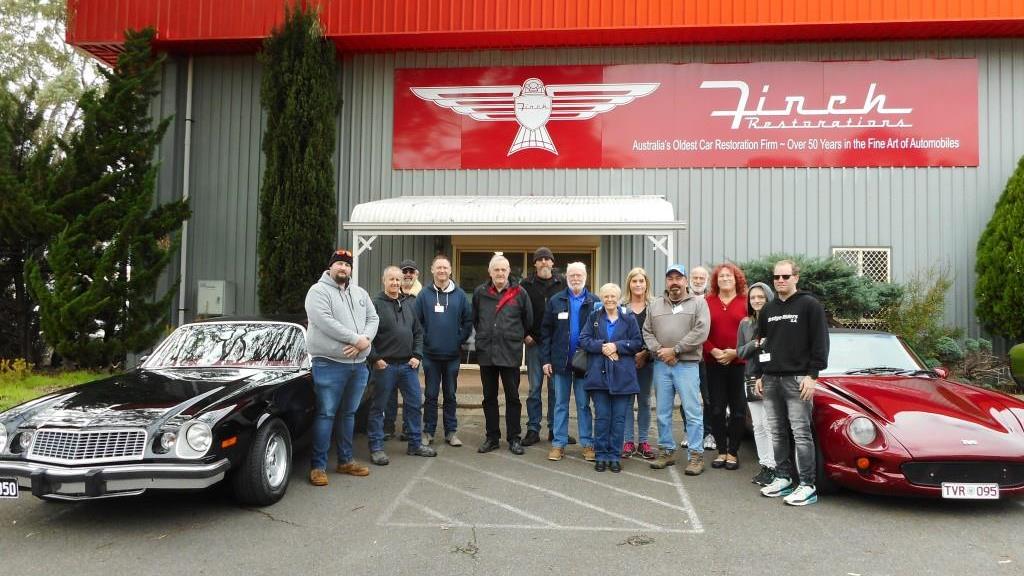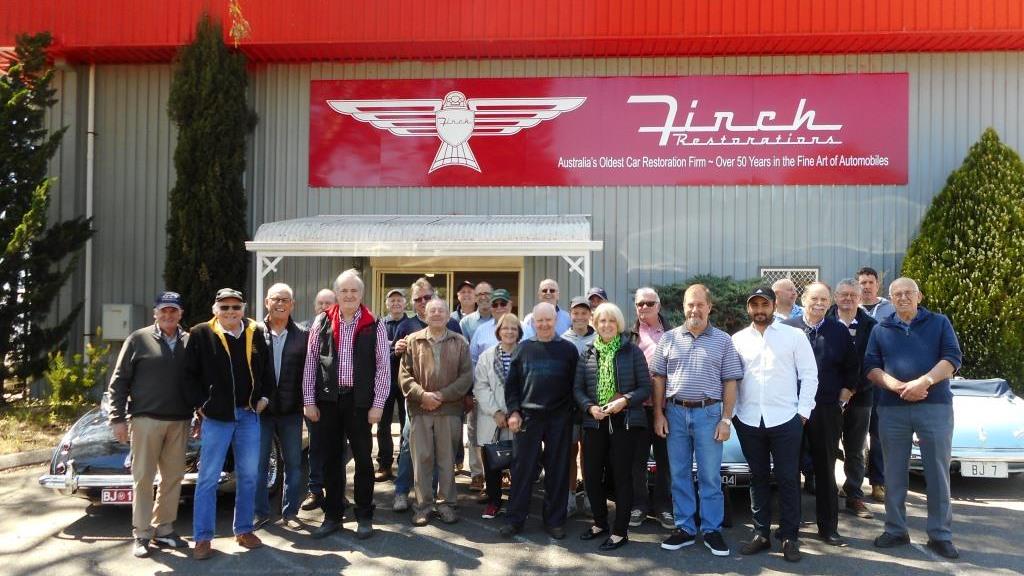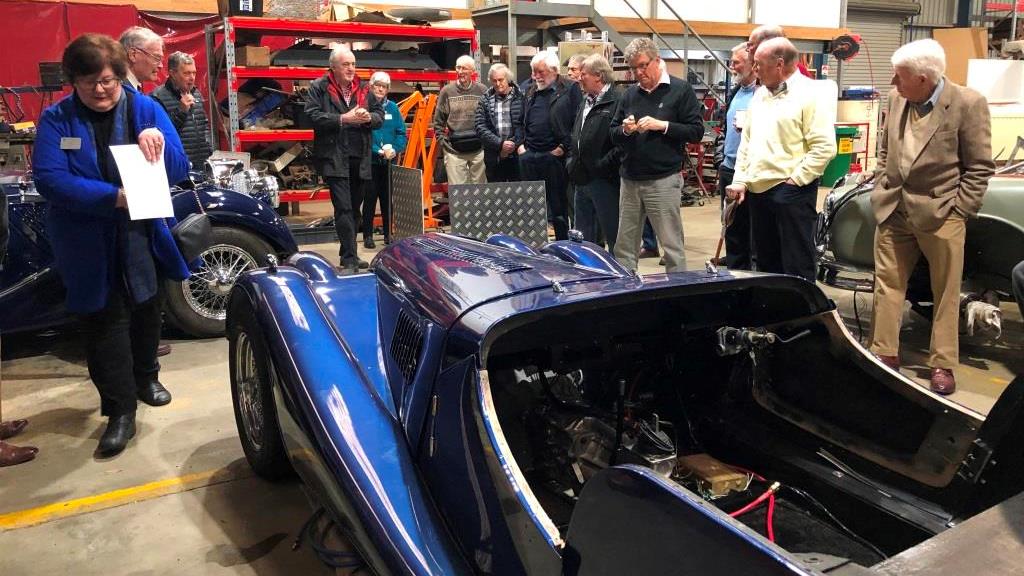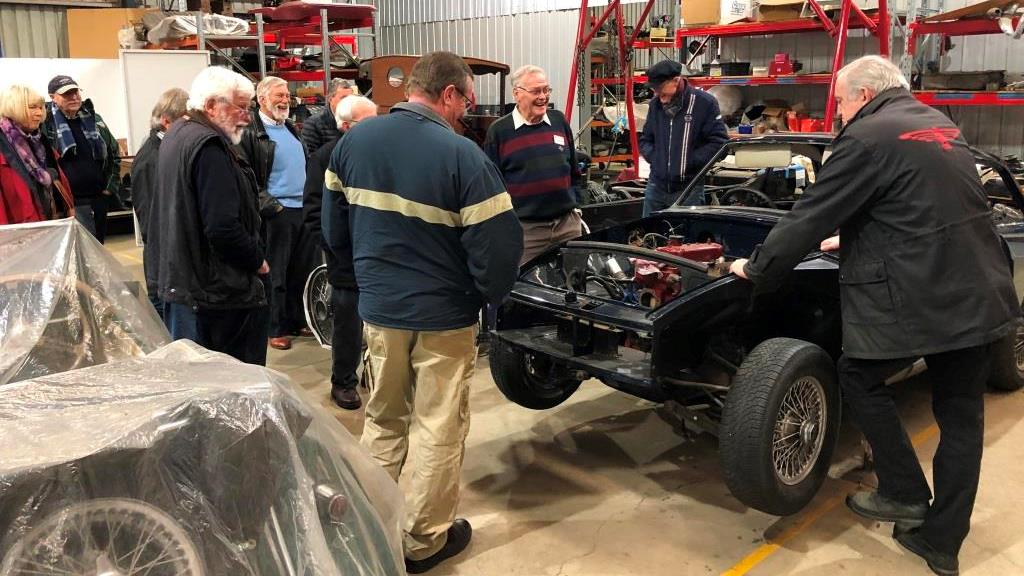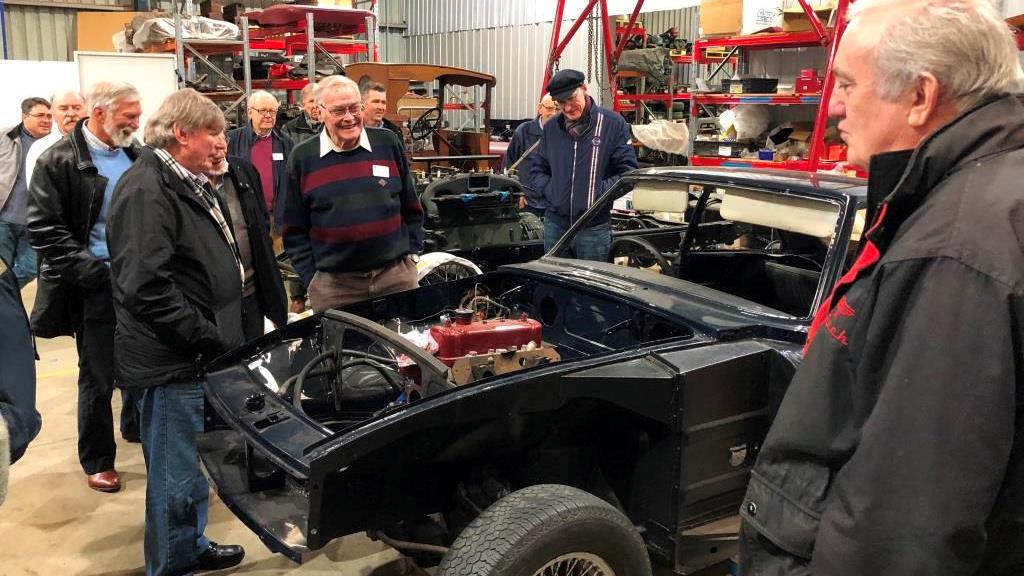 MG Car Club Visit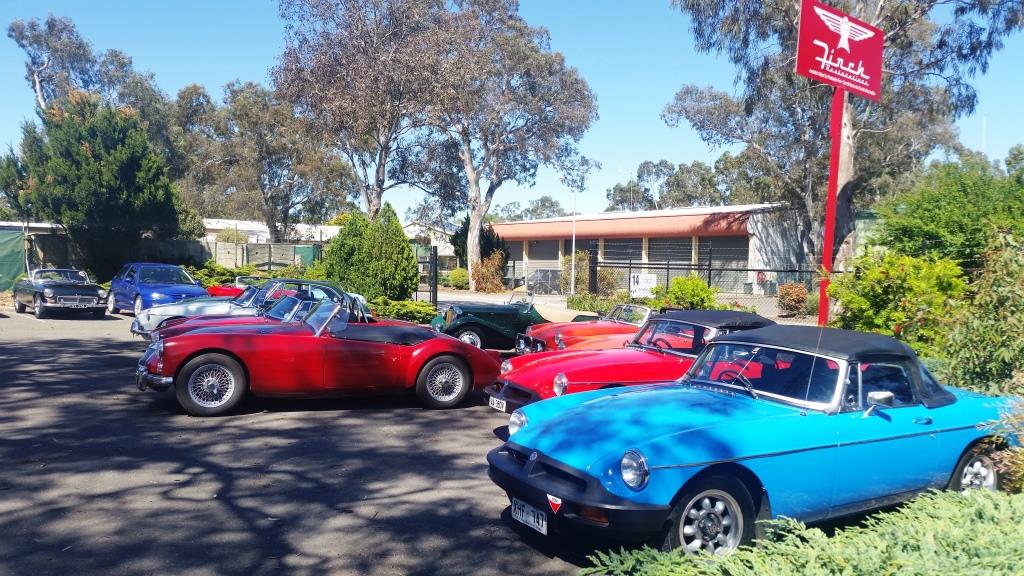 MG Car Club Visit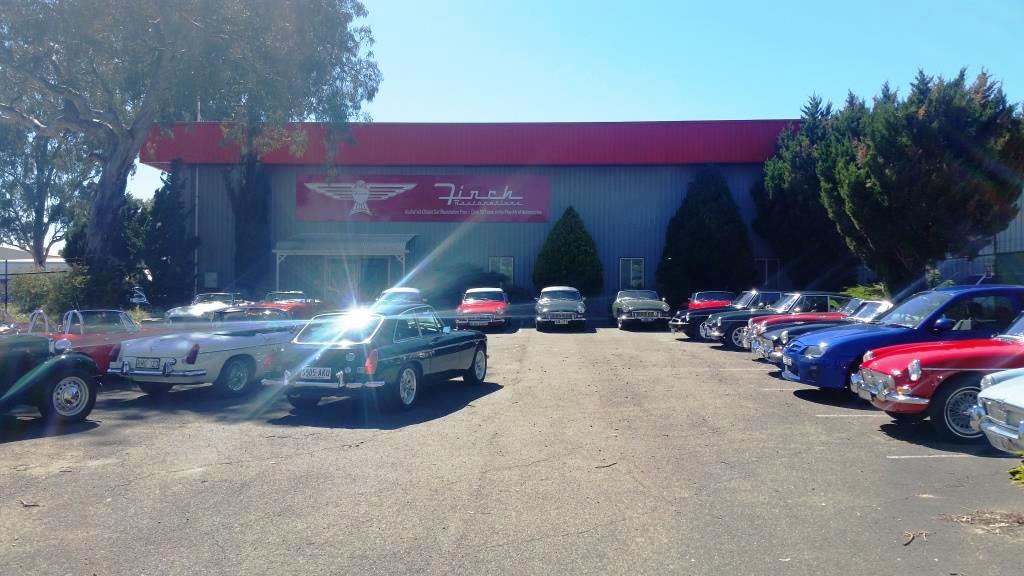 MG Car Club Visit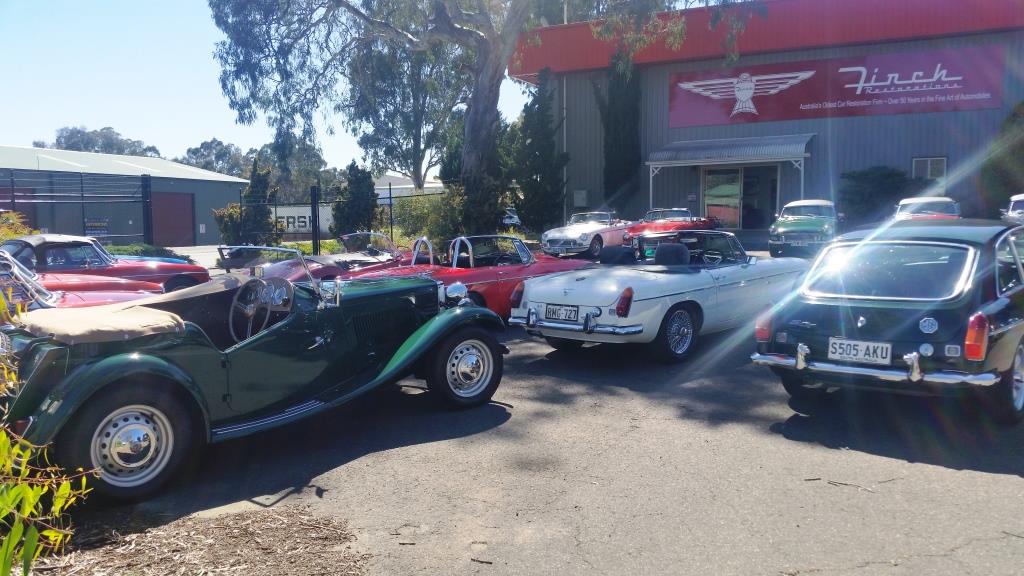 MG Car Club Visit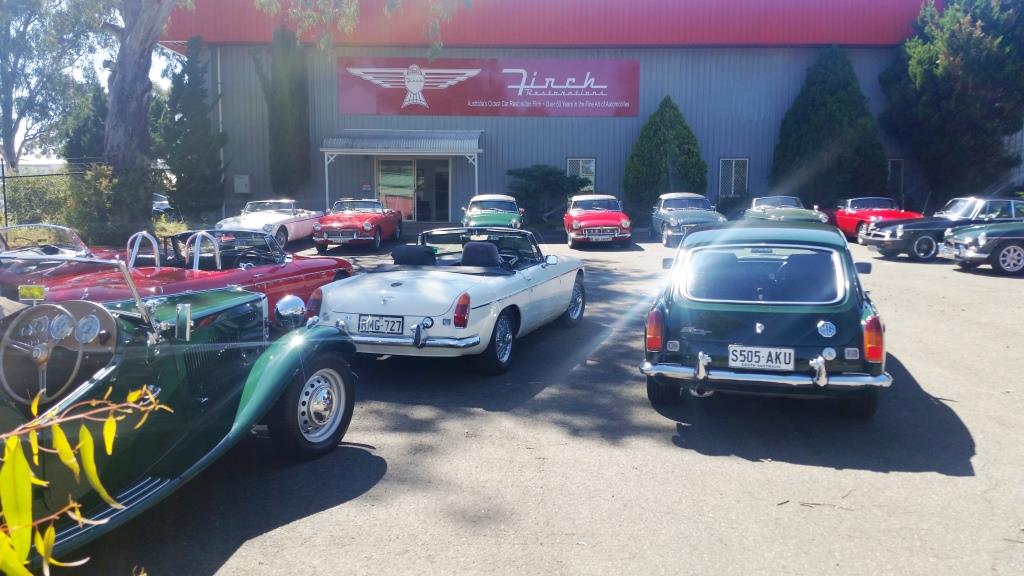 MG Car Club Visit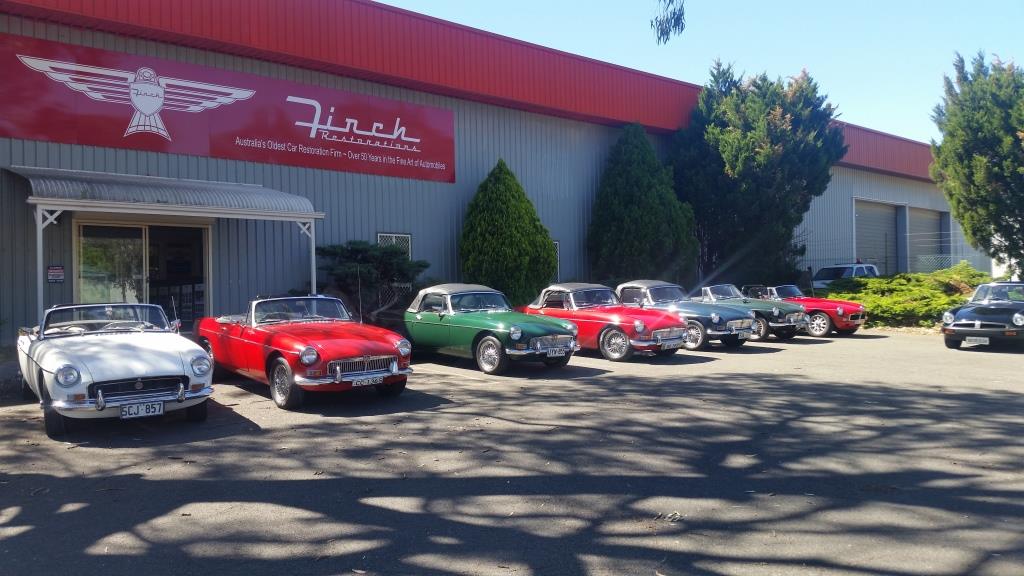 MG Car Club Visit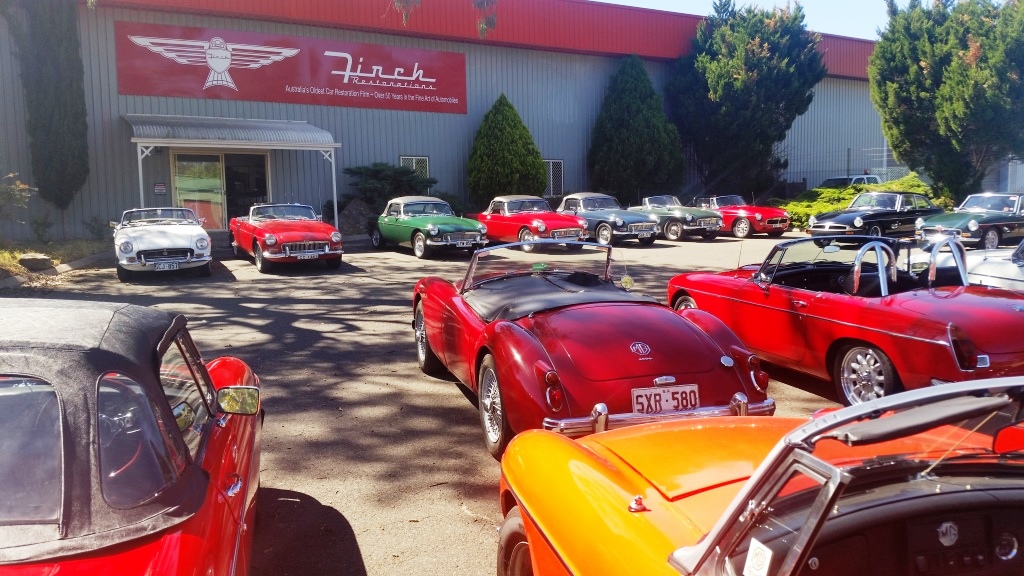 MG Car Club Visit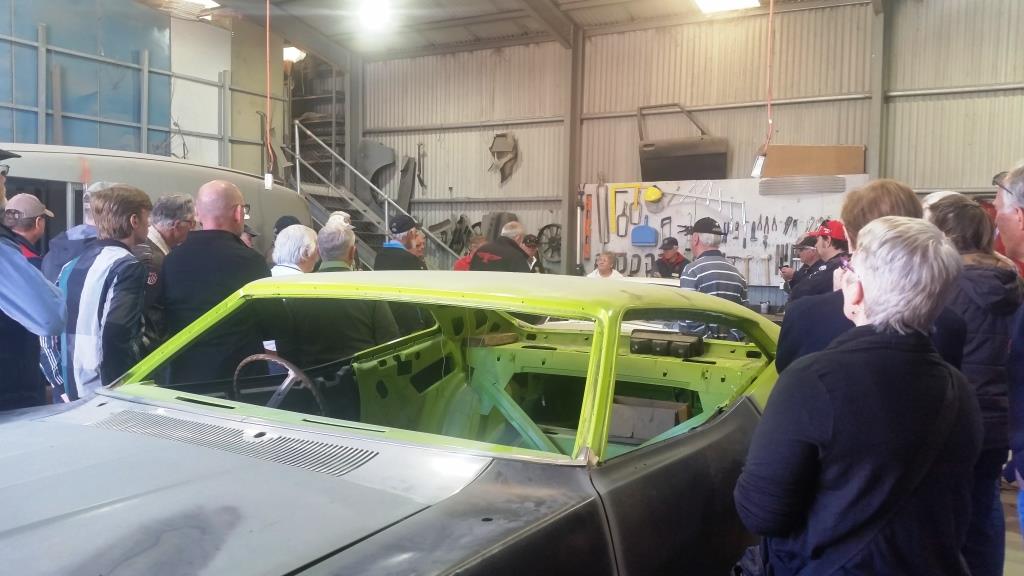 MG Car Club Visit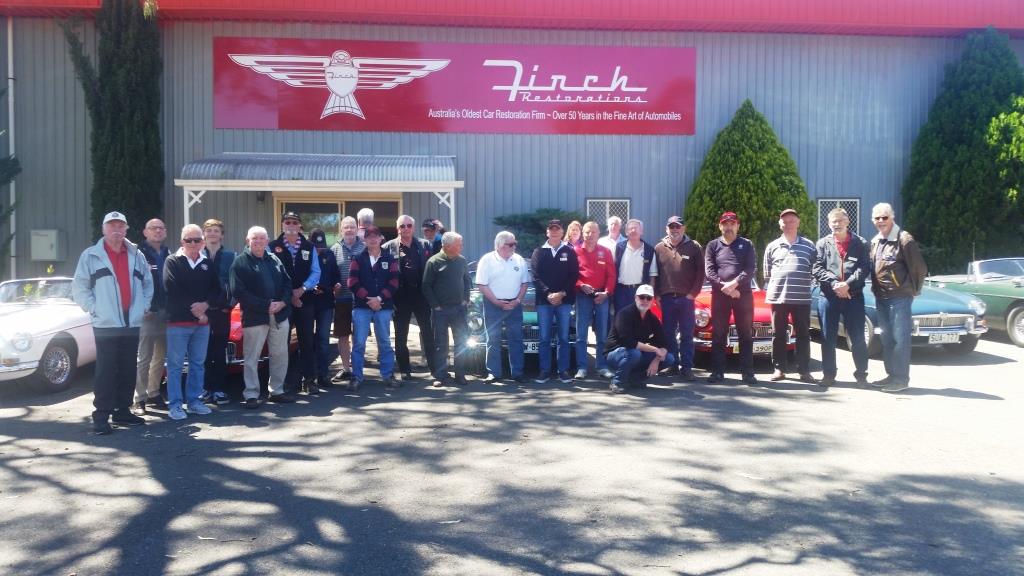 Sporting Car Club Visit
Model T Visit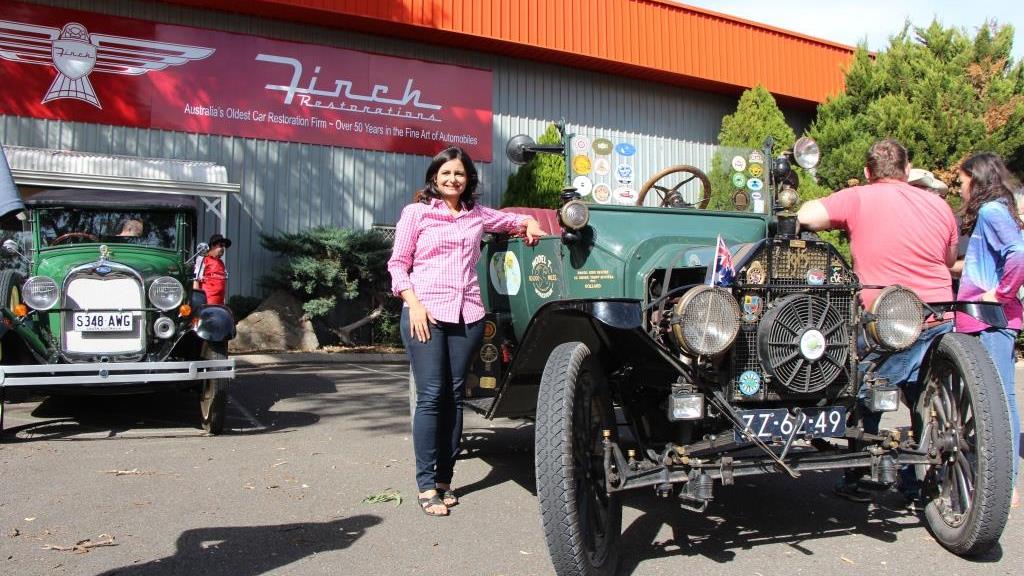 Model T Visit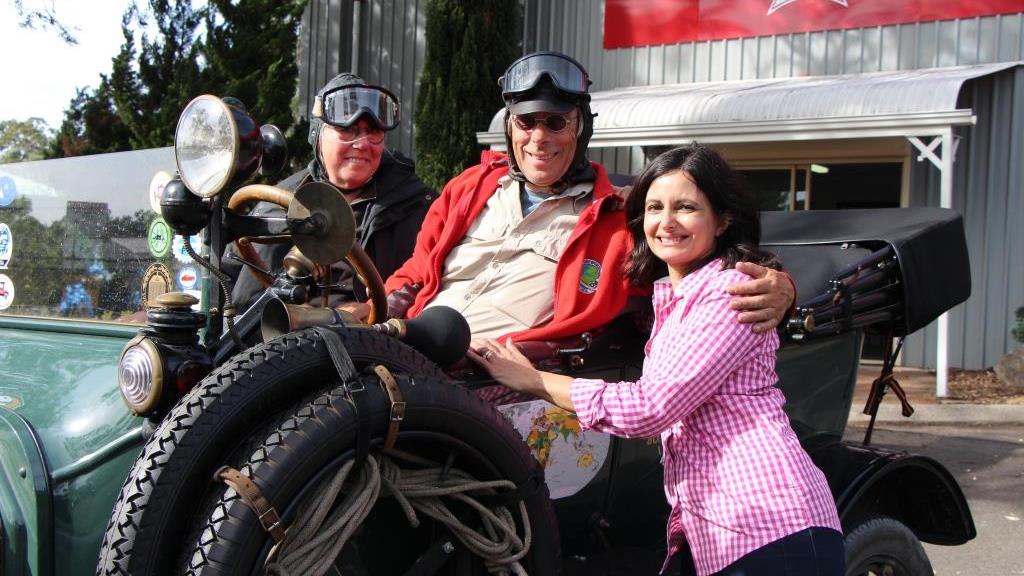 Triumph Car Club VIisit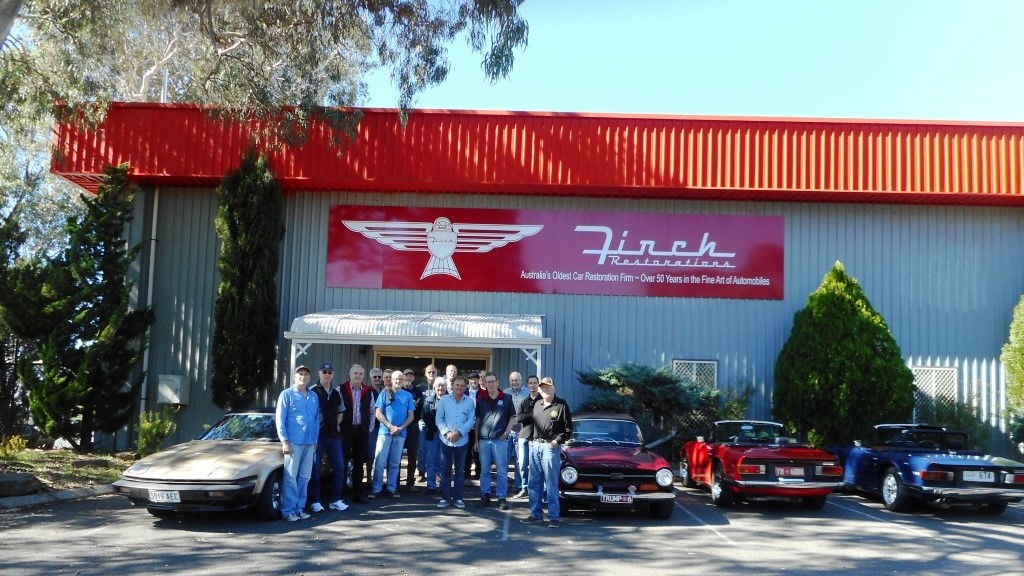 Armstrong Siddley Car Club Visit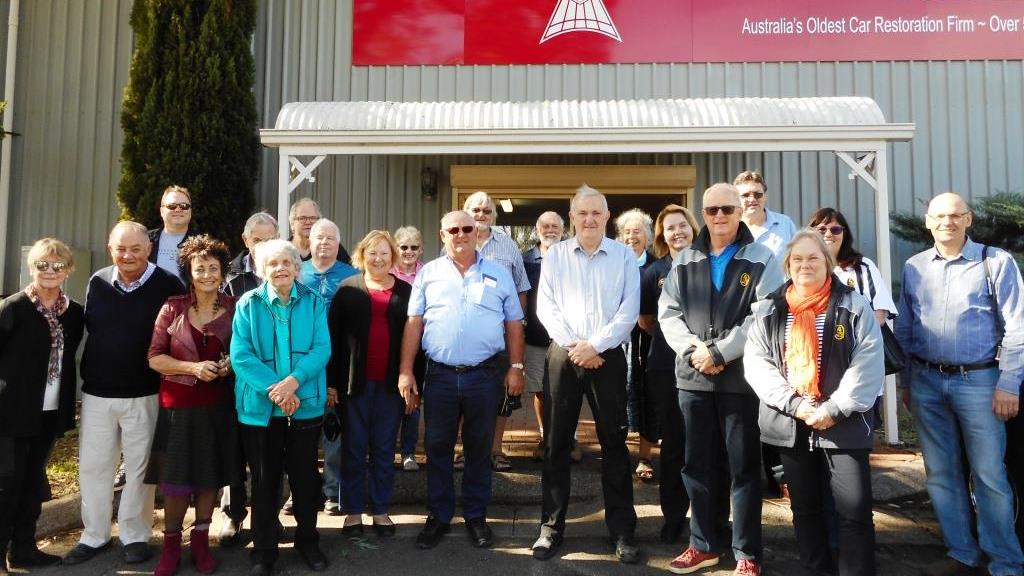 Armstrong Siddley Car Club Visit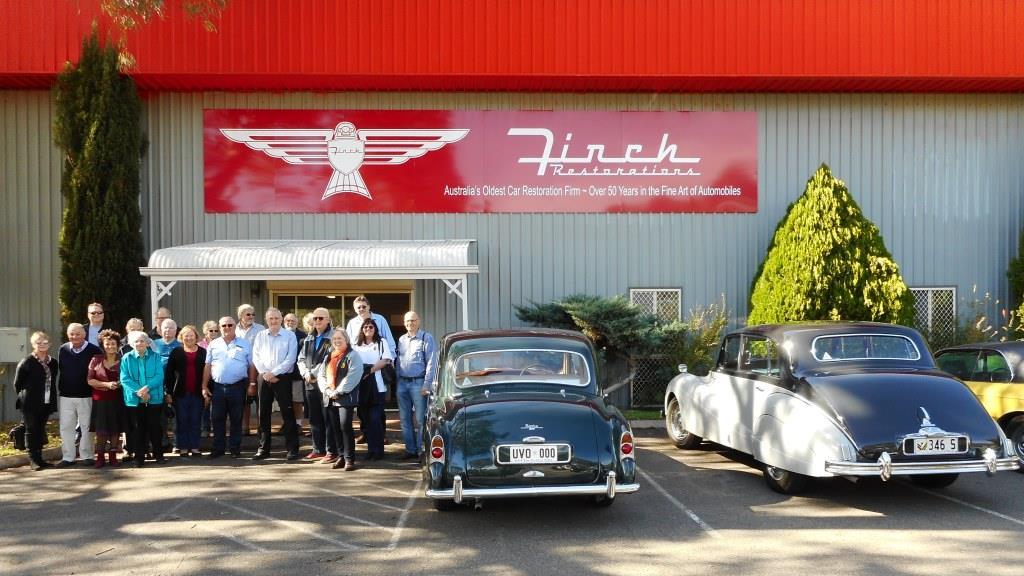 Tailem Bend Auto Club Visit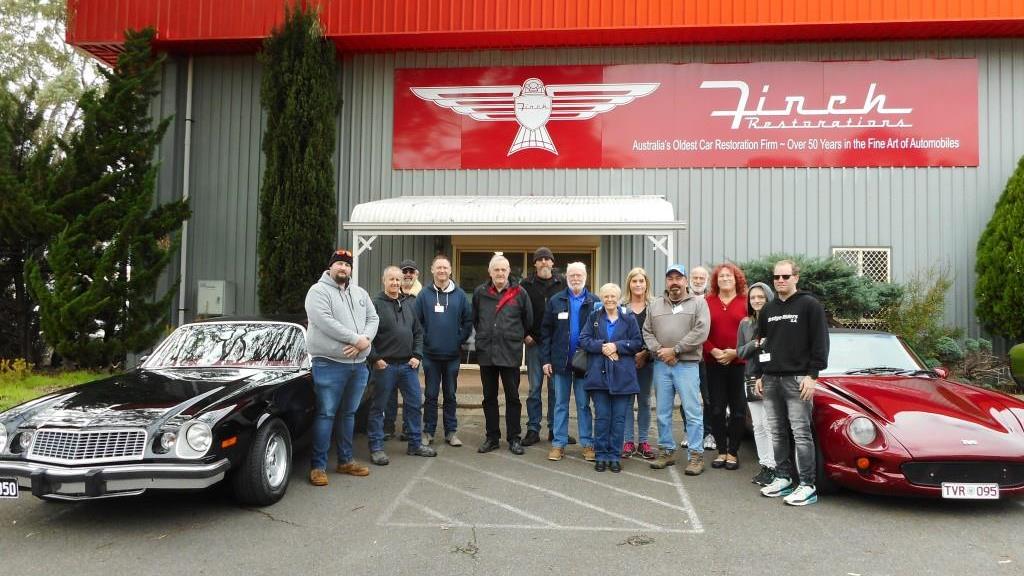 Austin Healey Car Club Visit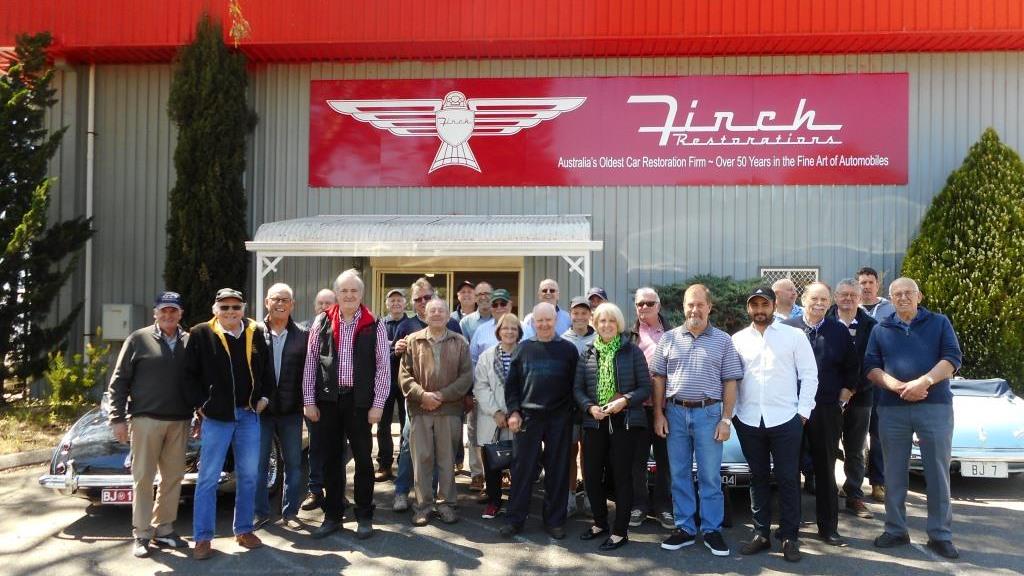 Austin Healey Car Club Visit
Bentley Club Visit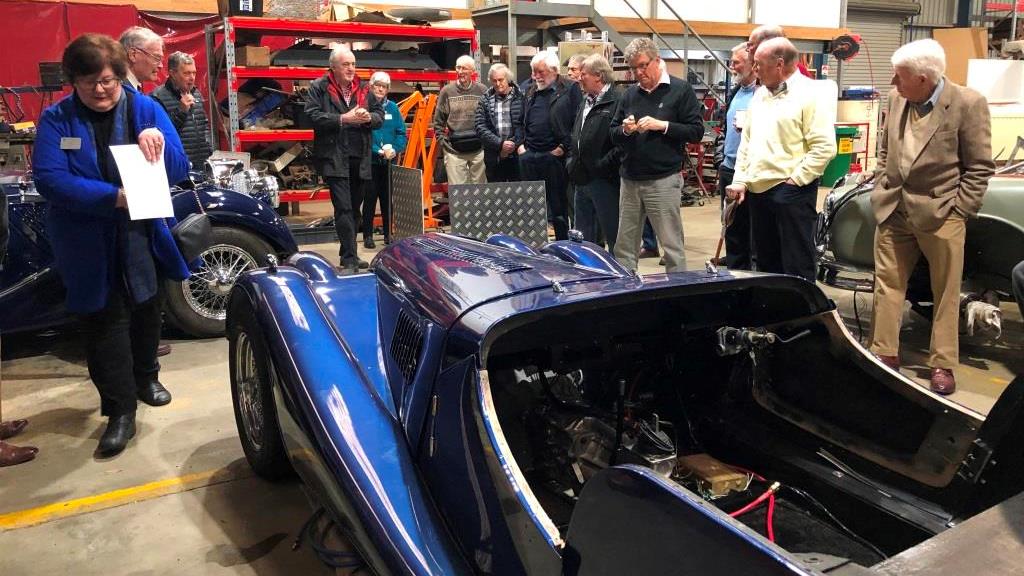 Bentley Club Visit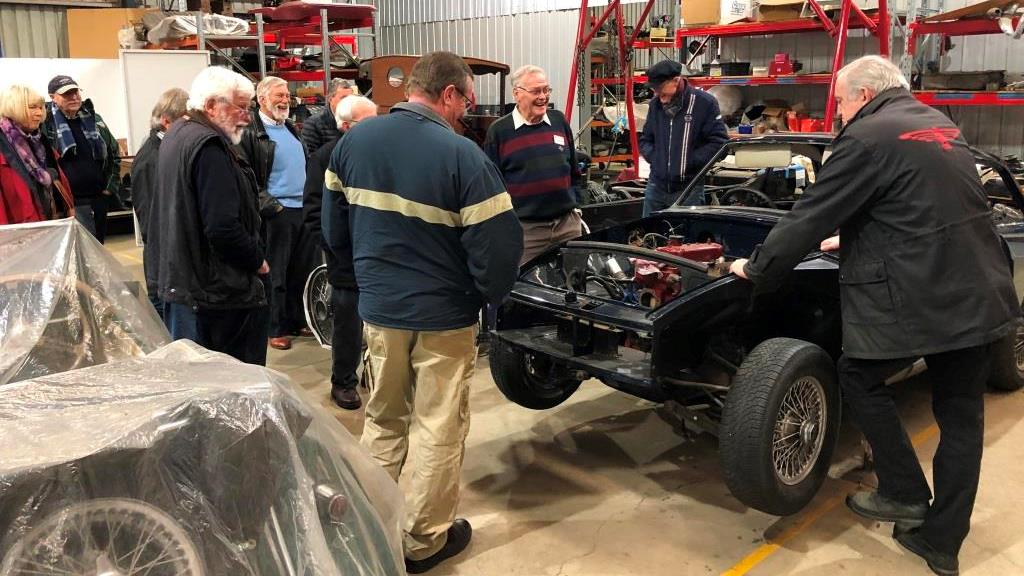 Bentley Club Visit