Finch Restorations is
Australia's oldest and largest vehicle restoration and coachbuilding business.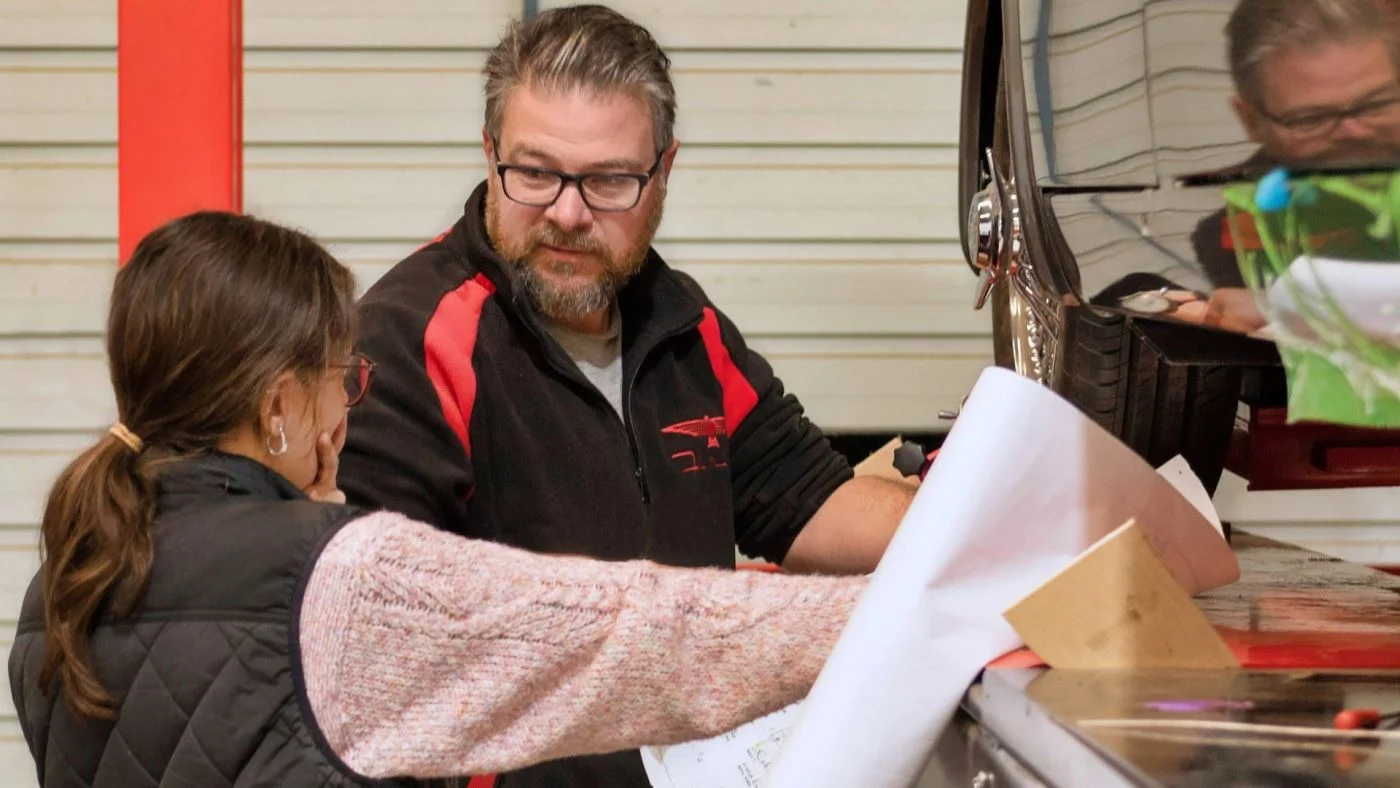 For over 55 years, Finch are the experts in full-groundup restorations.
Finch Restorations has been at the forefront of the vehicle restoration industry for over fifty-five years. Operating from our Adelaide Hills workshops, we are proud to offer a comprehensive range of restoration and repair services. Our team of experts can restore vehicles to their former glory, including trucks, motorbikes, and cars from the Veteran era to the Classic era. We offer paint spraying services, mechanical repairs, and experienced coachbuilders who can handle bespoke builds and complex restorations and modifications.
---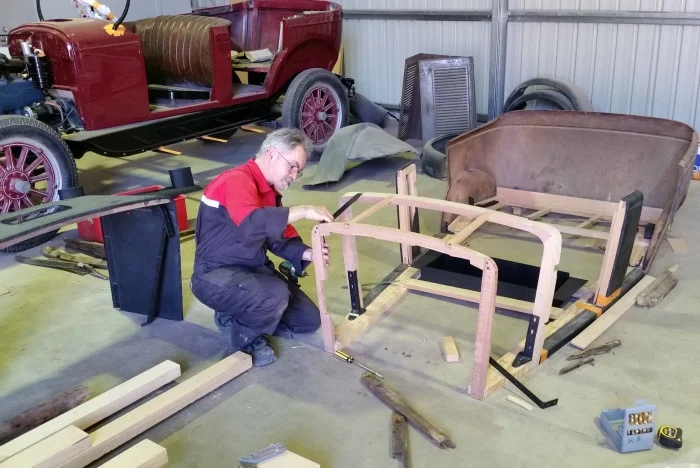 Our Services
Finch Restorations are total restoration project specialists. We are a 'one-stop' shop offering an extensive range of services to support small or large automotive projects. If you are a vintage marque, classic saloon or sports car owner who is looking for fine quality craftsmanship and service from enthusiastic people with integrity and experience in this specialised field, Finch Restorations are your first-choice restorer and will be pleased to discuss your project.
---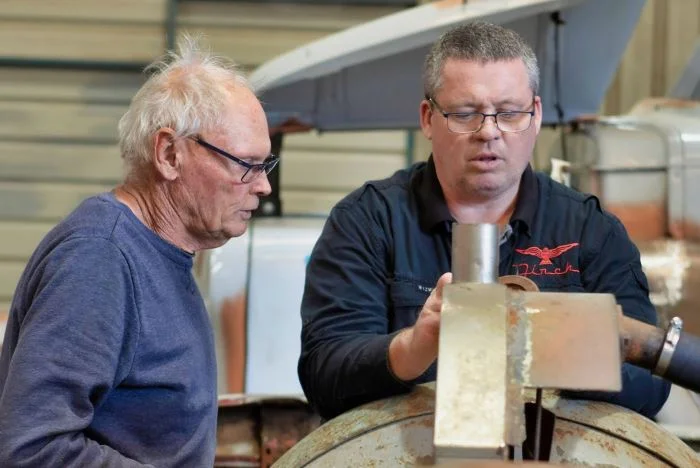 Finch Overview
Finch Restorations has been restoring vehicles for nearly sixty years. Our history, brief staff bios, and job opportunities are information snippets that can be found at this link.
---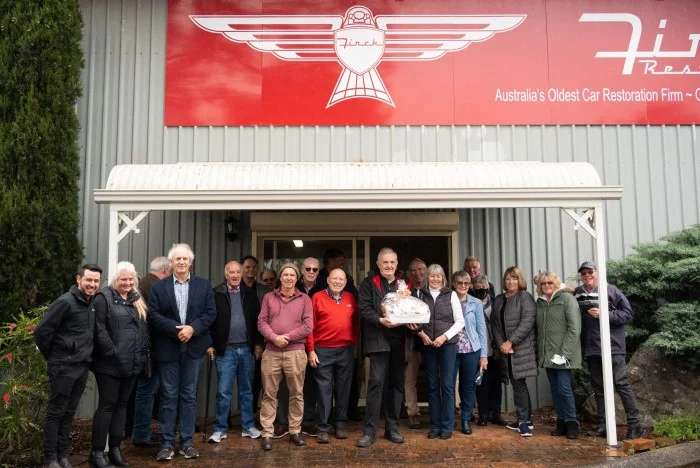 Club Visits
We usually have 40-50 vehicles underway at various stages of restoration in our Mt Barker workshops and so there is always something to see. We welcome car clubs to visit us to observe what we do.
---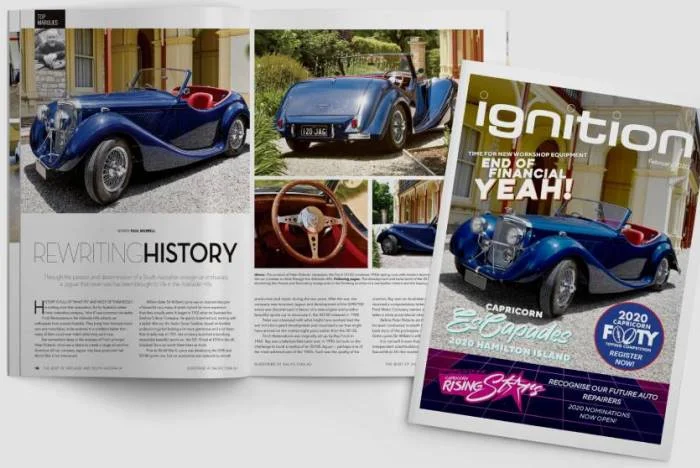 News and Media
News stories and blog articles about interesting facets of Finch projects.
Various articles in the media about Finch or our projects.
---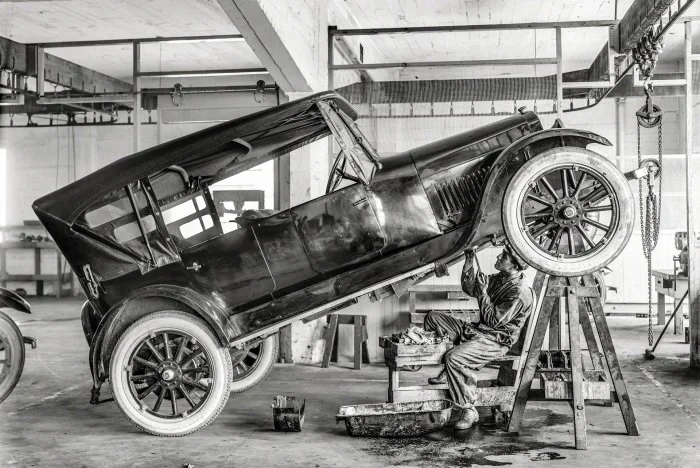 Career Opportunities
If you are passionate about classic cars and the art of true craftsmanship, if you have nationally recognised trade or professional qualifications and experience repairing or restoring pre-1990s (pre-computer age and pre-plastic) cars, trucks and motorcycles, then we are keen to hear from you.
Expressions of interest are welcomed from exemplary people passionate about classic cars and the art of true craftsmanship for two or more forthcoming positions at Finch Restorations on a full-time, part-time or casual basis.
Finch Restorations can offer great opportunities for the right people with the right experience, skills and attitude to make their mark as a restorer and remanufacturer of great and historical vehicles.