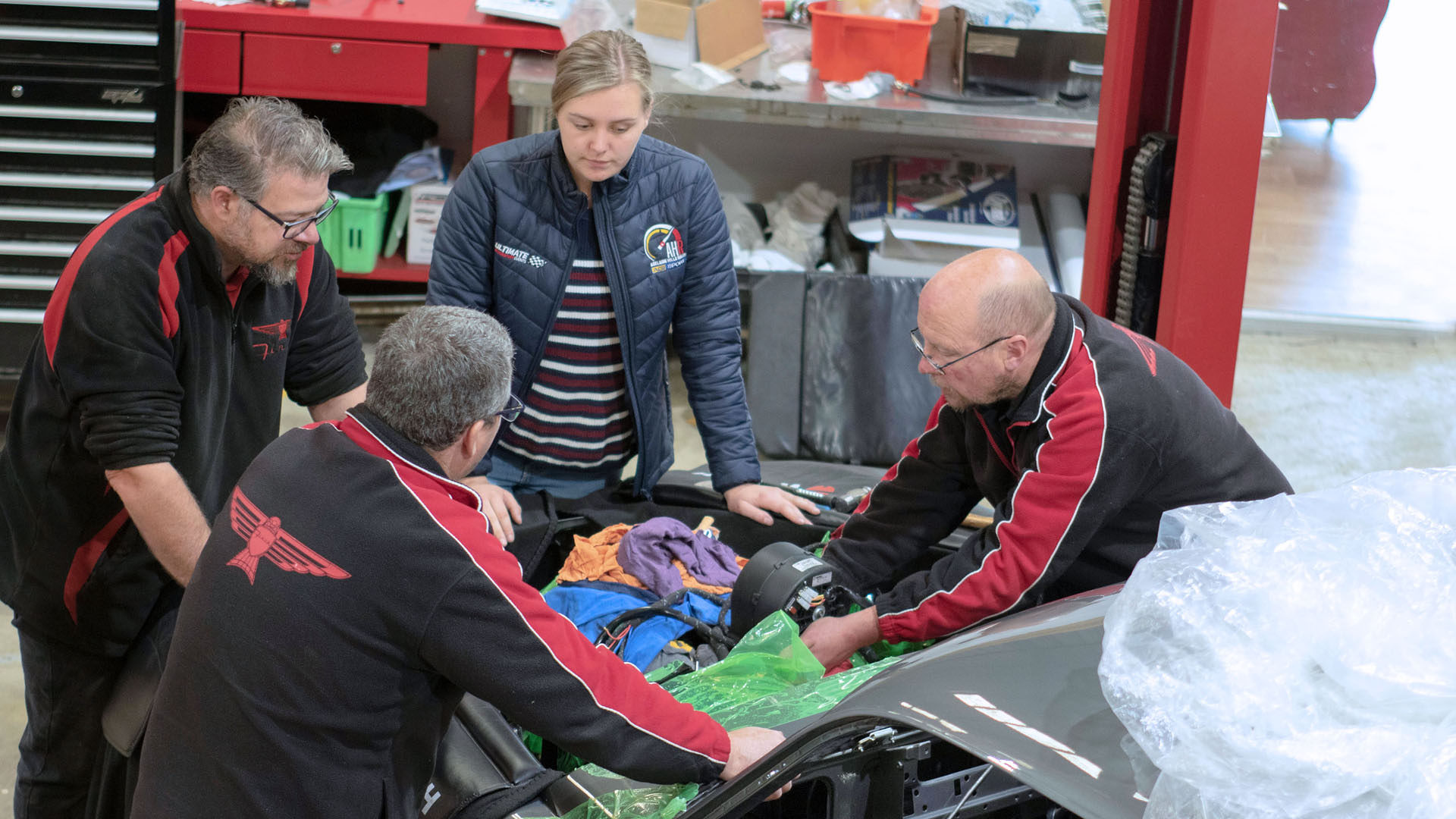 Finch Restorations was established by Ray Finch in 1965 in Mount Gambier, a logging town located near the South Australian - Victorian border.
In 1983, Ray relocated the business to Echunga in the Adelaide Hills of South Australia. In 1992, Ray moved the business to Oborn Road at Mount Barker.
Our team of over two dozen talented people receive cars from all over Australia. Our cars have been shown as far afield as Pebble Beach in California, winning a Class, through to the Goodwood Revival in the United Kingdom.