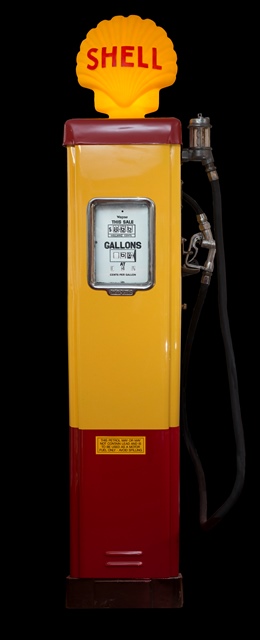 We cater for automobilia and antique restorations too. Over the years we have completed such projects as fuel bowsers, antique beds, pedal cars, push bikes, stationary engines, and furniture.
You can have your items restored to original condition with correct details like recreated manufacturers stickers, hand pin-striping or customised to suit your taste like custom painting of pedal cars.
We look forward to hearing from you regarding your collectible item or antique.